Life Insurance Myths: Debunked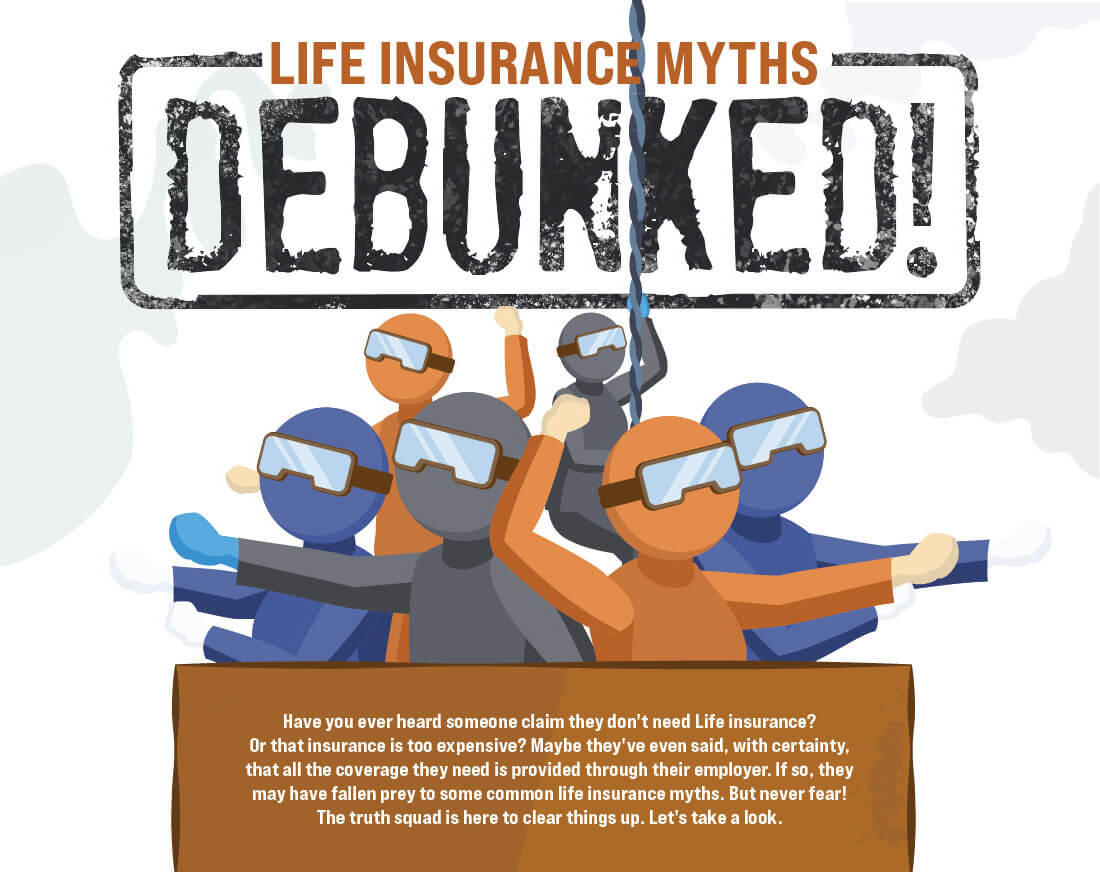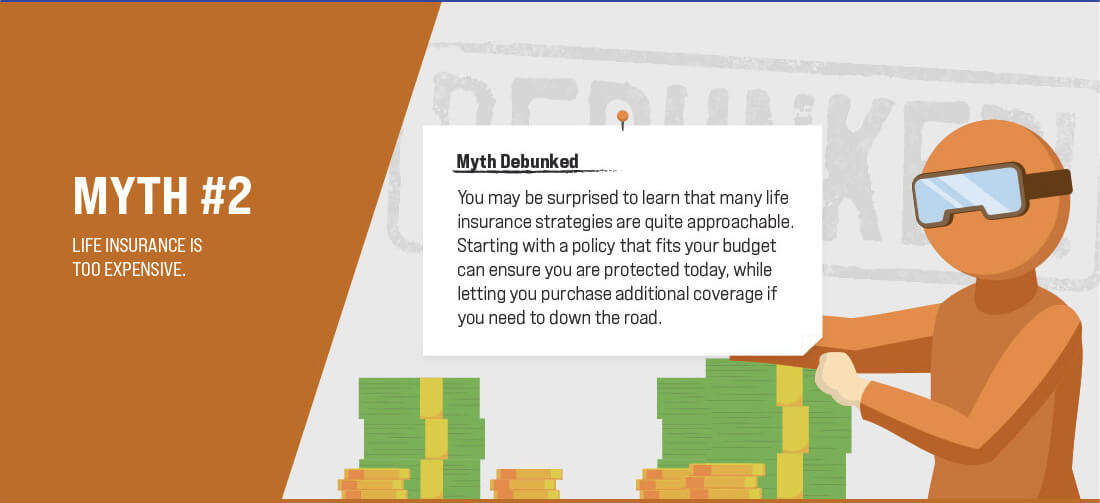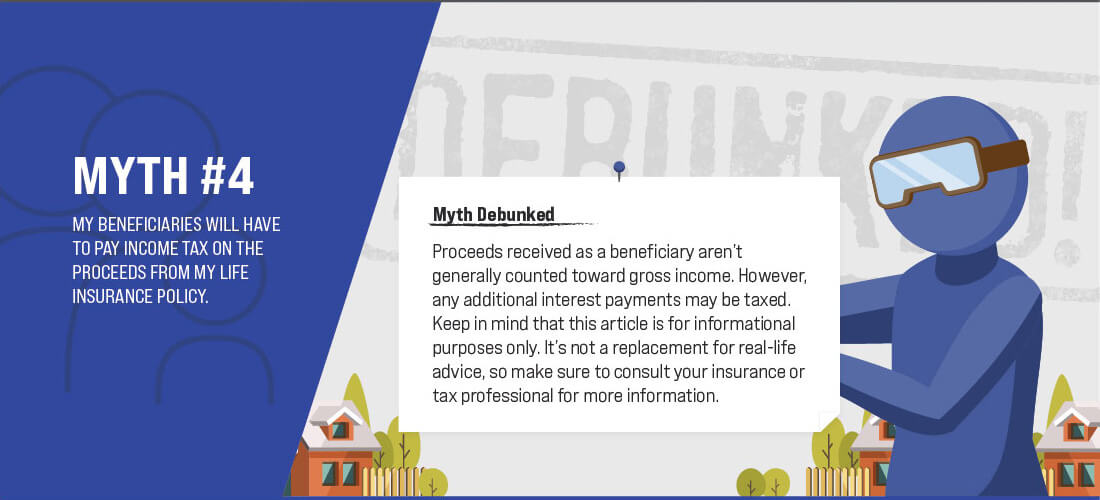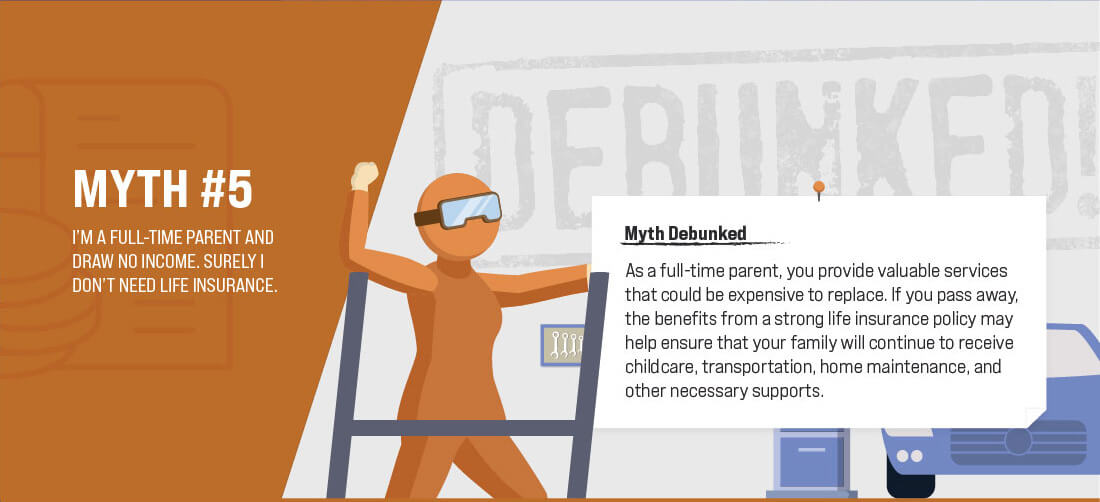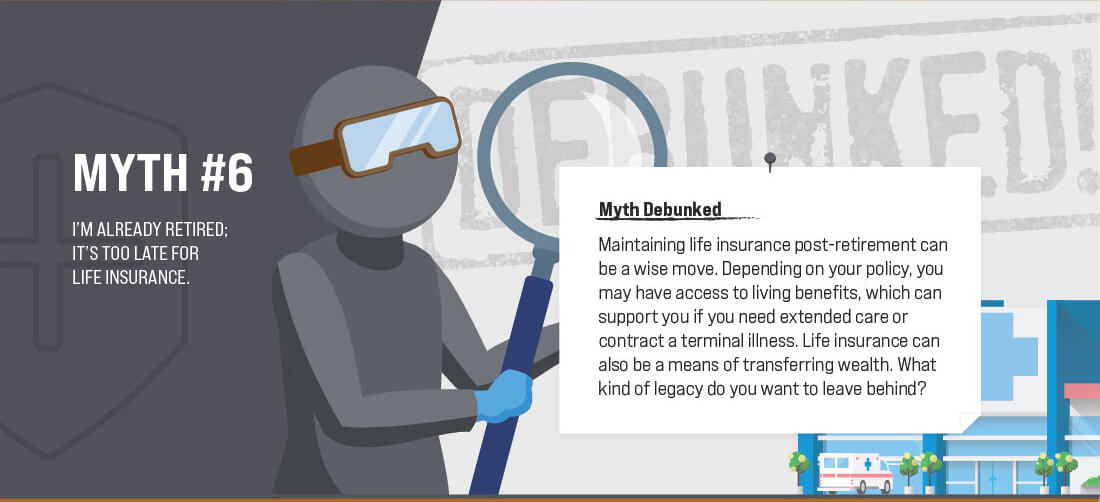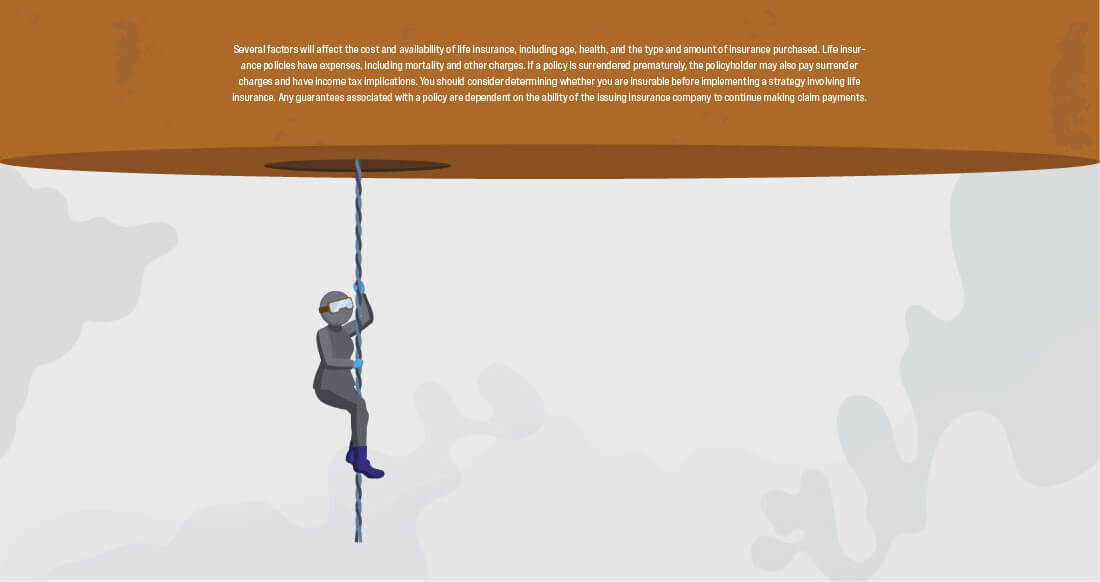 Related Content
With alternative investments, it's critical to sort through the complexity.
Understanding the value of a home warranty.
The unpredictability of life can sometimes leave us feeling overwhelmed with grief. For some, that may be a monetary change brought about by the loss of a job or significant financial setback. While others may...