Bull & Bear Markets: A Timeline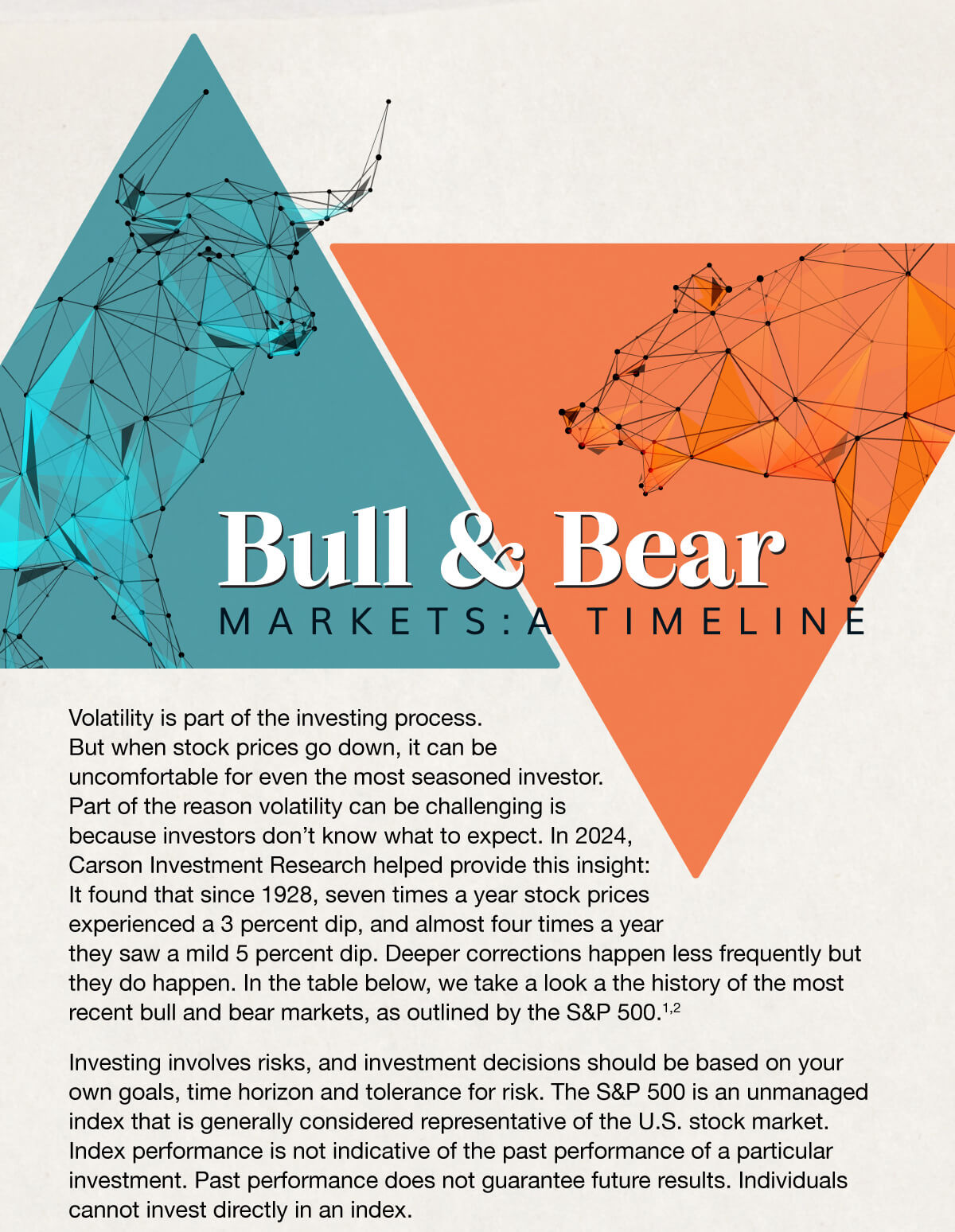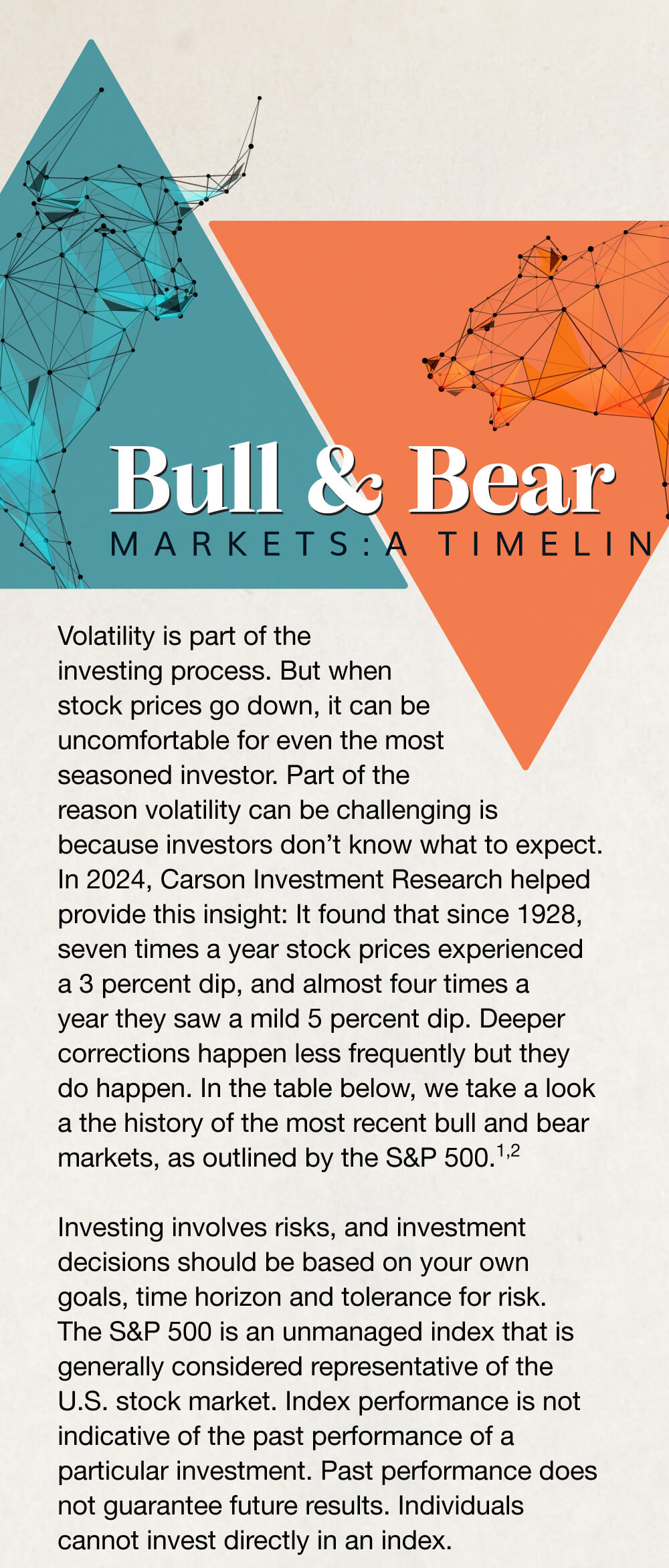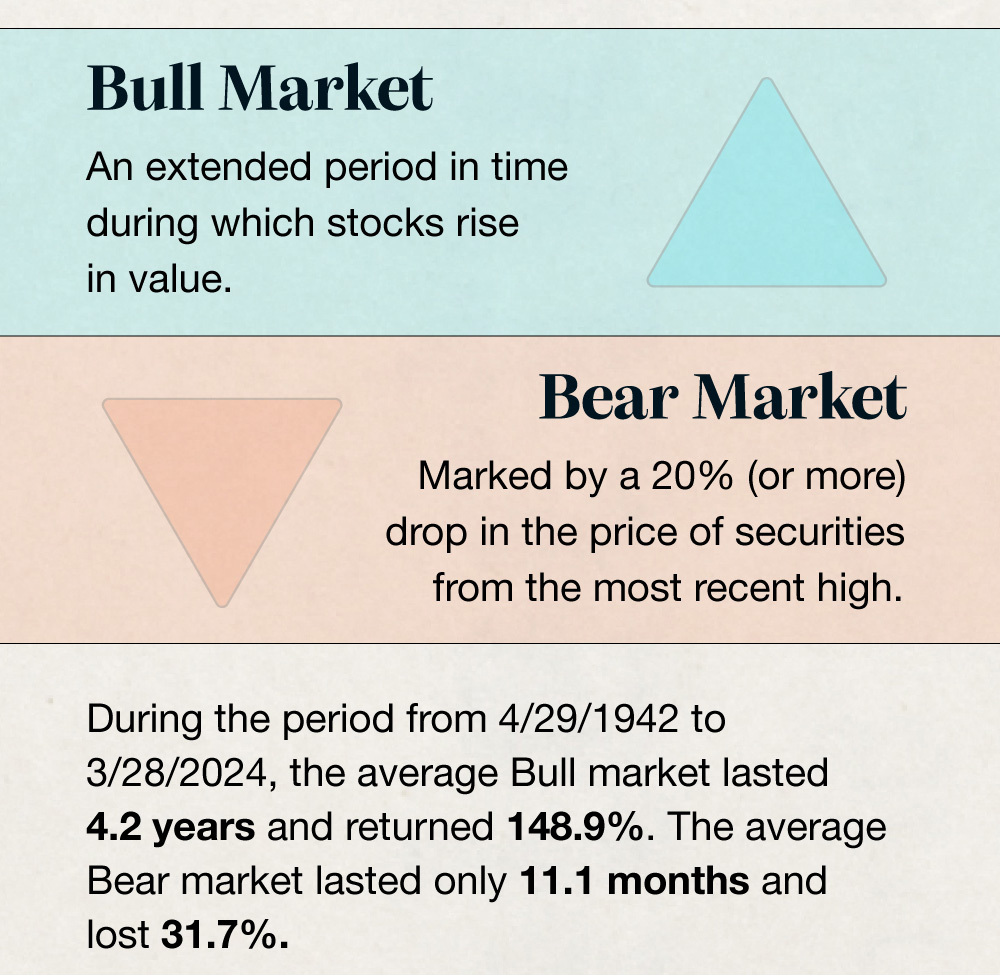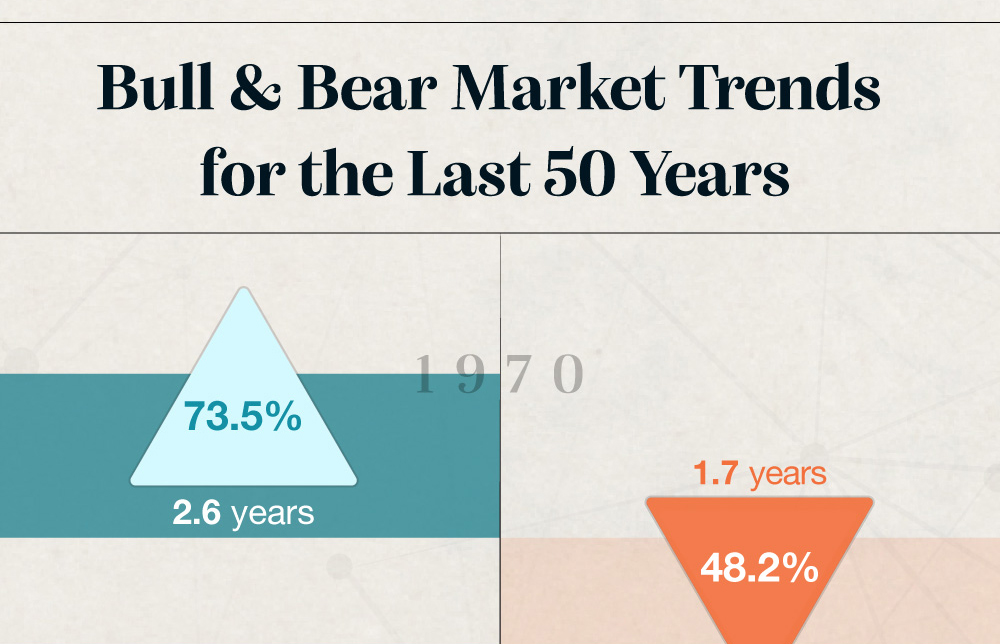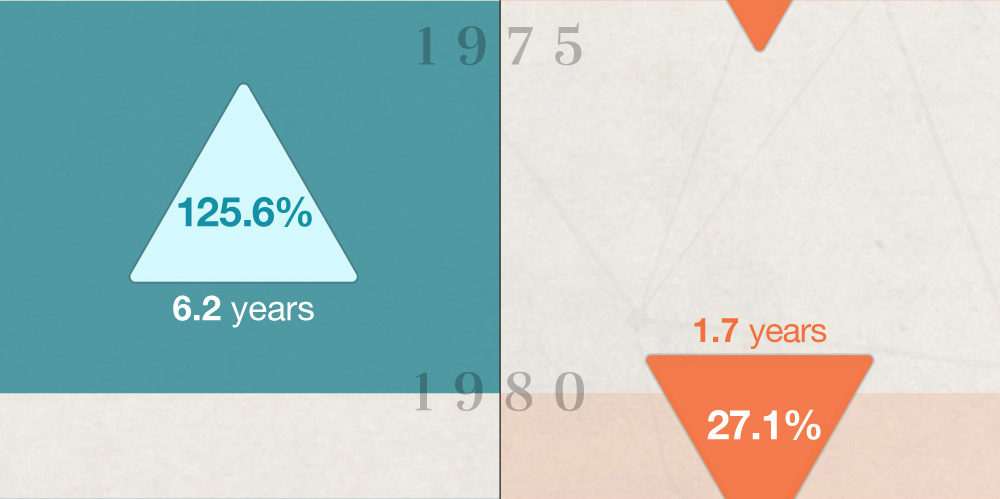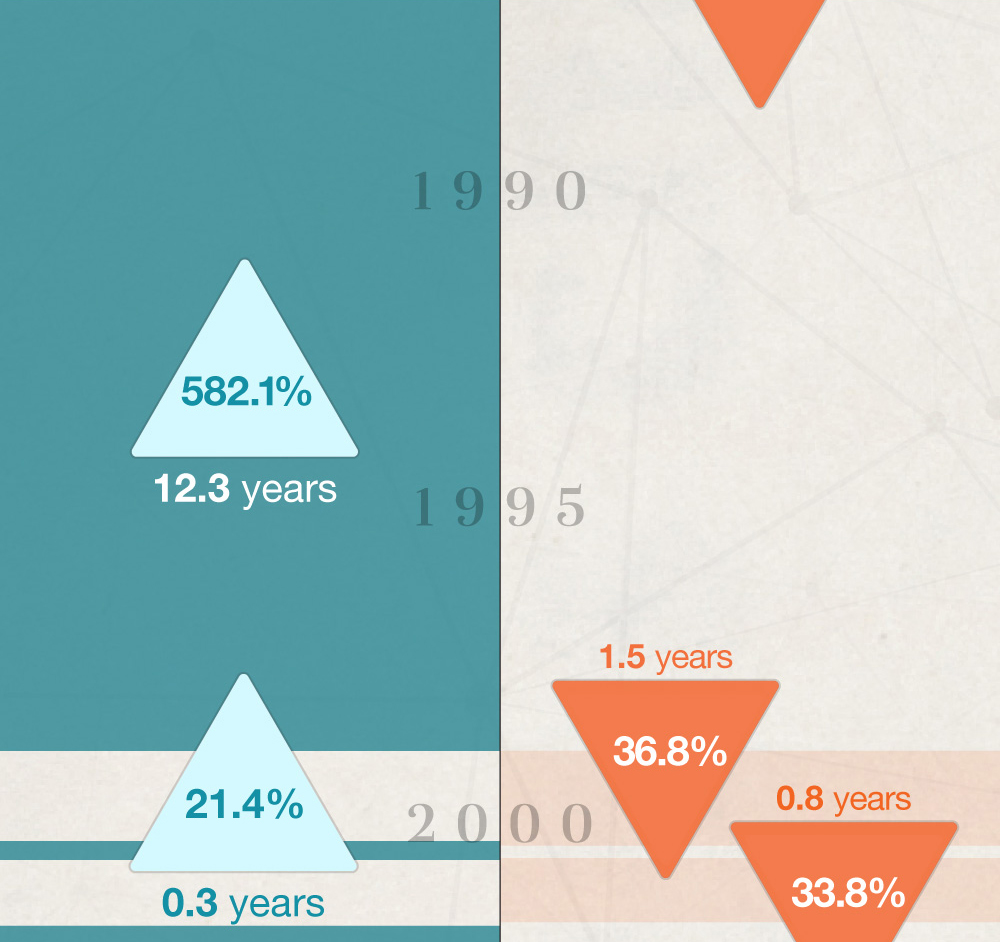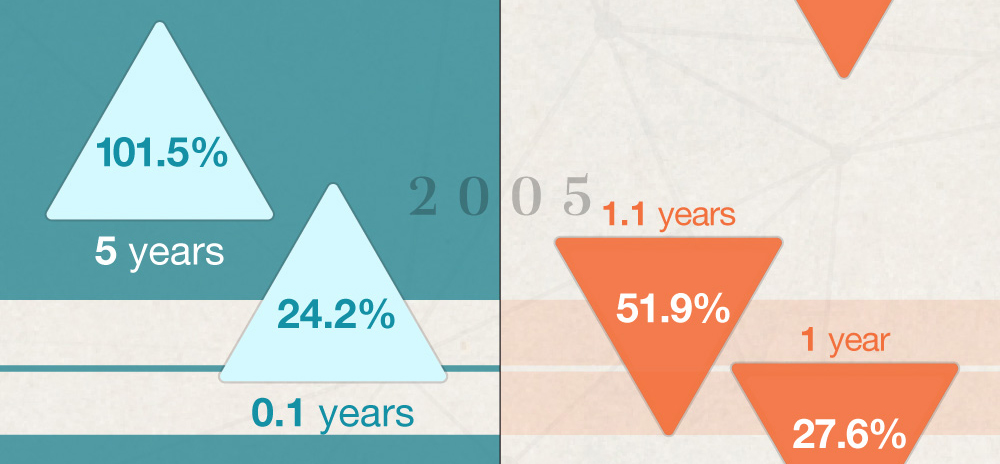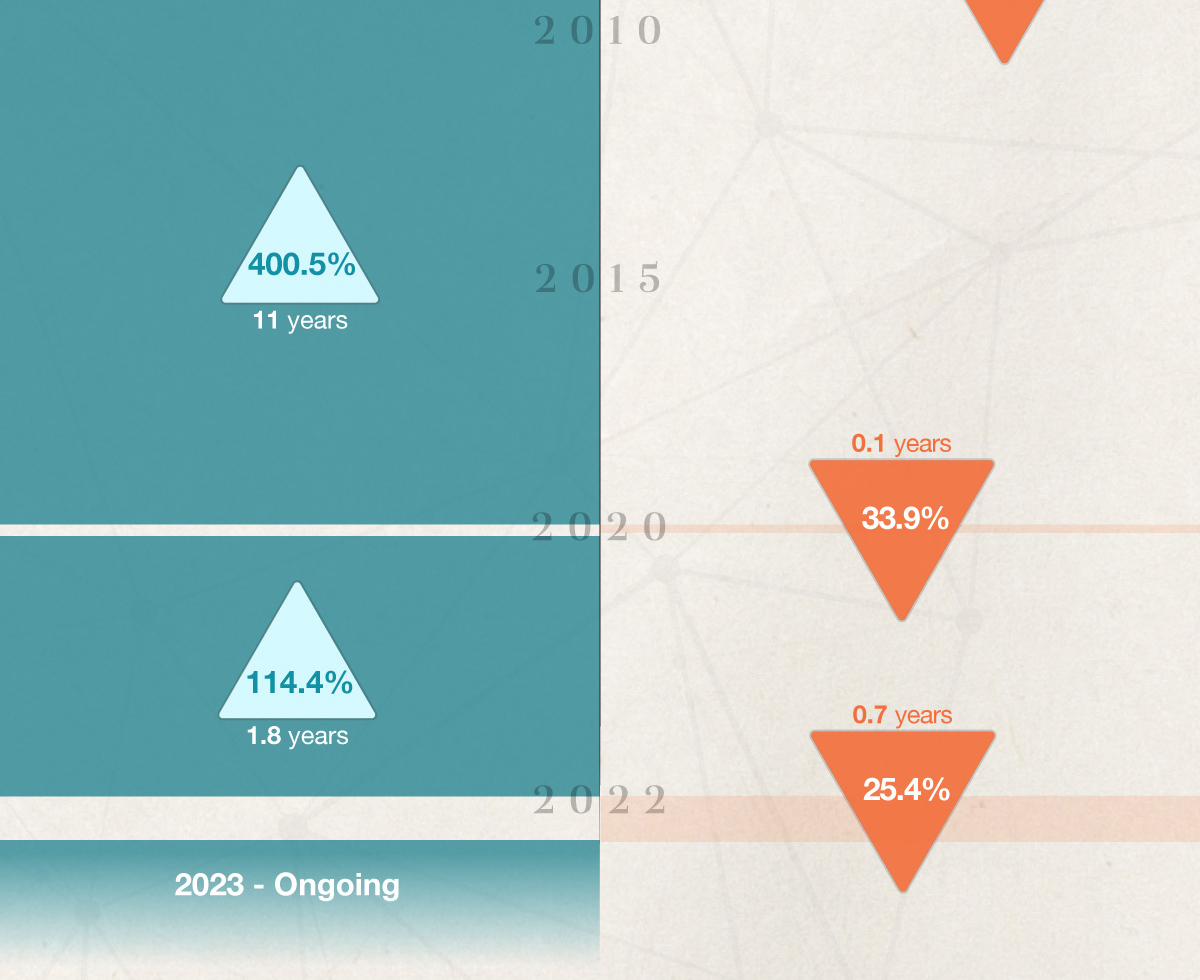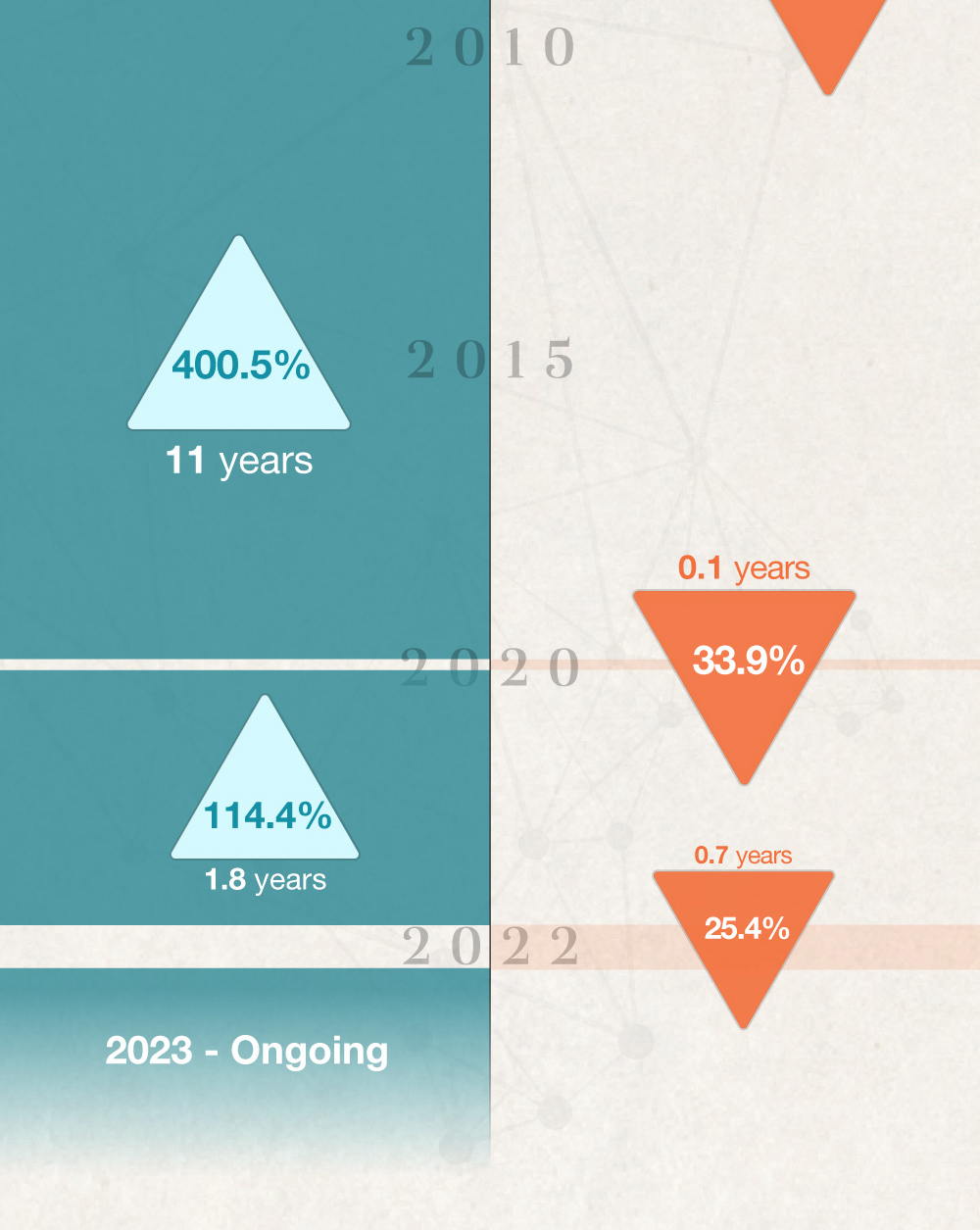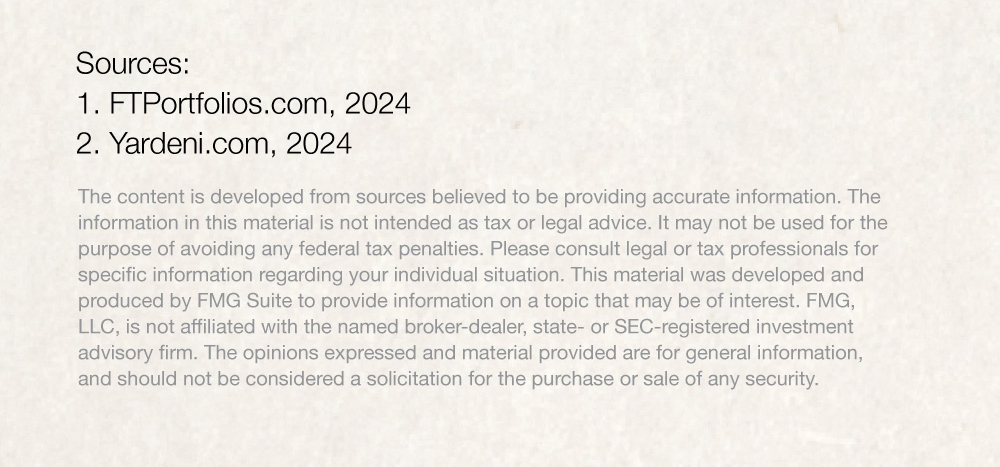 Related Content
As a business owner, you have many opportunities to generate tax deductions throughout the year.
Living trusts are popular, but their appropriateness will depend upon your individual needs and objectives.
For many Americans, eating "healthy" has become a priority, whether for weight loss, disease control or prevention, or just doing right by your body.