Data Thieves from Outer Space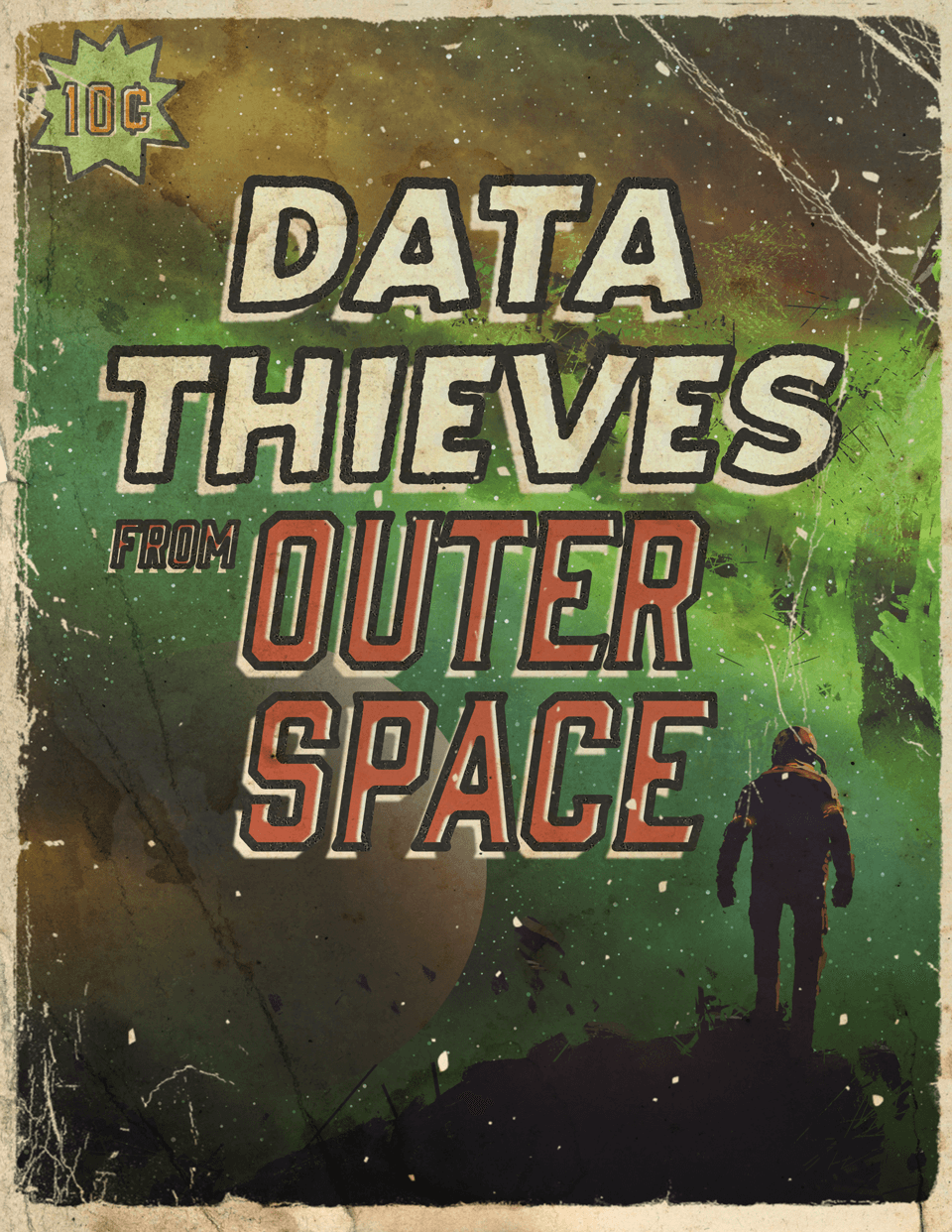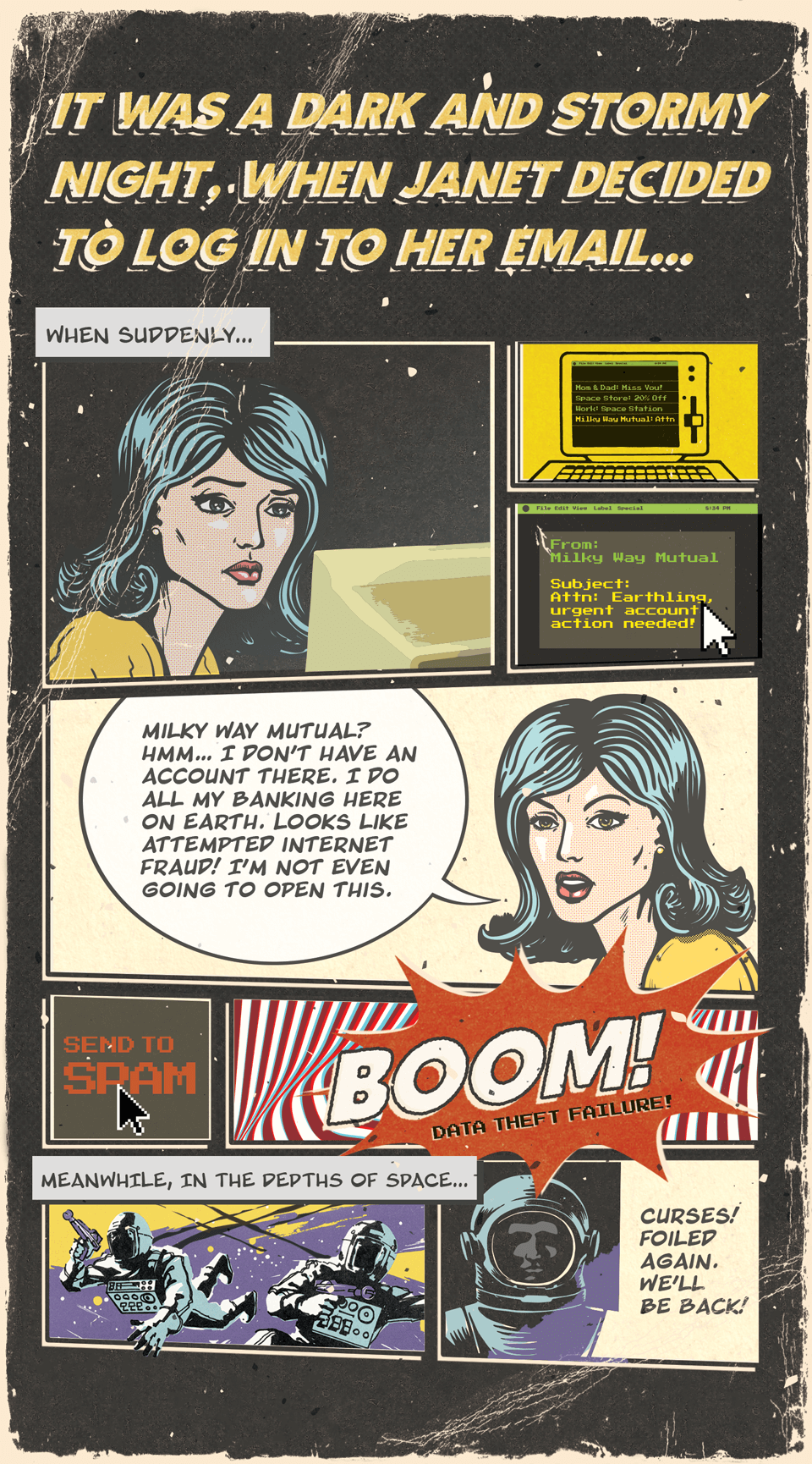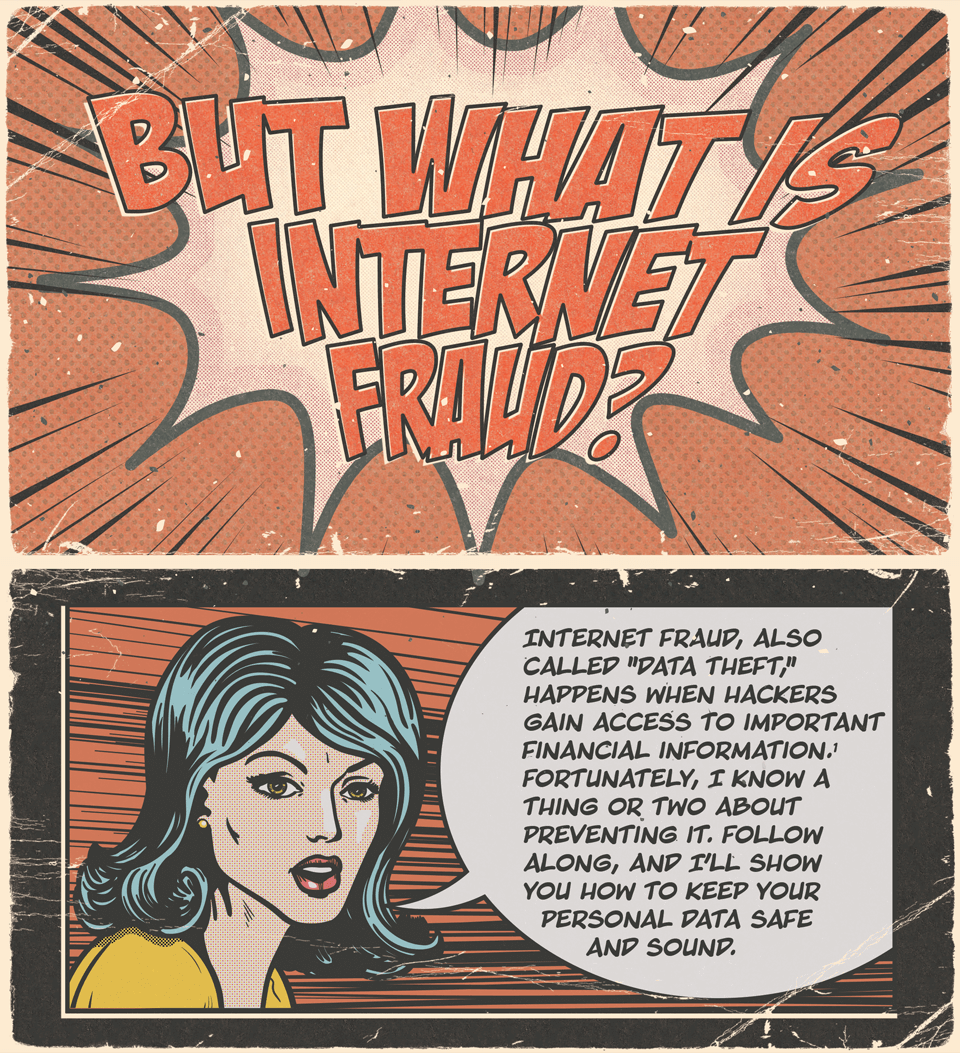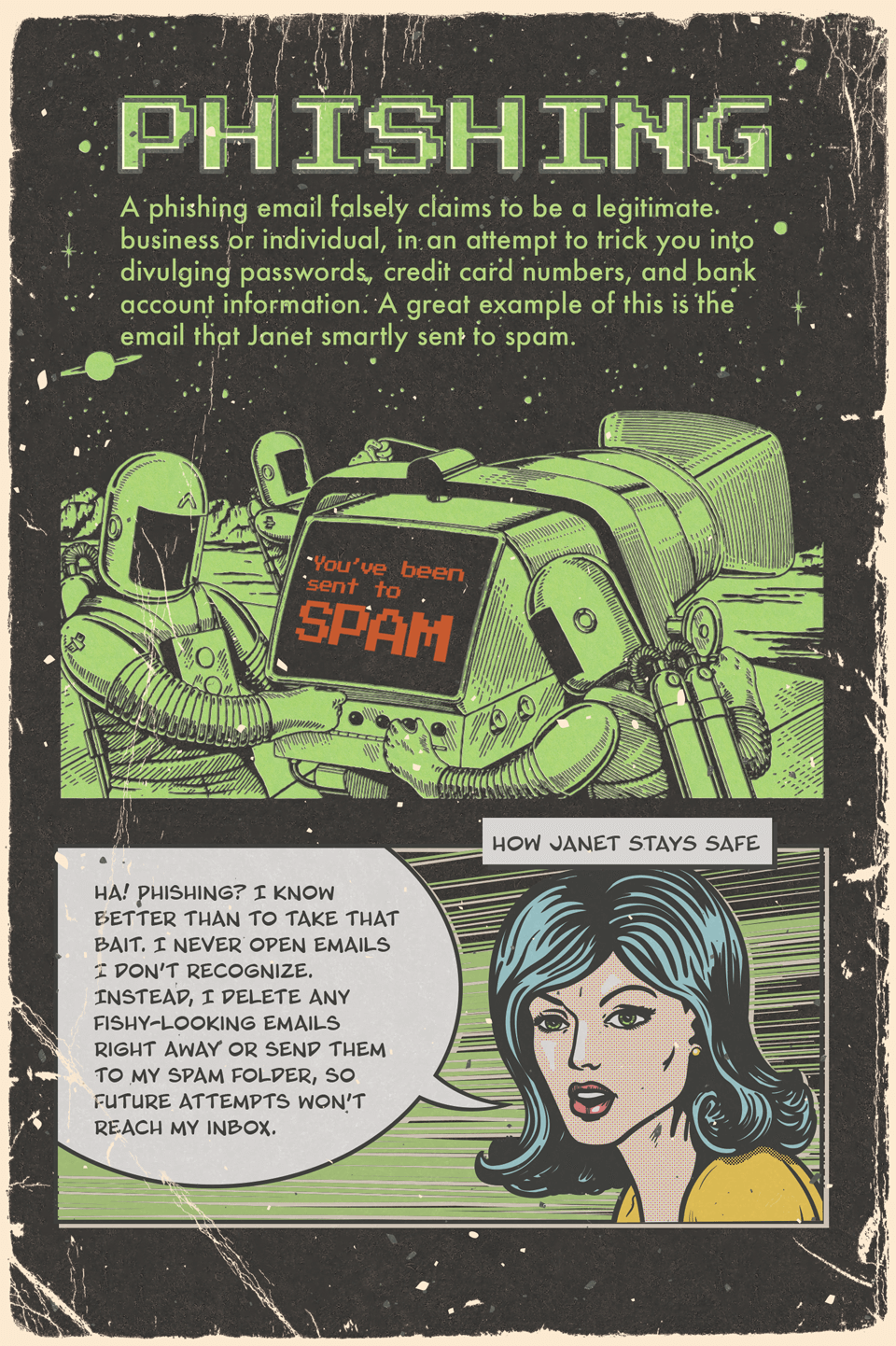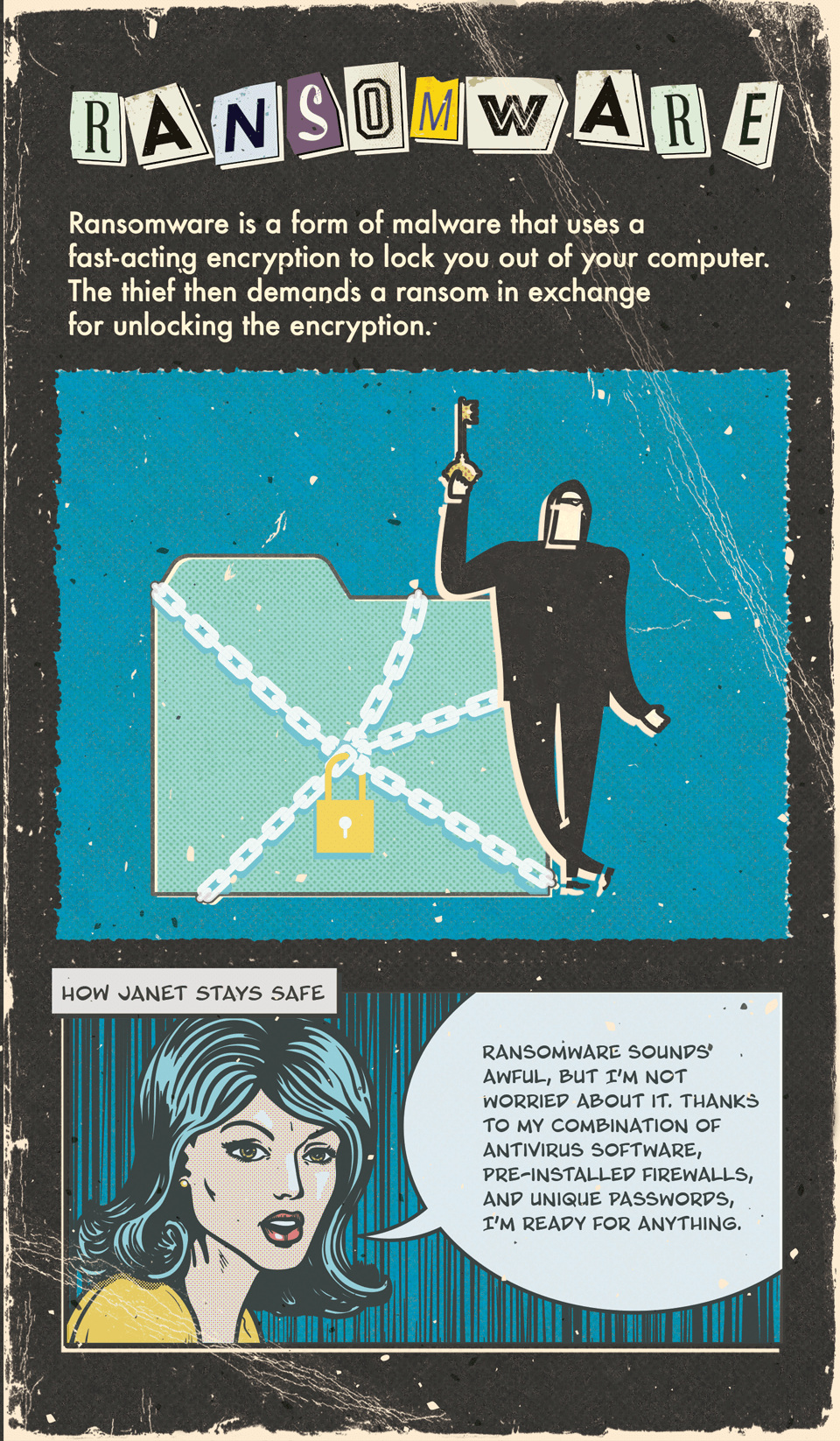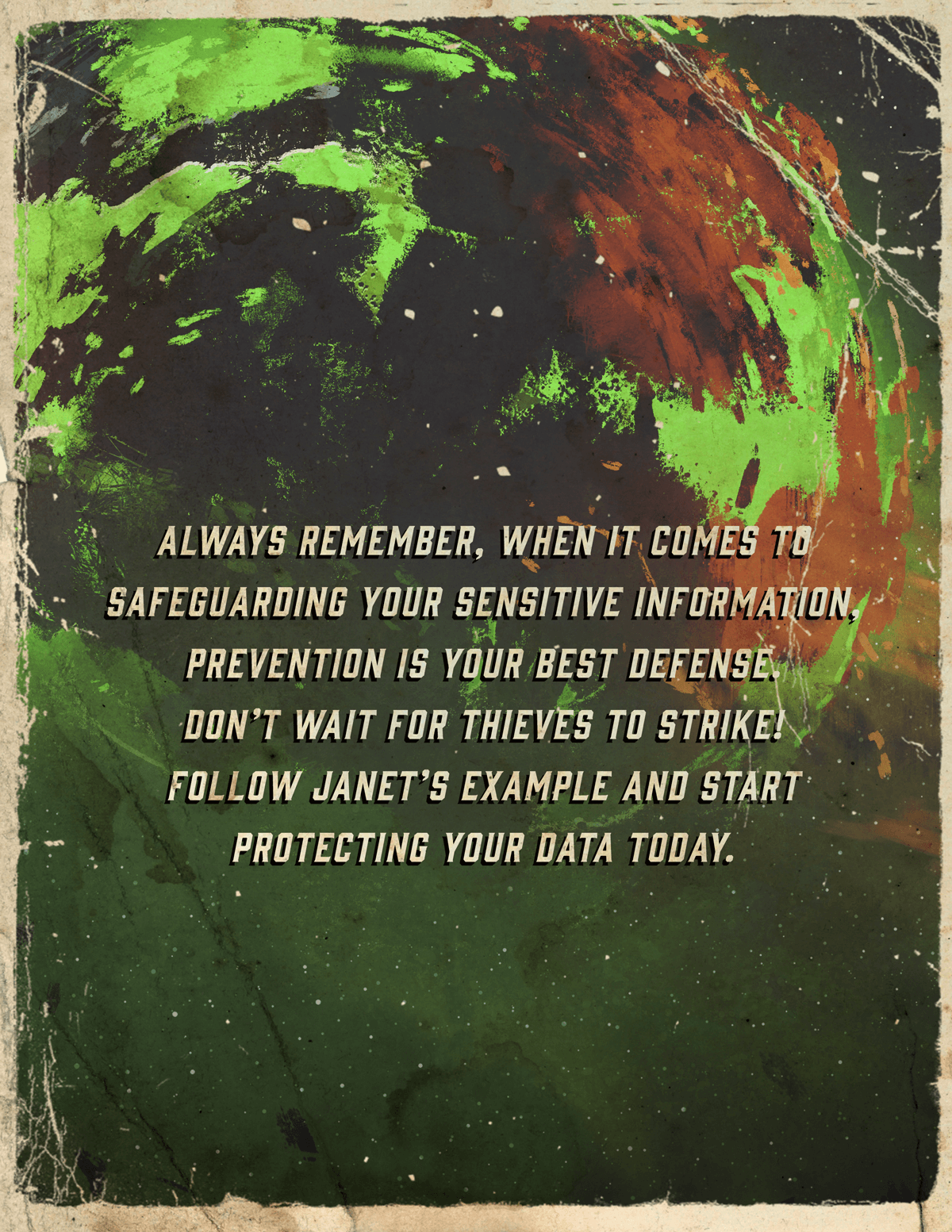 Related Content
Have you been making correct assumptions about financial planning for retirement? Here are some popular retirement myths.
As quarterback of your life, here's a fun way to think about protecting your financial future.
When you take the time to learn more about how it works, you may be able to put the tax code to work for you.