Choose Your Own Retirement Adventure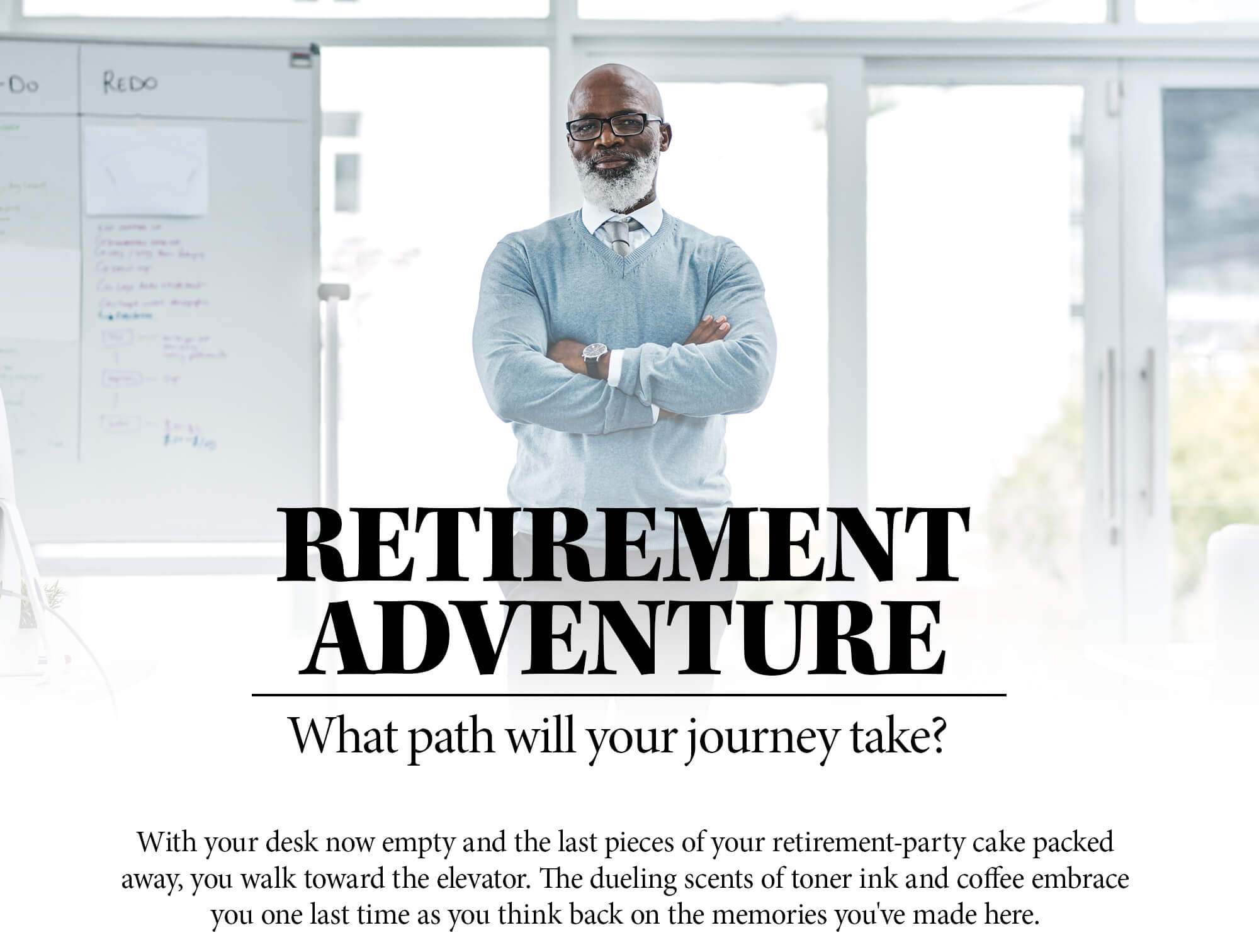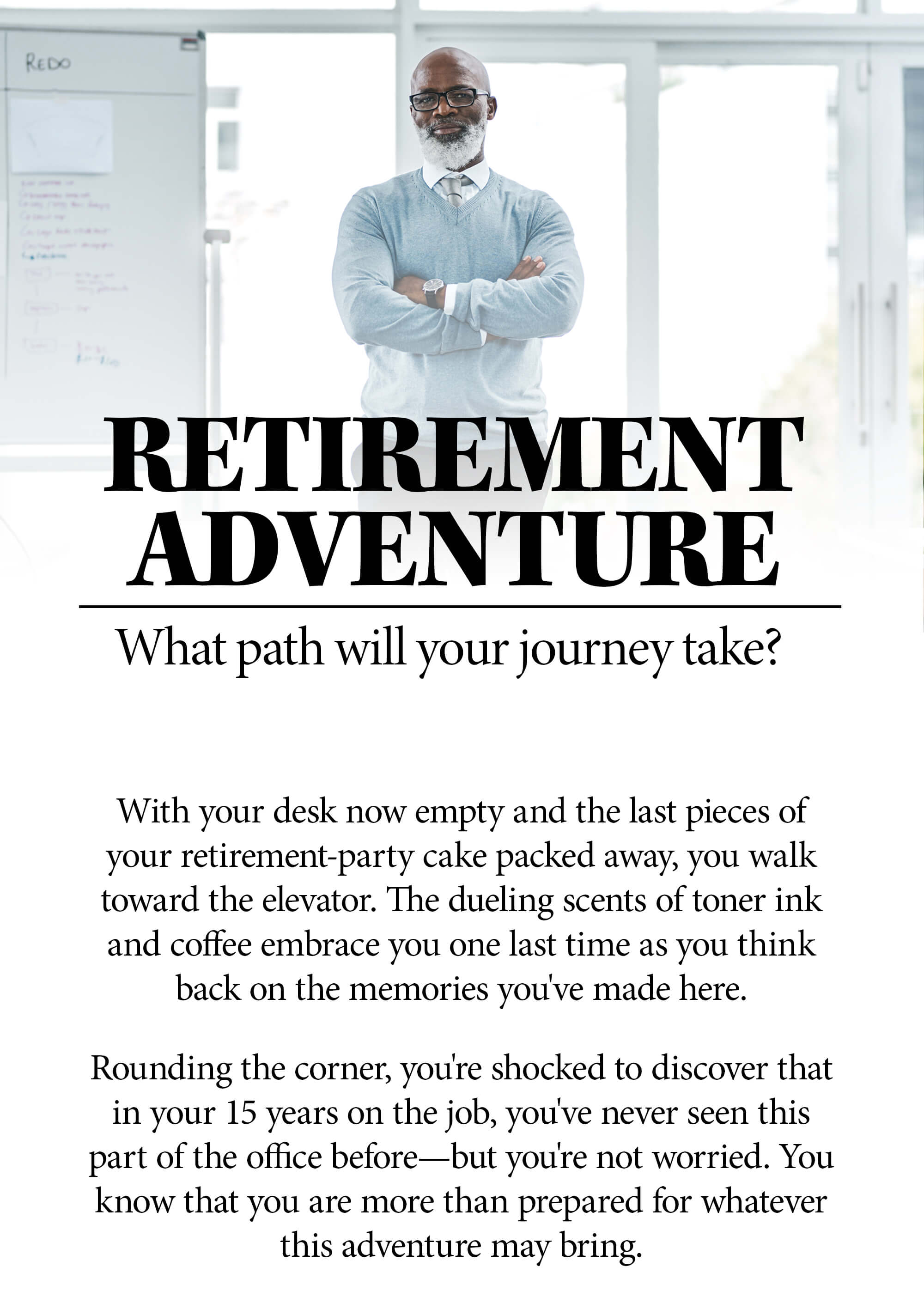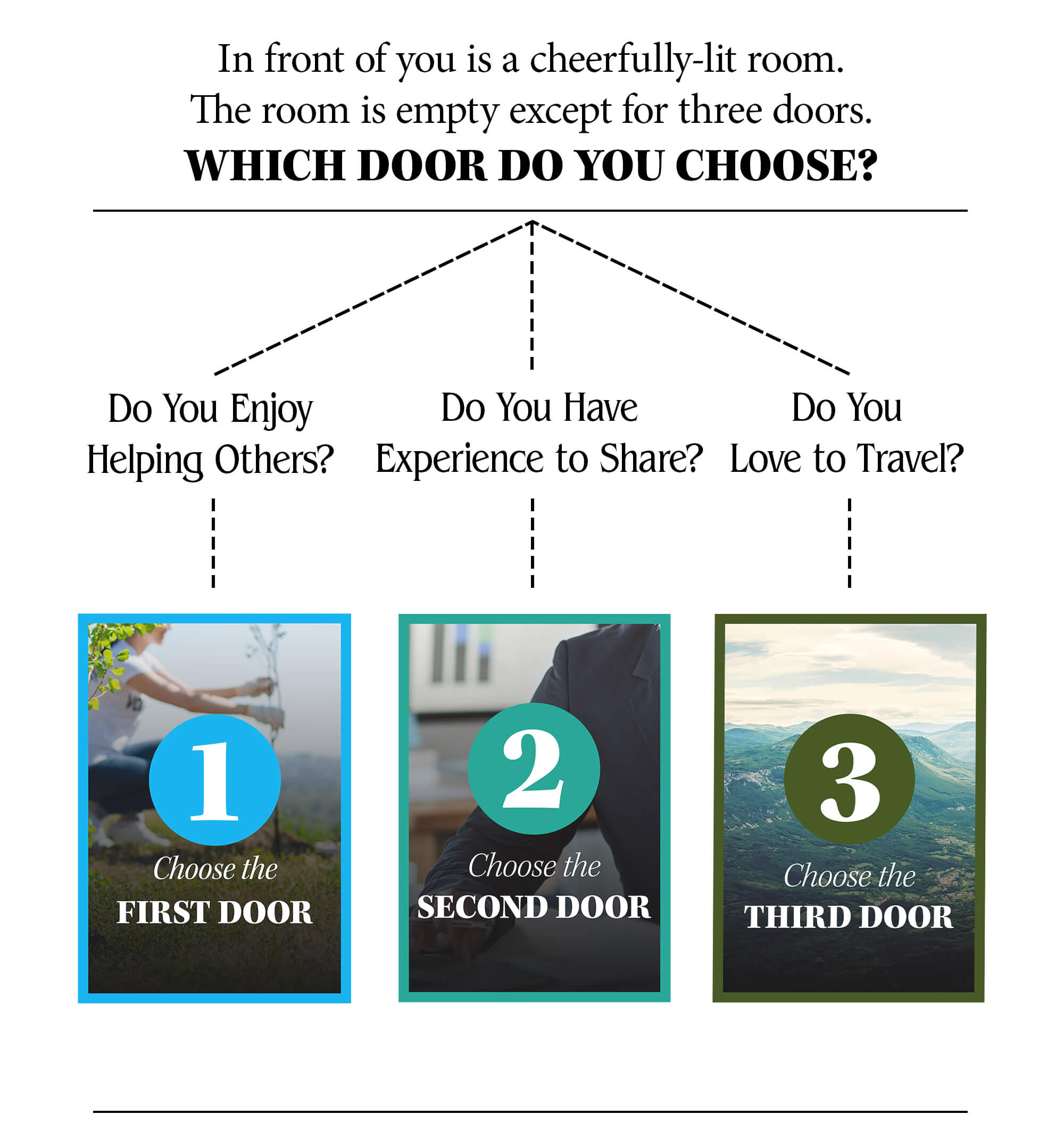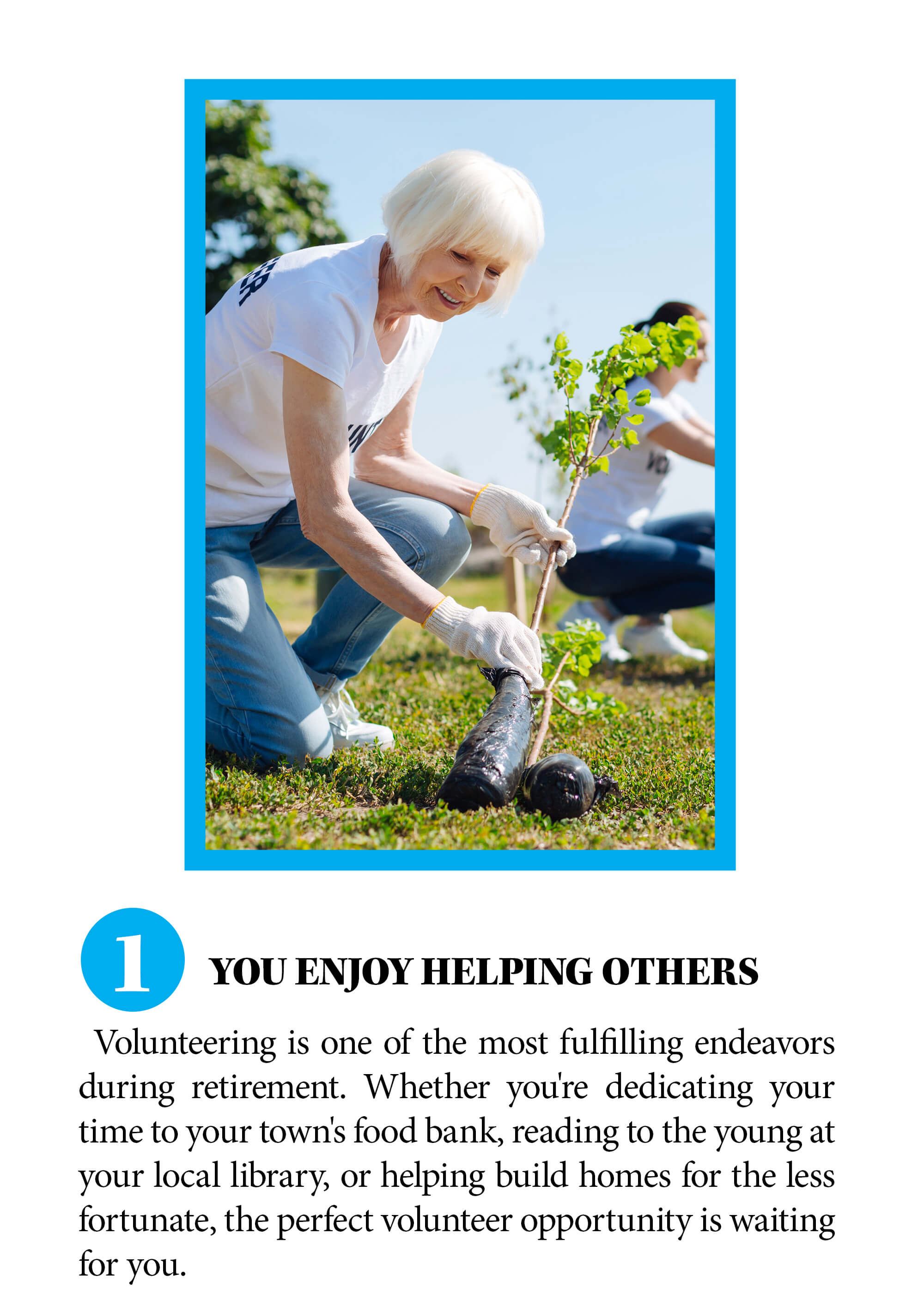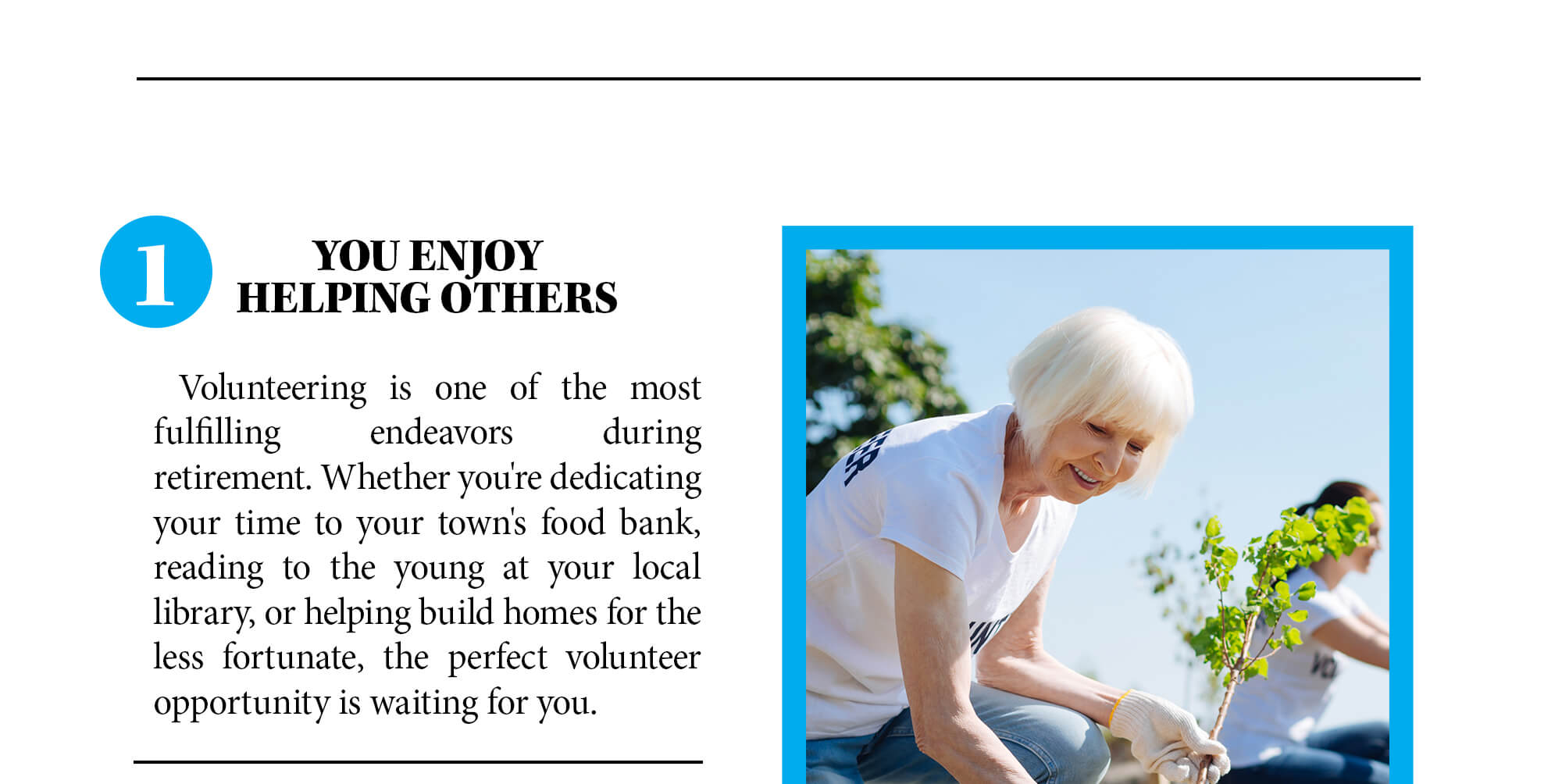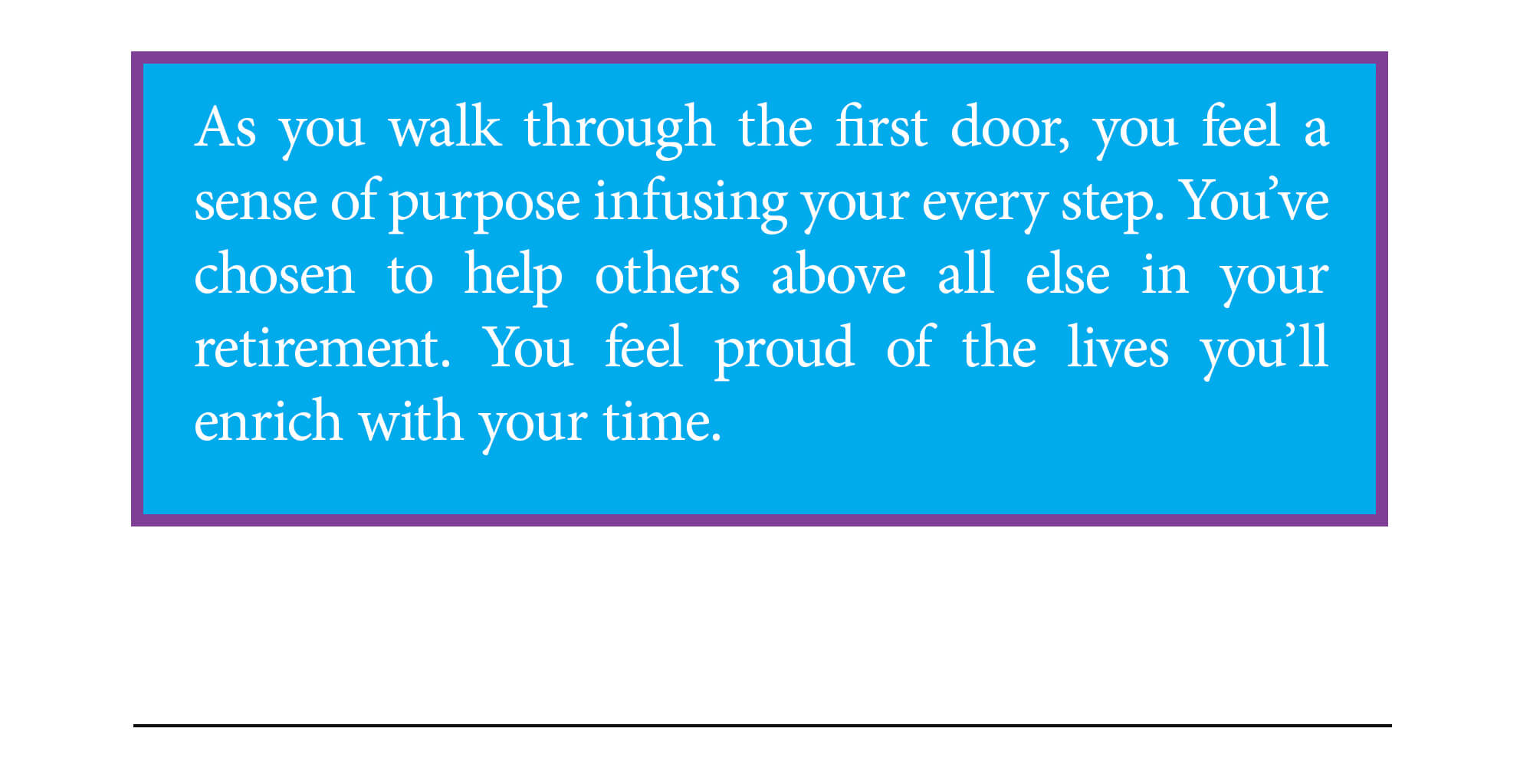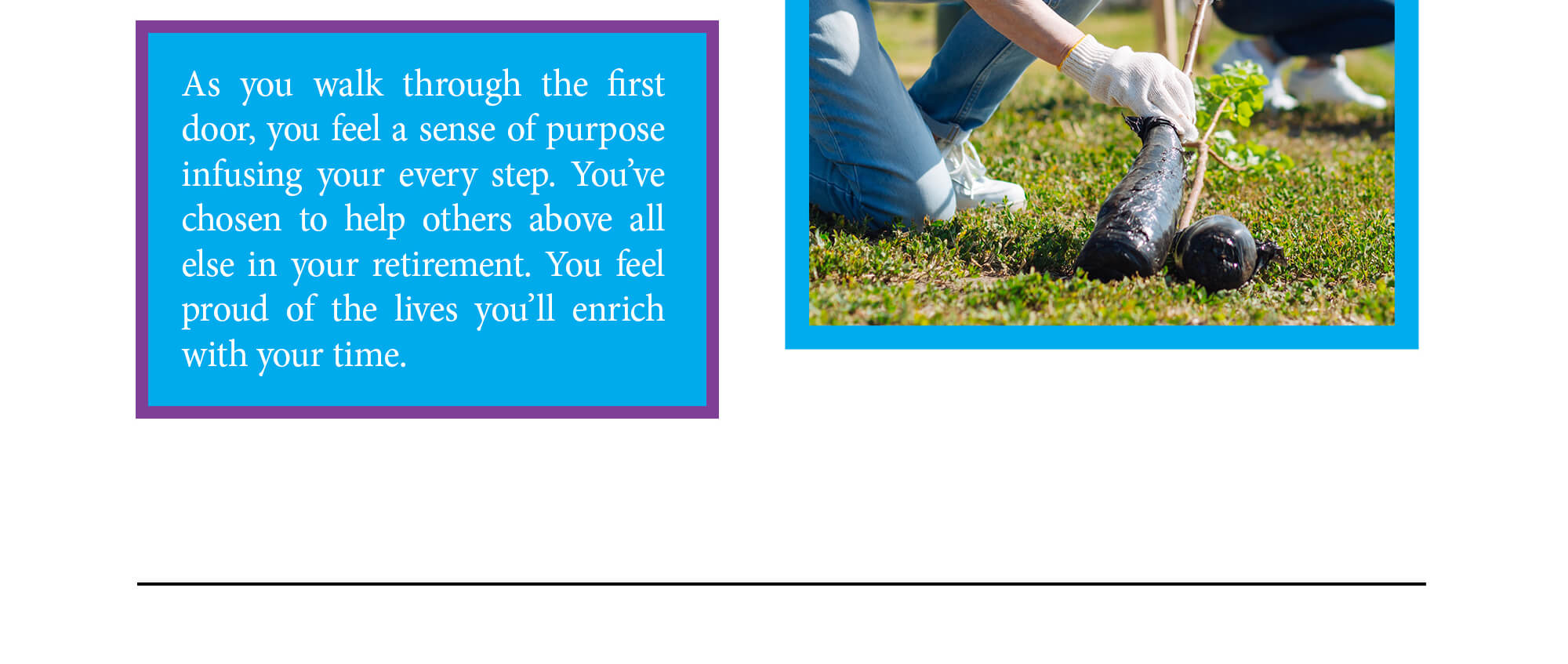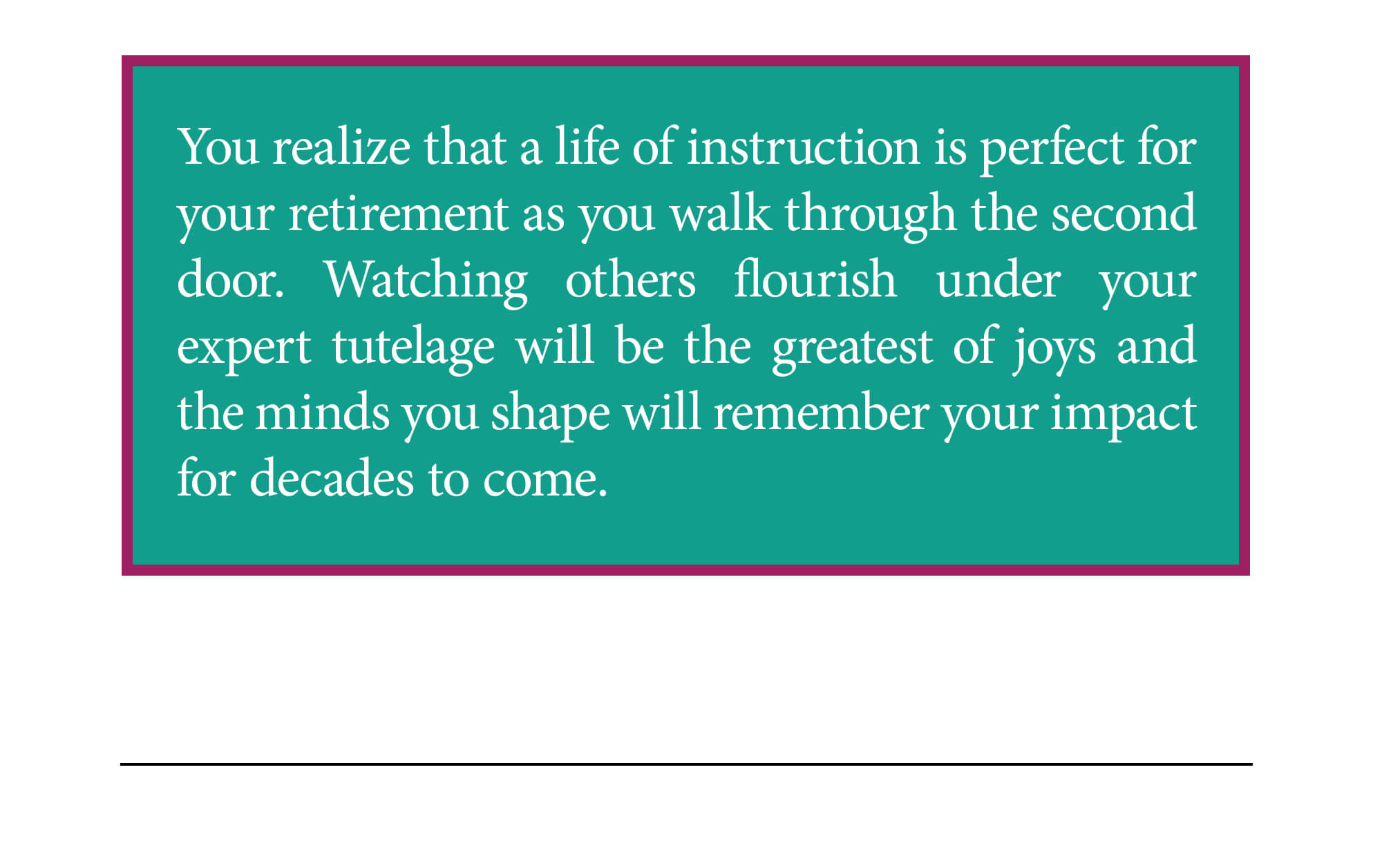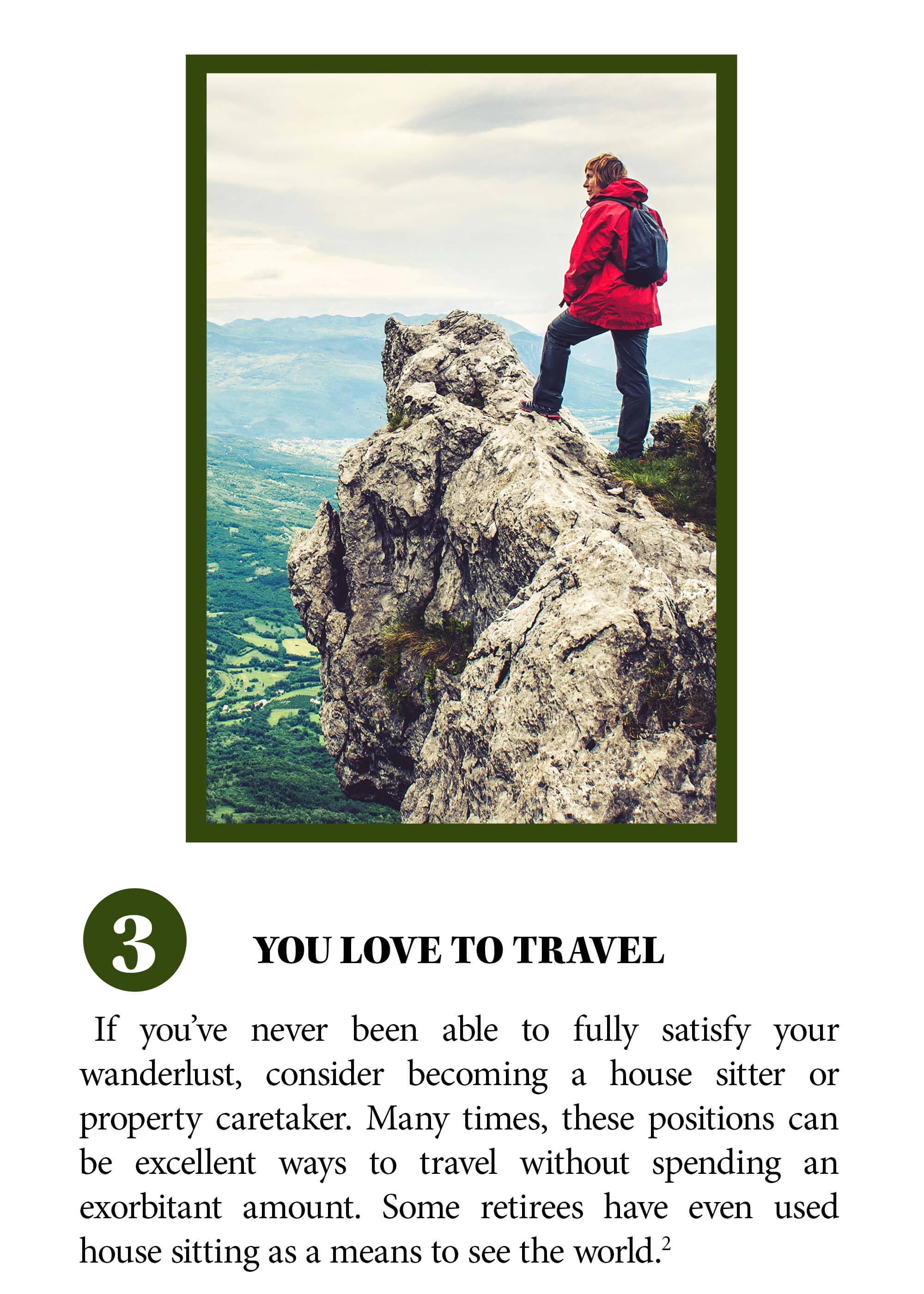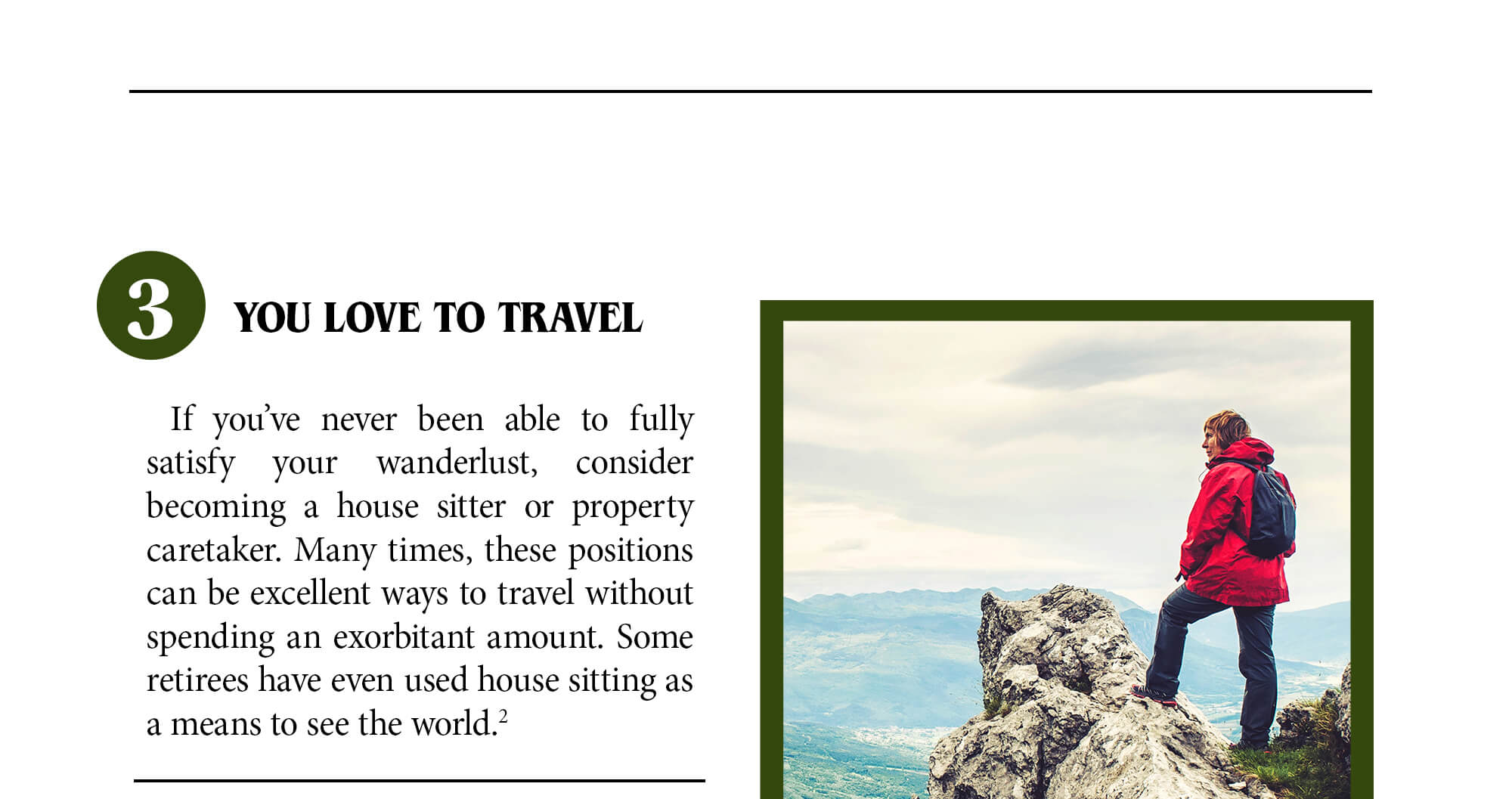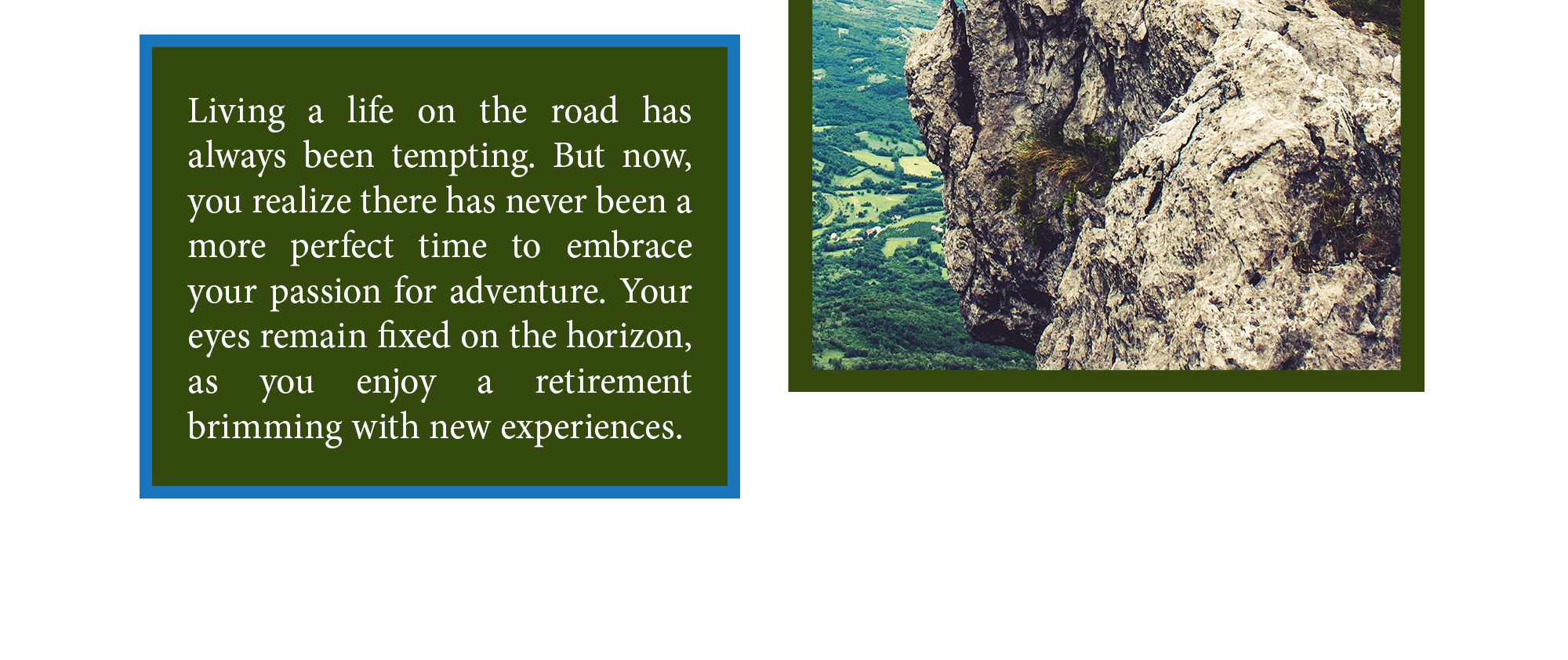 Related Content
Use this calculator to assess the potential benefits of a home mortgage deduction.
With the current landscape creating changes—and challenges—for everything from our day-to-day routines like the way we shop for necessities to employment risks and realities, the need for self-care has never been more important.
As we have all been forced to change our behaviors and depart from our "normal" routines, it is no wonder that our spending behaviors have changed too.