Choose Your Own Retirement Adventure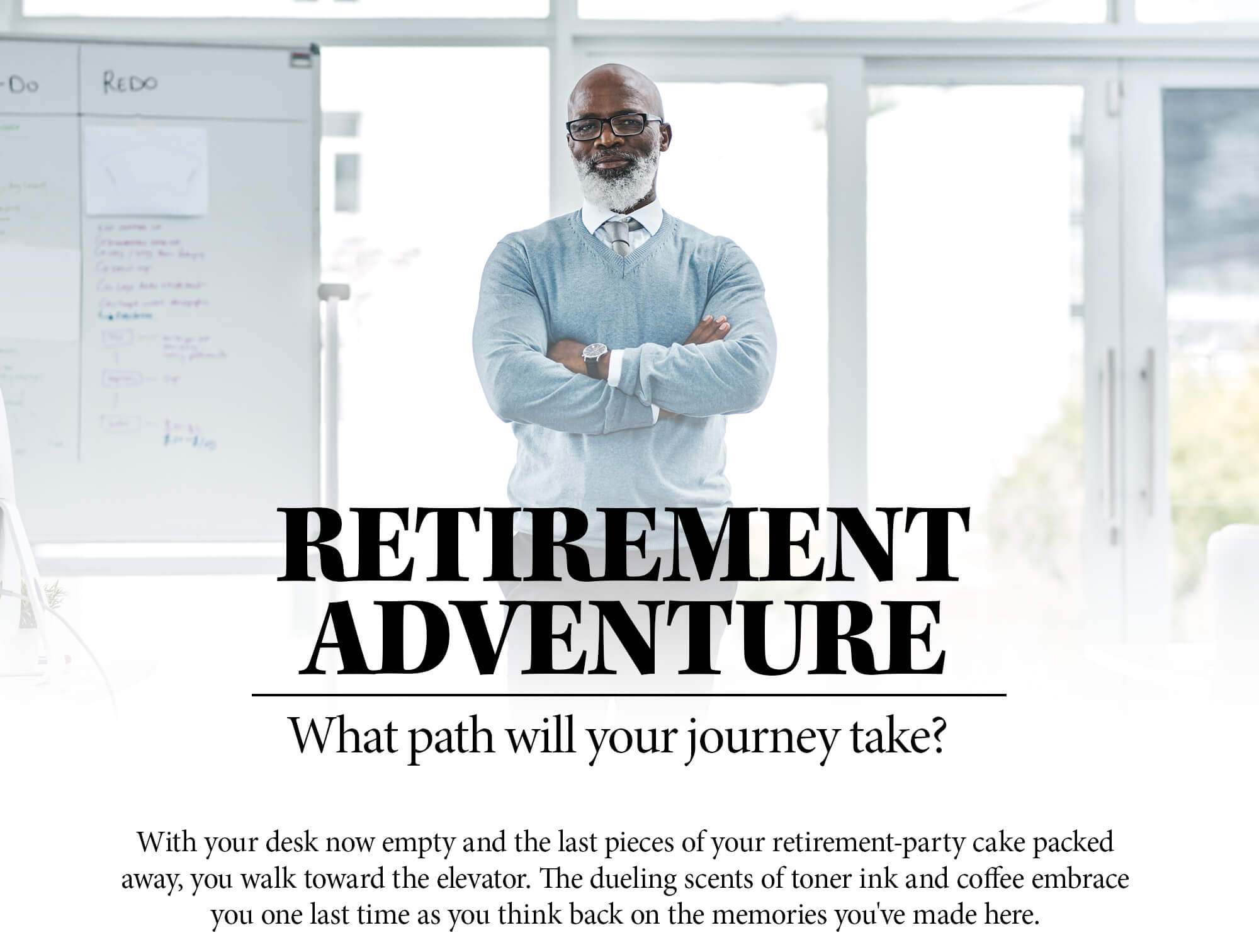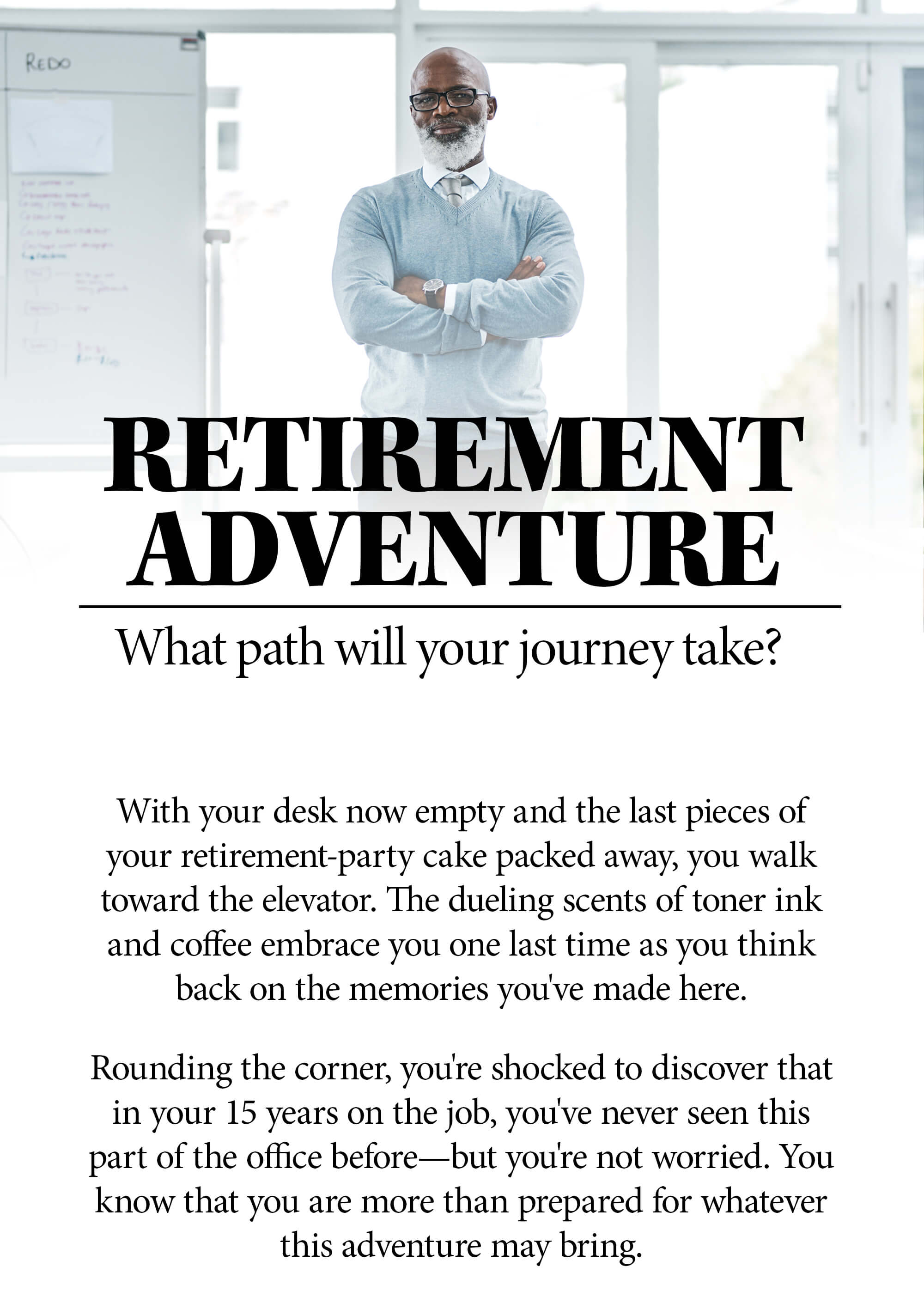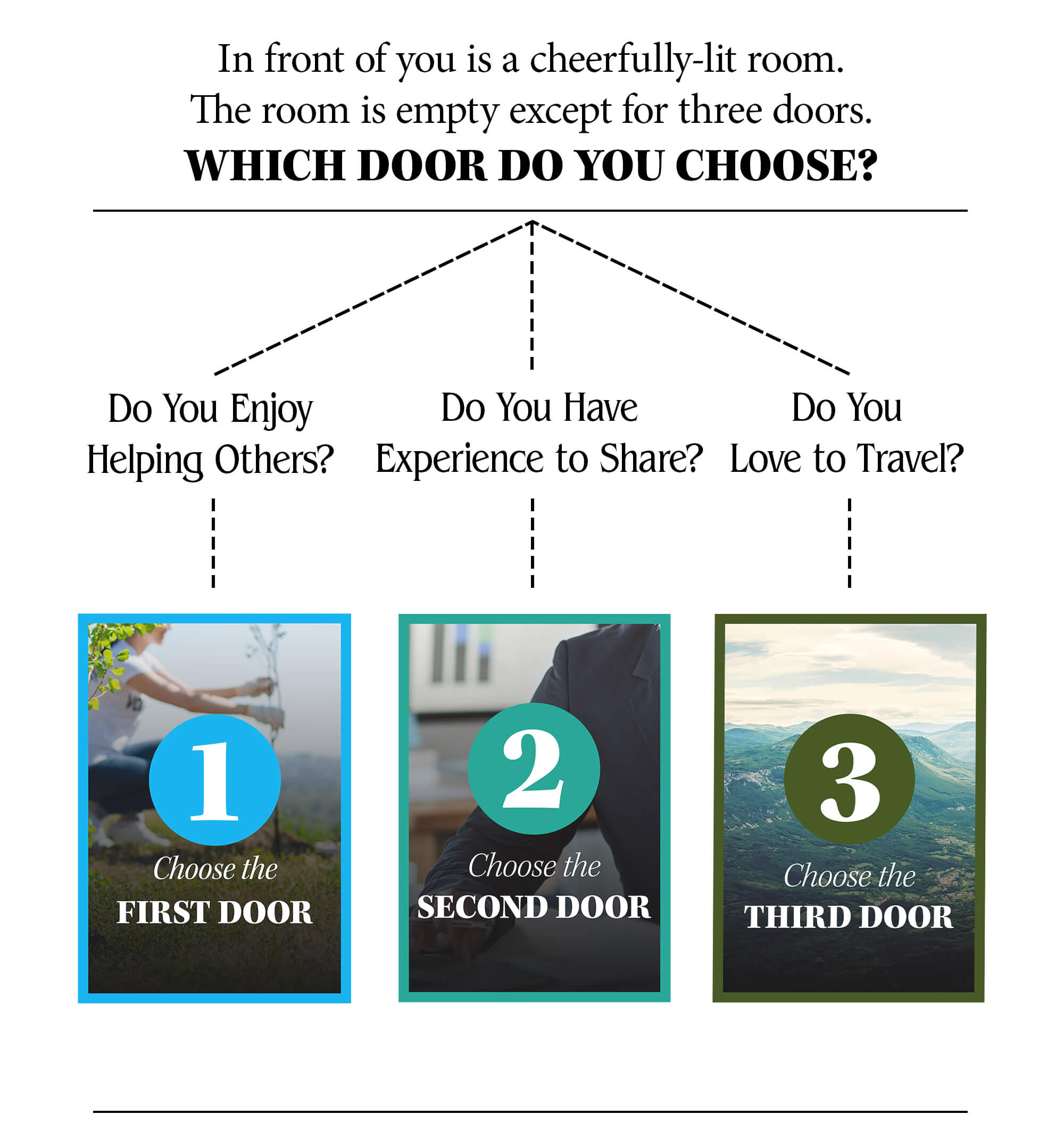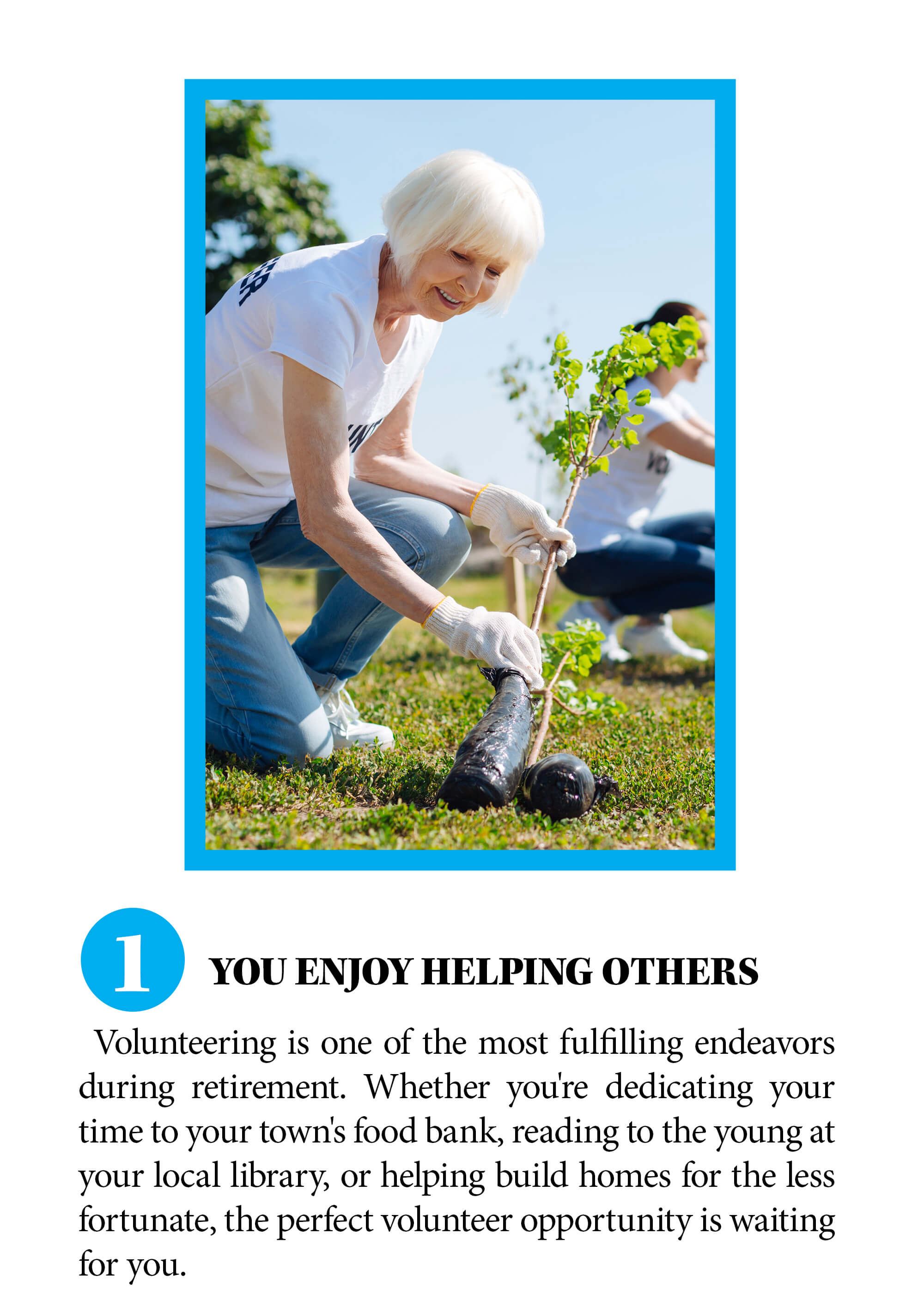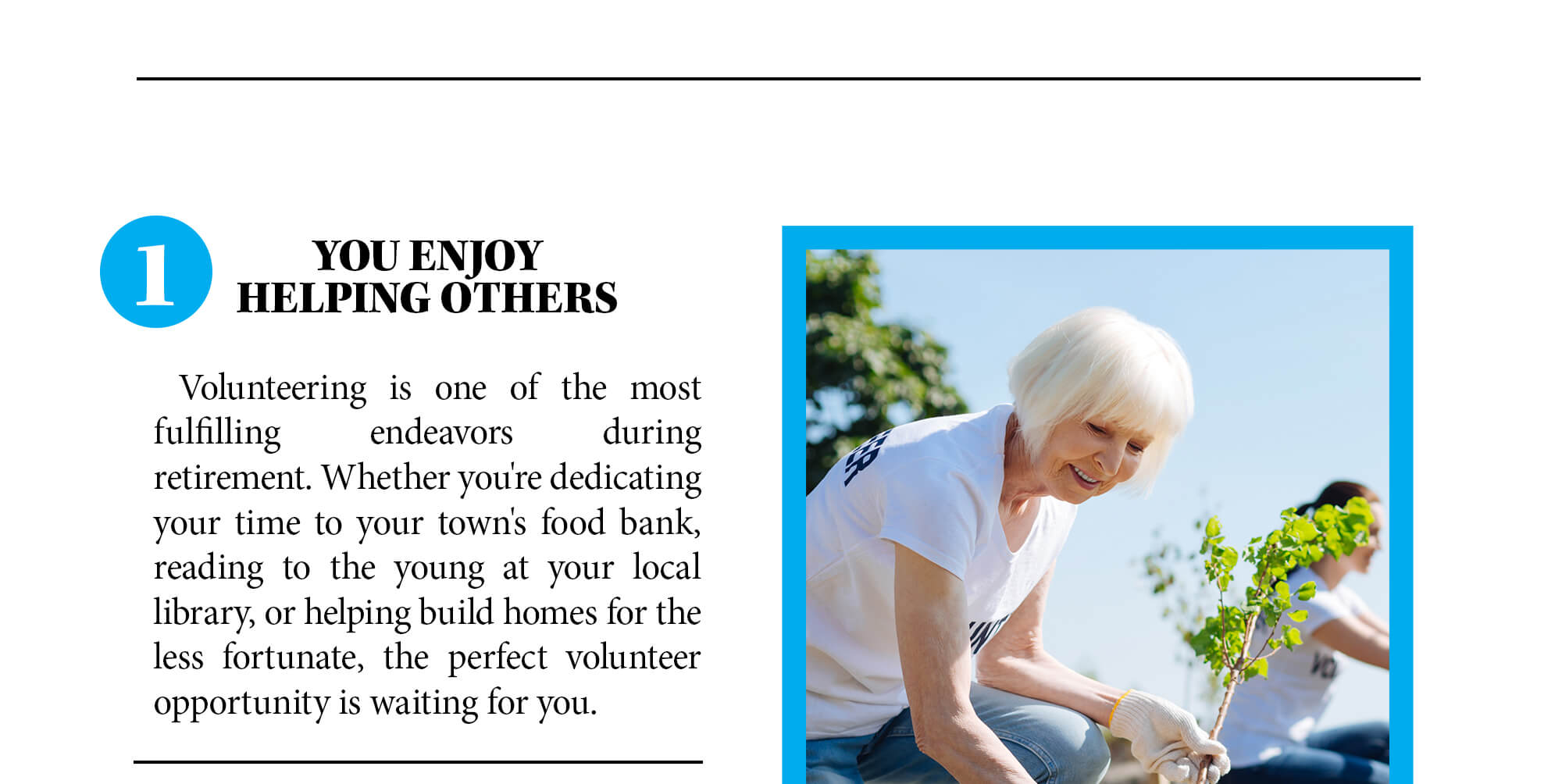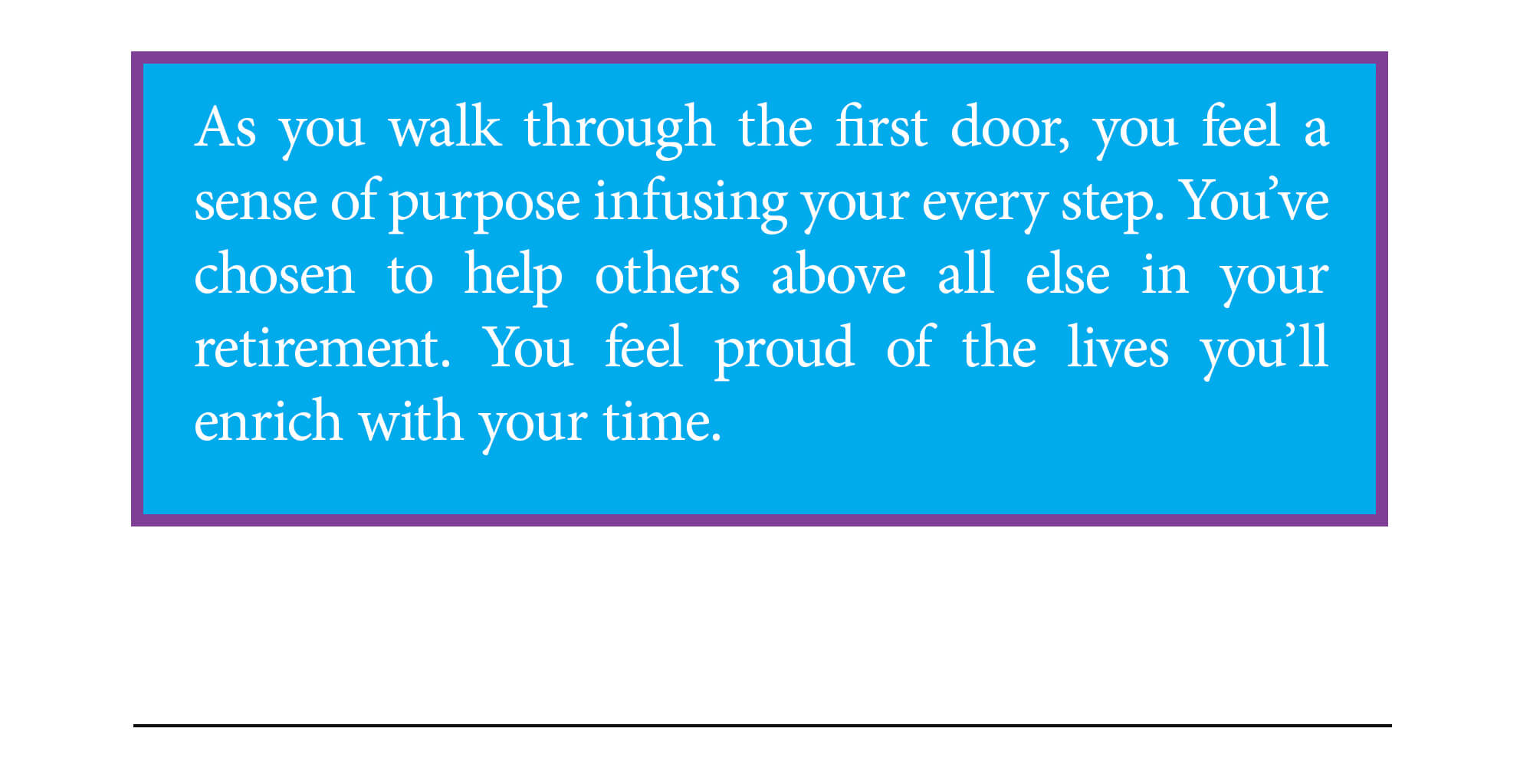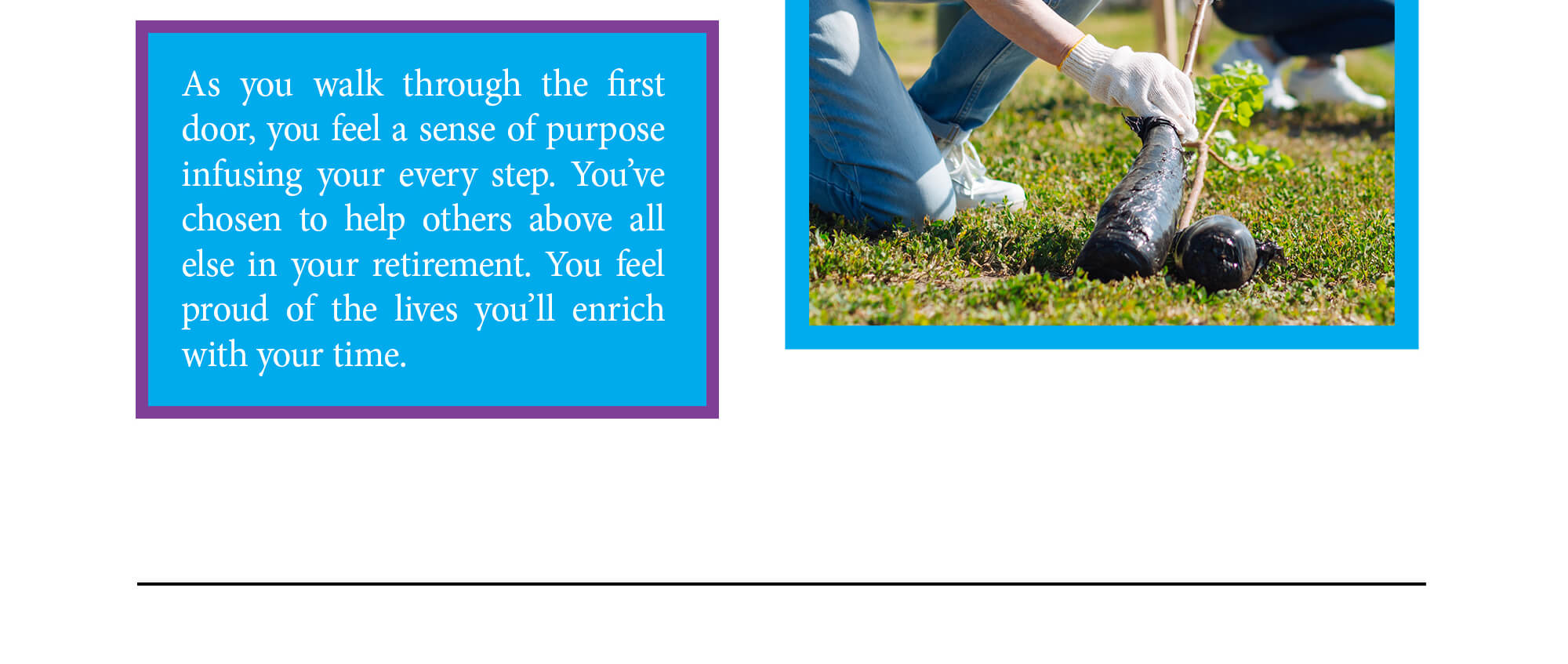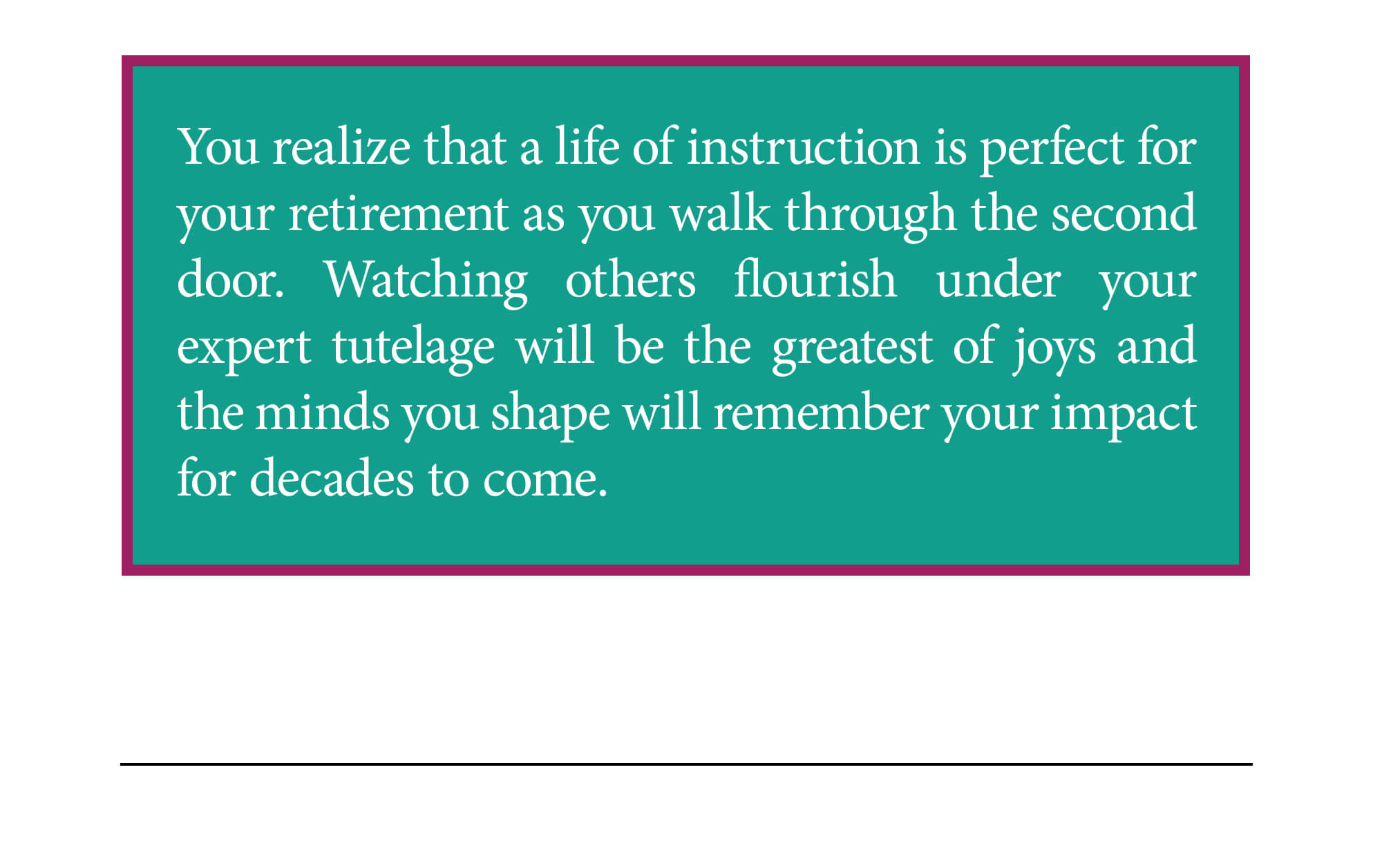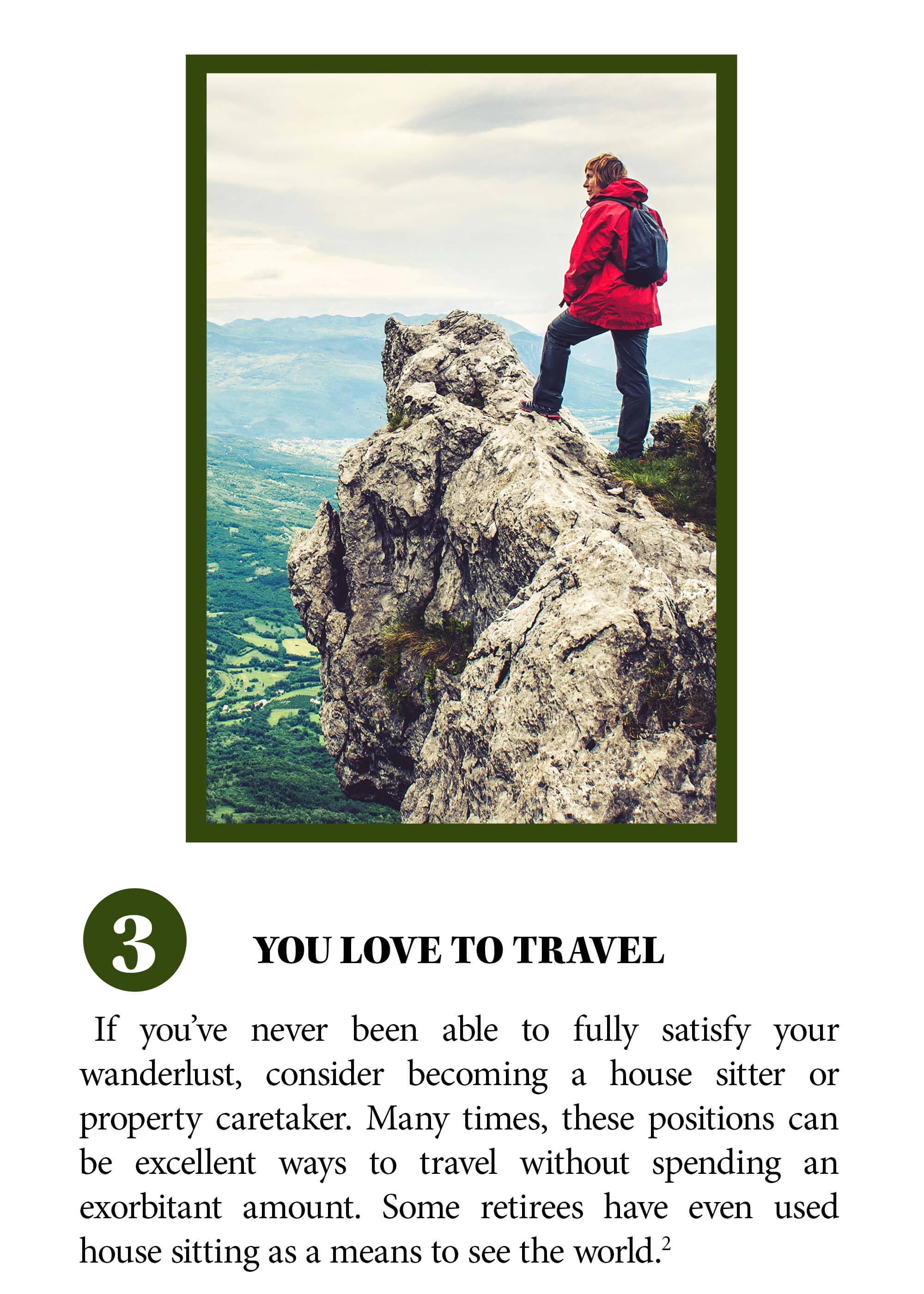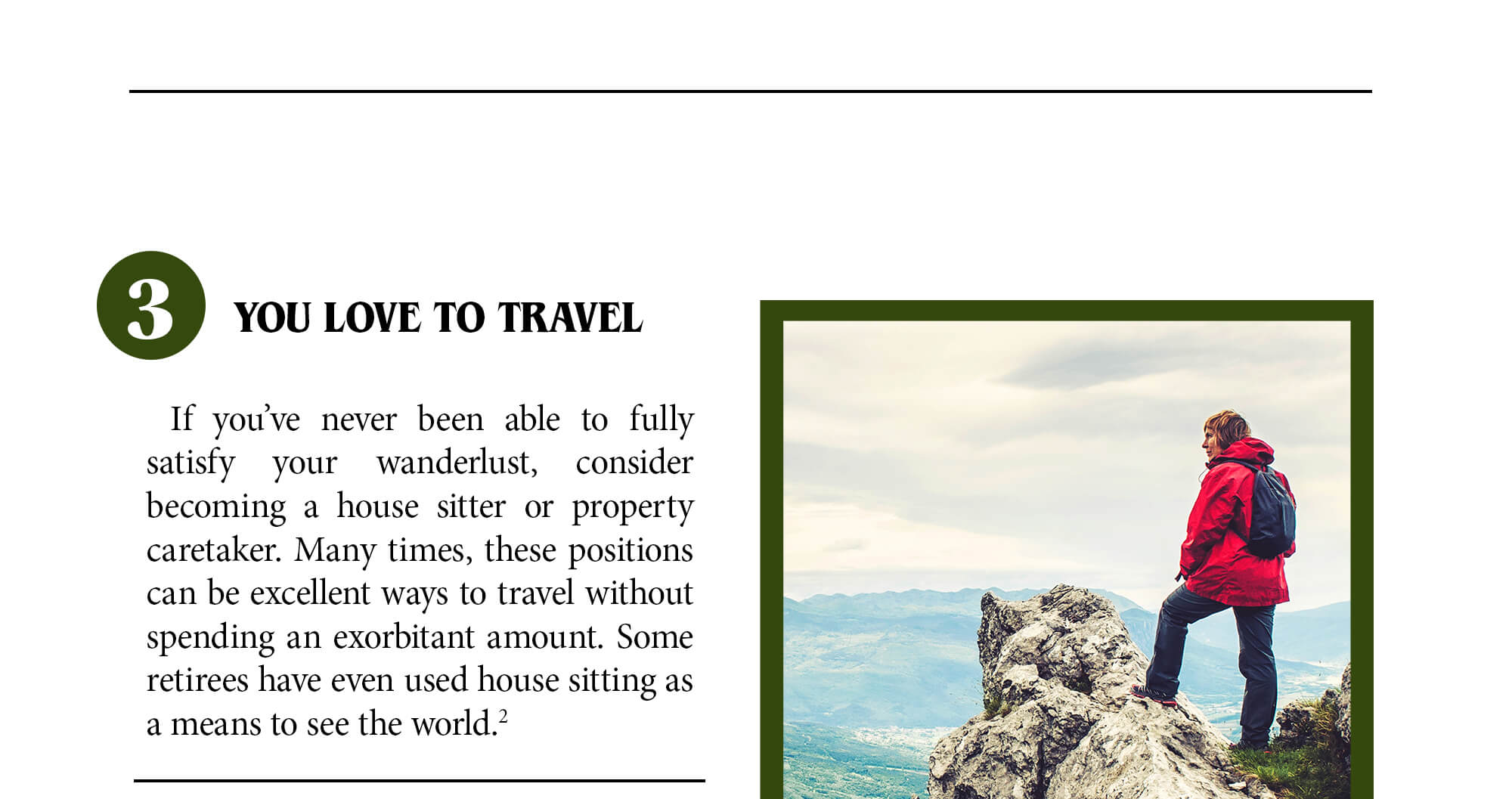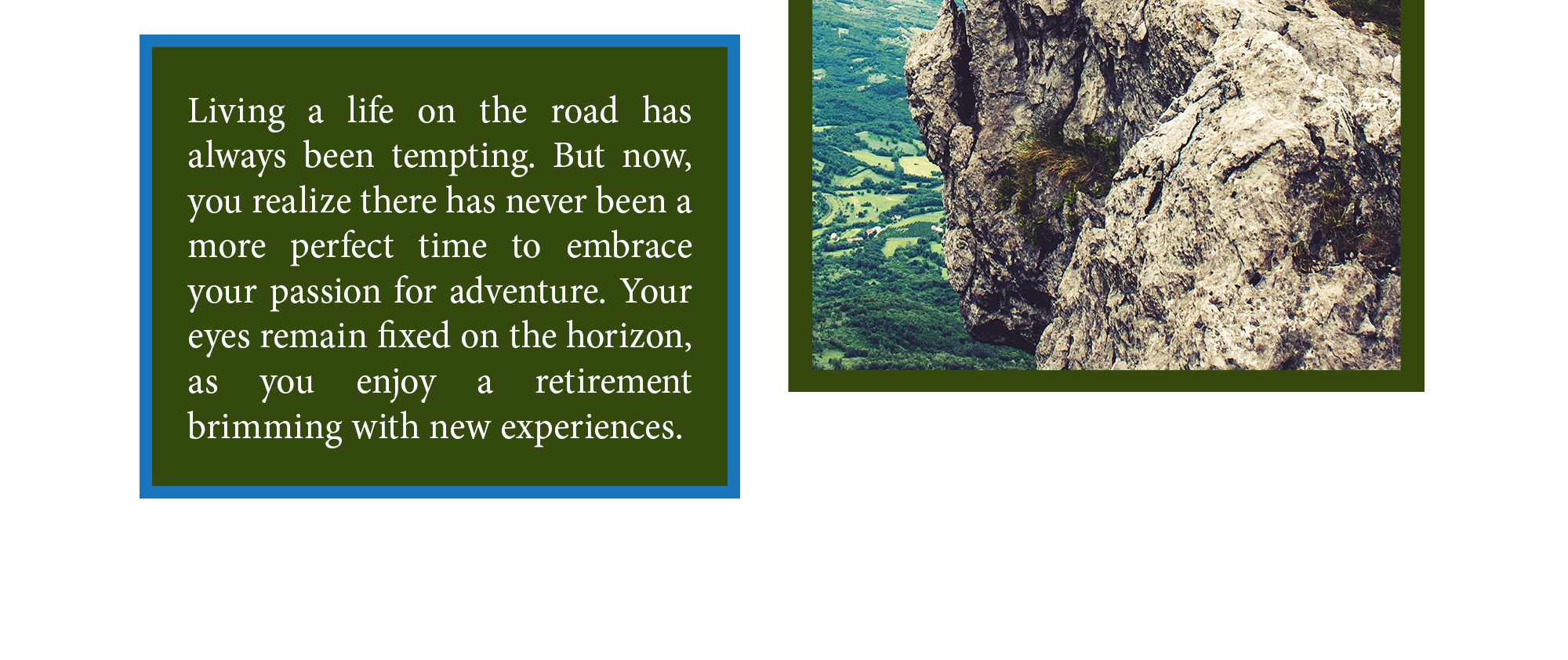 Related Content
Medicare is broken down into four specific parts—but what do they mean? This article will help you understand each piece.
You may be considering purchasing a vacation property, this can be an exciting milestone, but there are a few things to consider first.
This calculator estimates your chances of becoming disabled and your potential need for disability insurance.