Six Surprising Facts About Retirement Confidence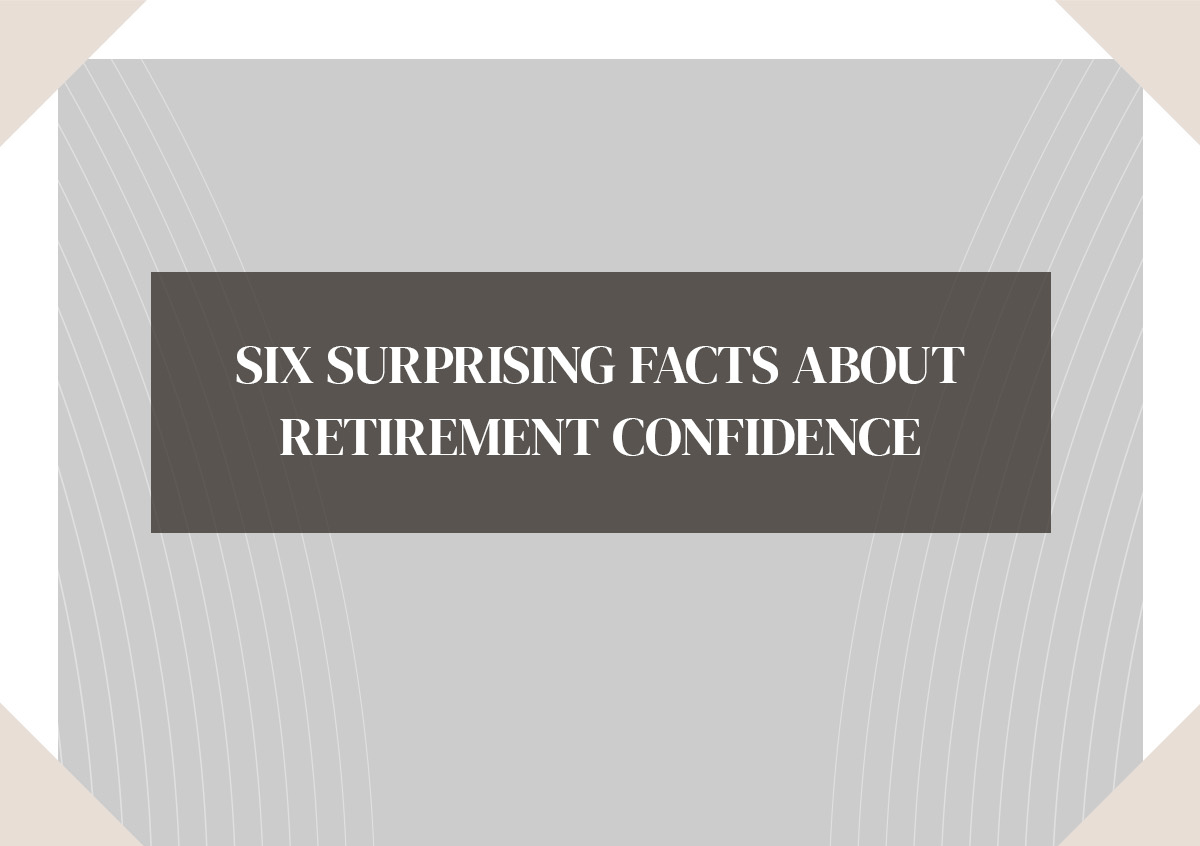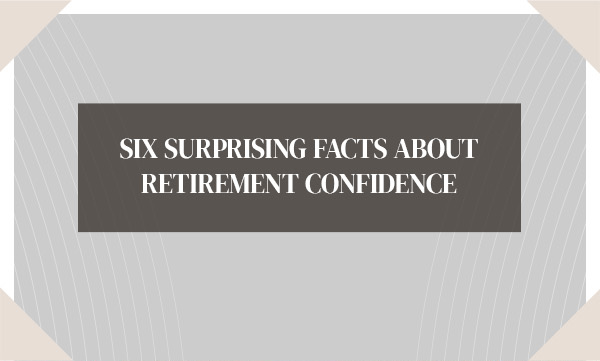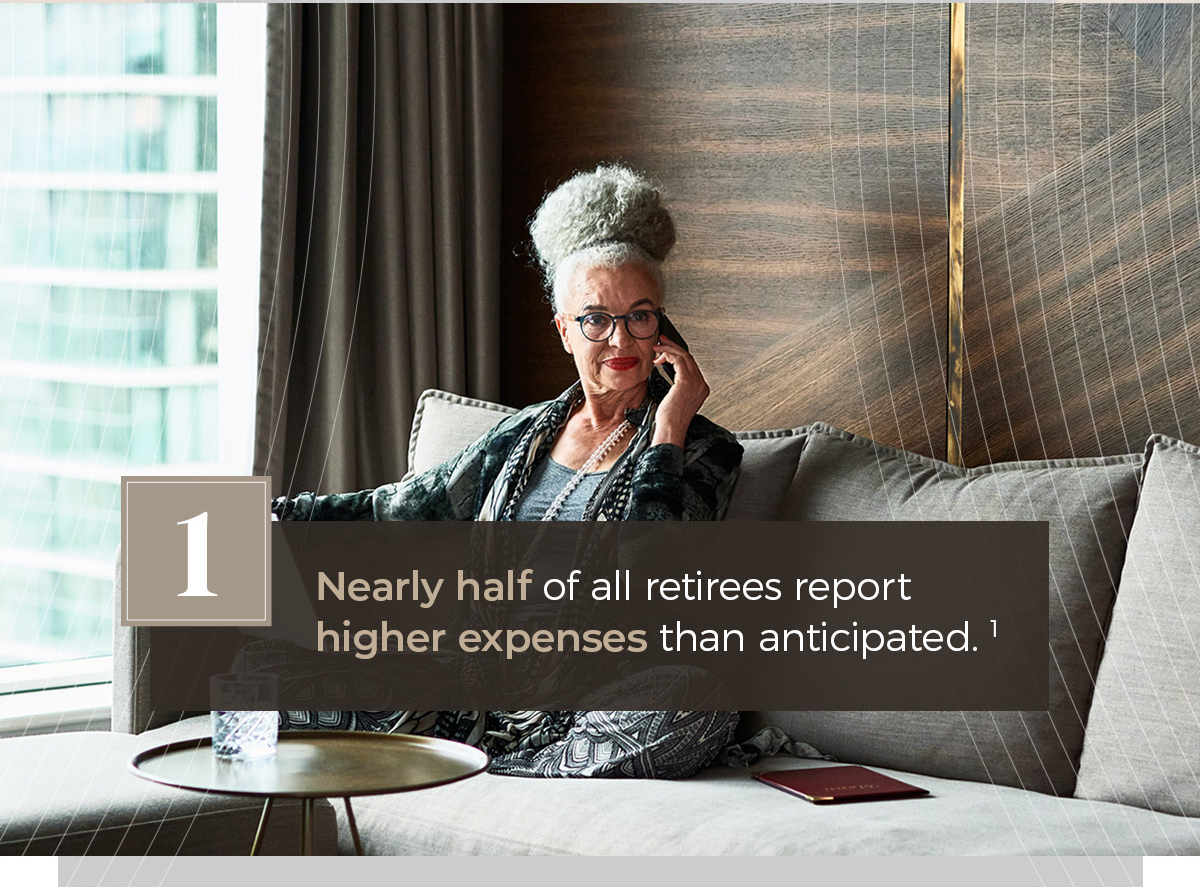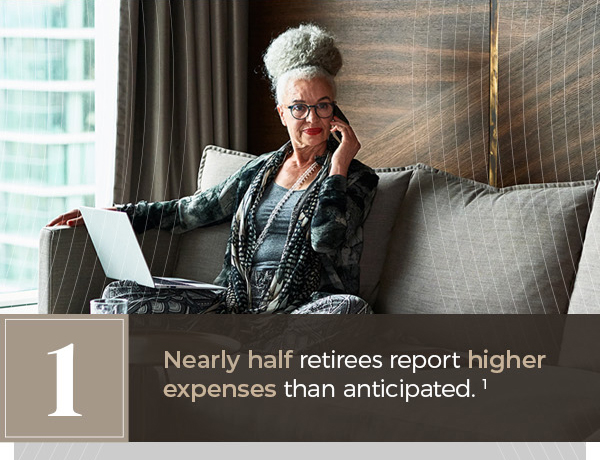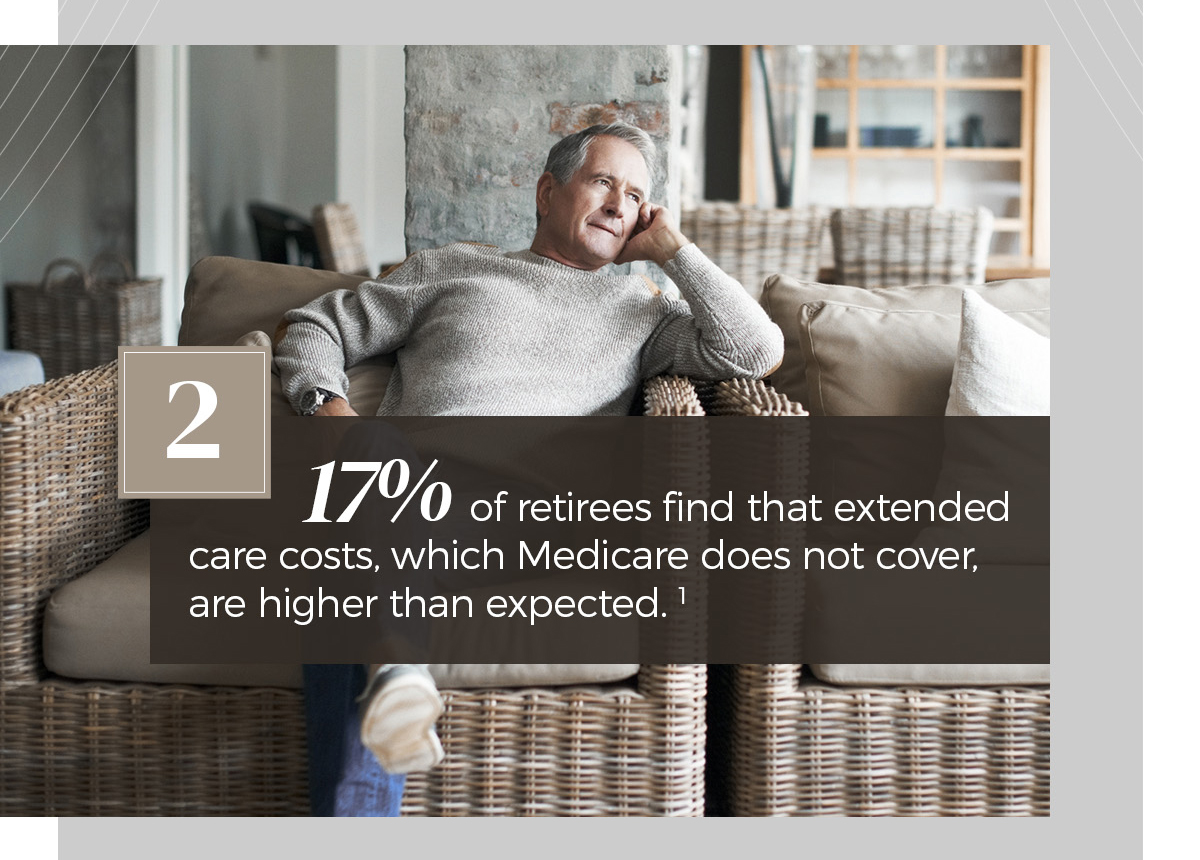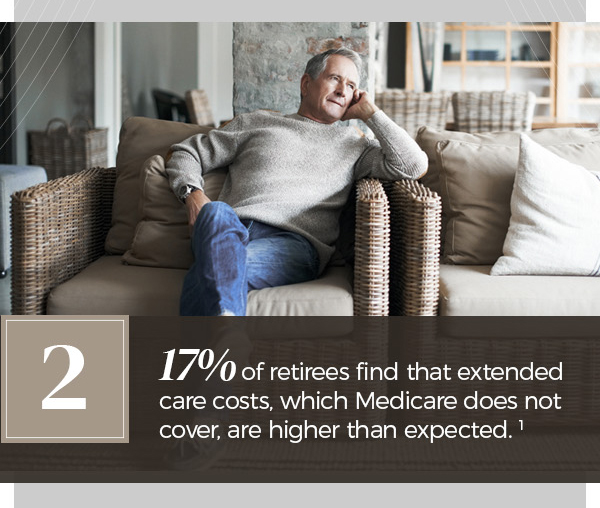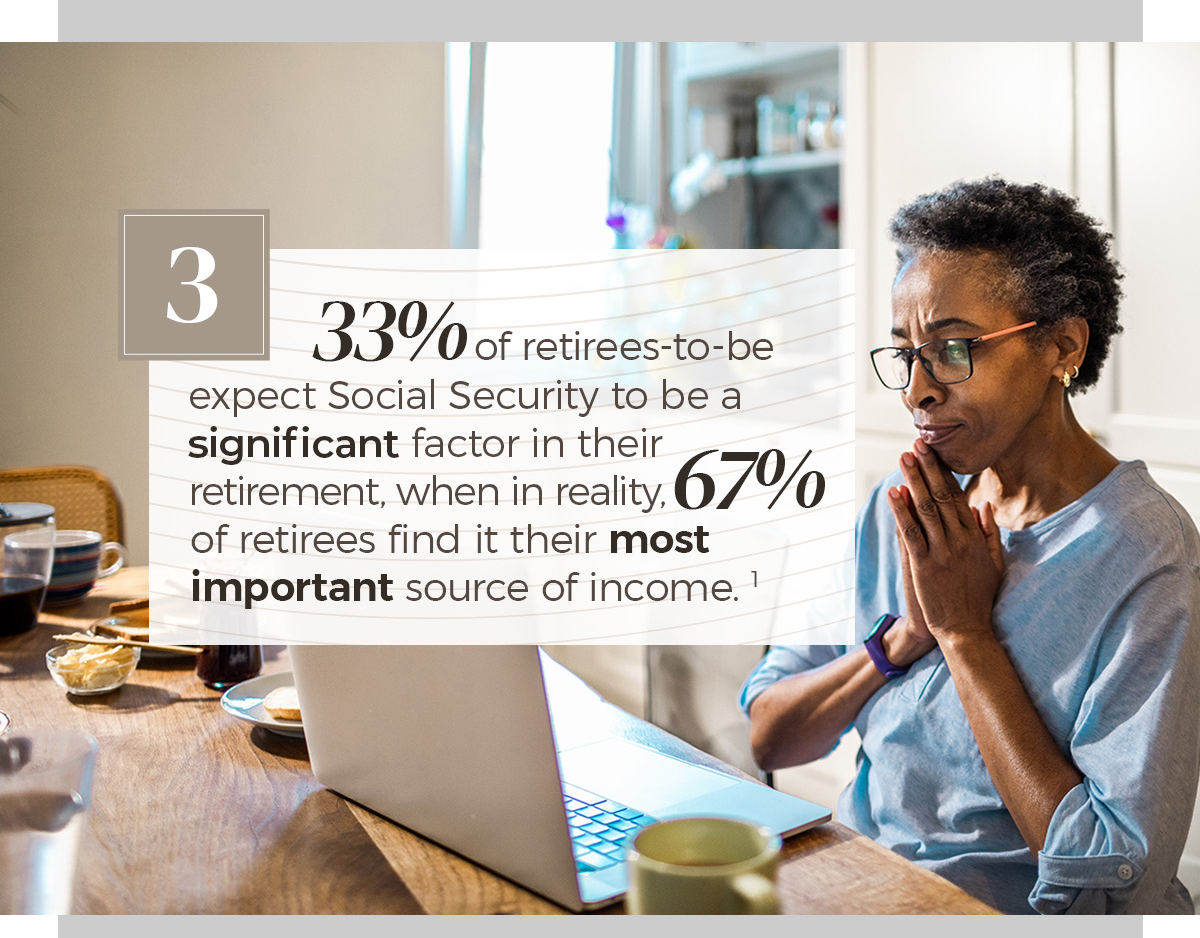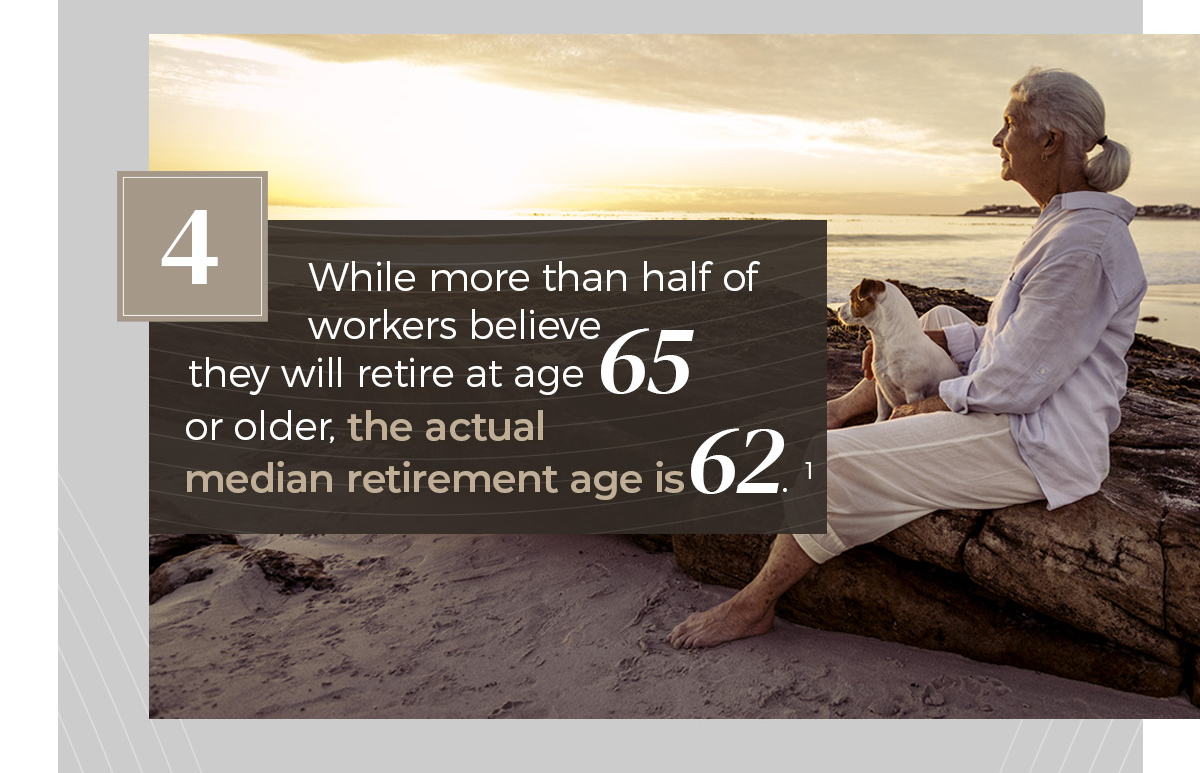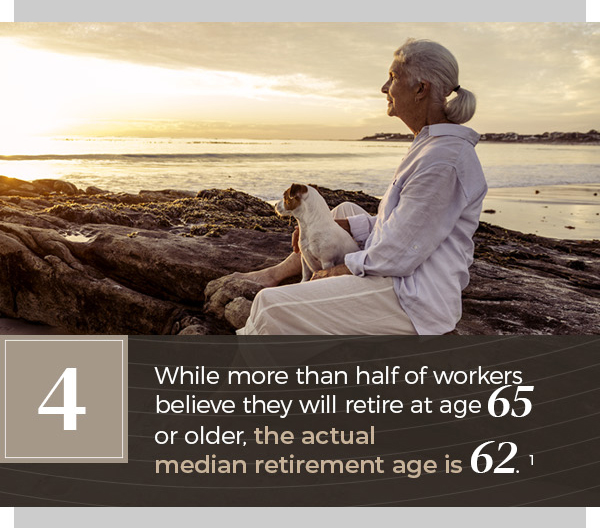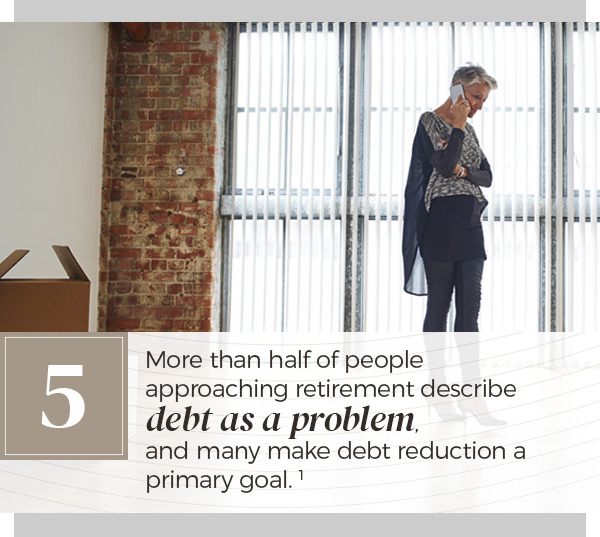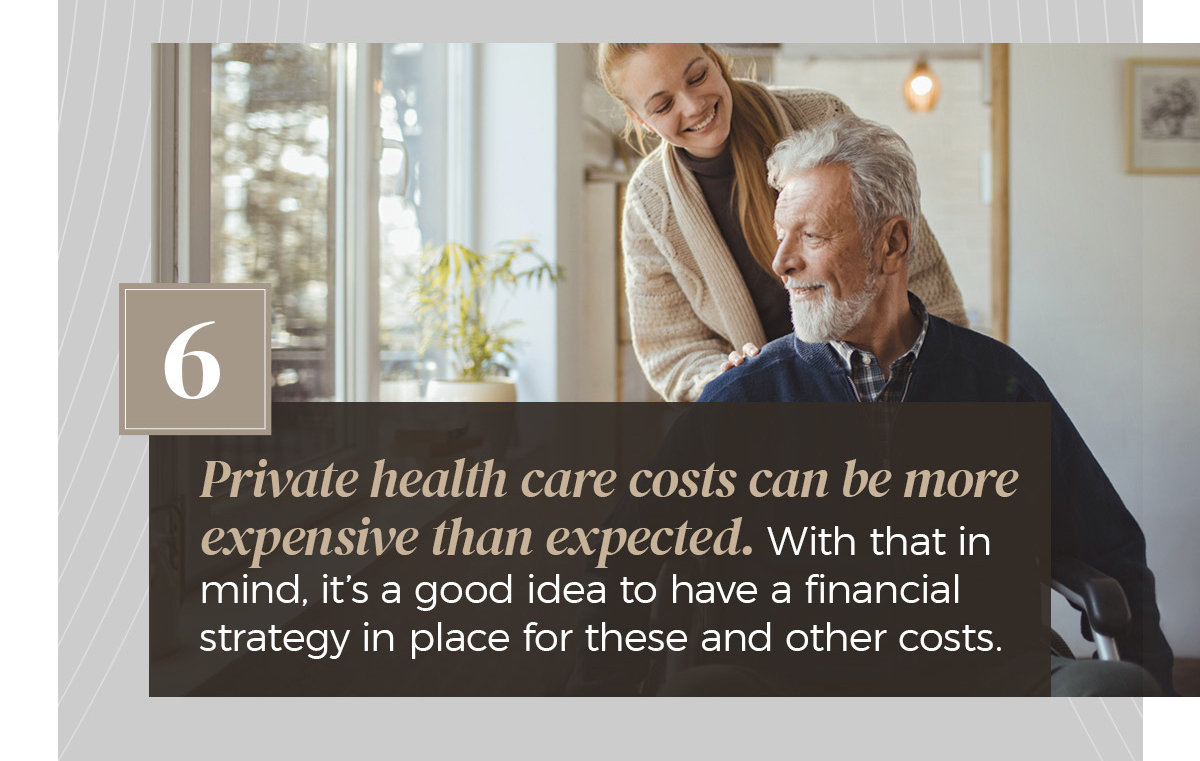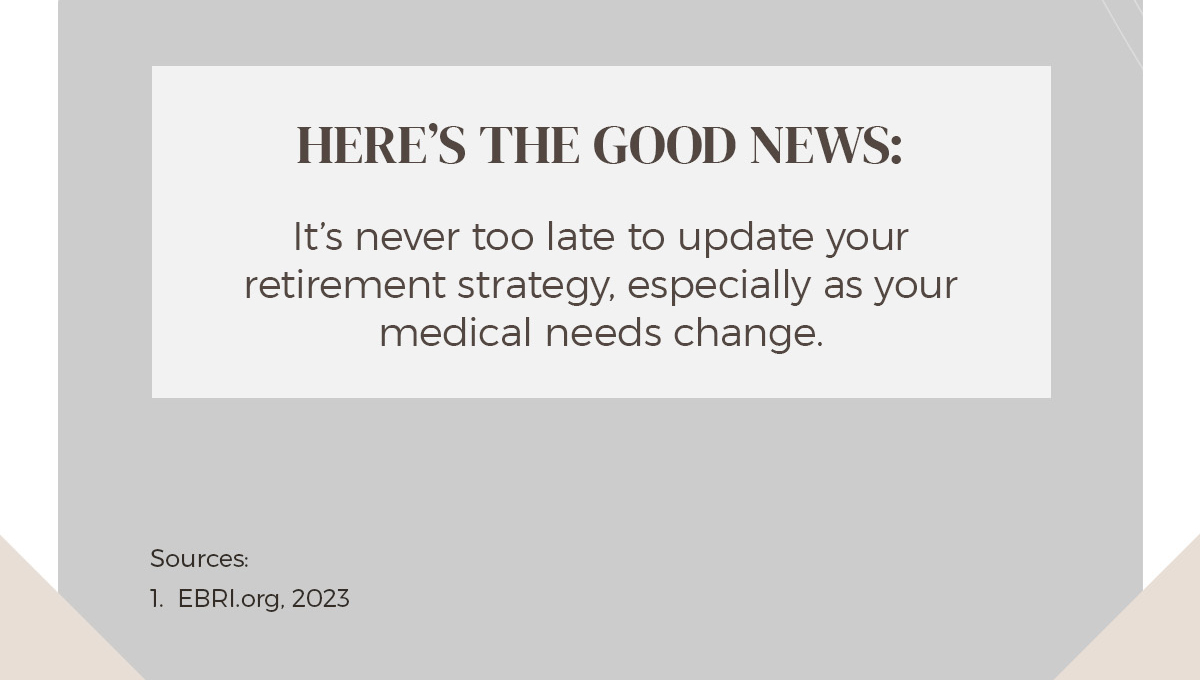 Related Content
It takes a plan to be successful when you head into the wilderness. Your finances are no different.
In the first few years after college, graduates tend to expect job turbulence.
Medicare is broken down into four specific parts—but what do they mean? This article will help you understand each piece.