What's My 2023 Tax Bracket?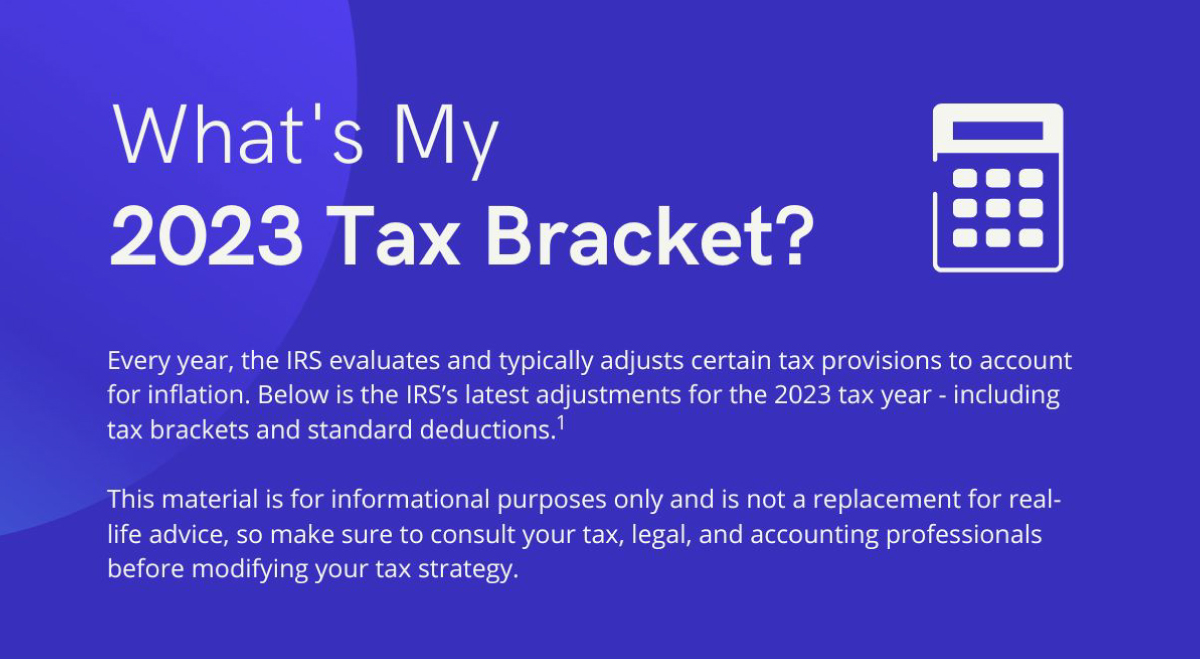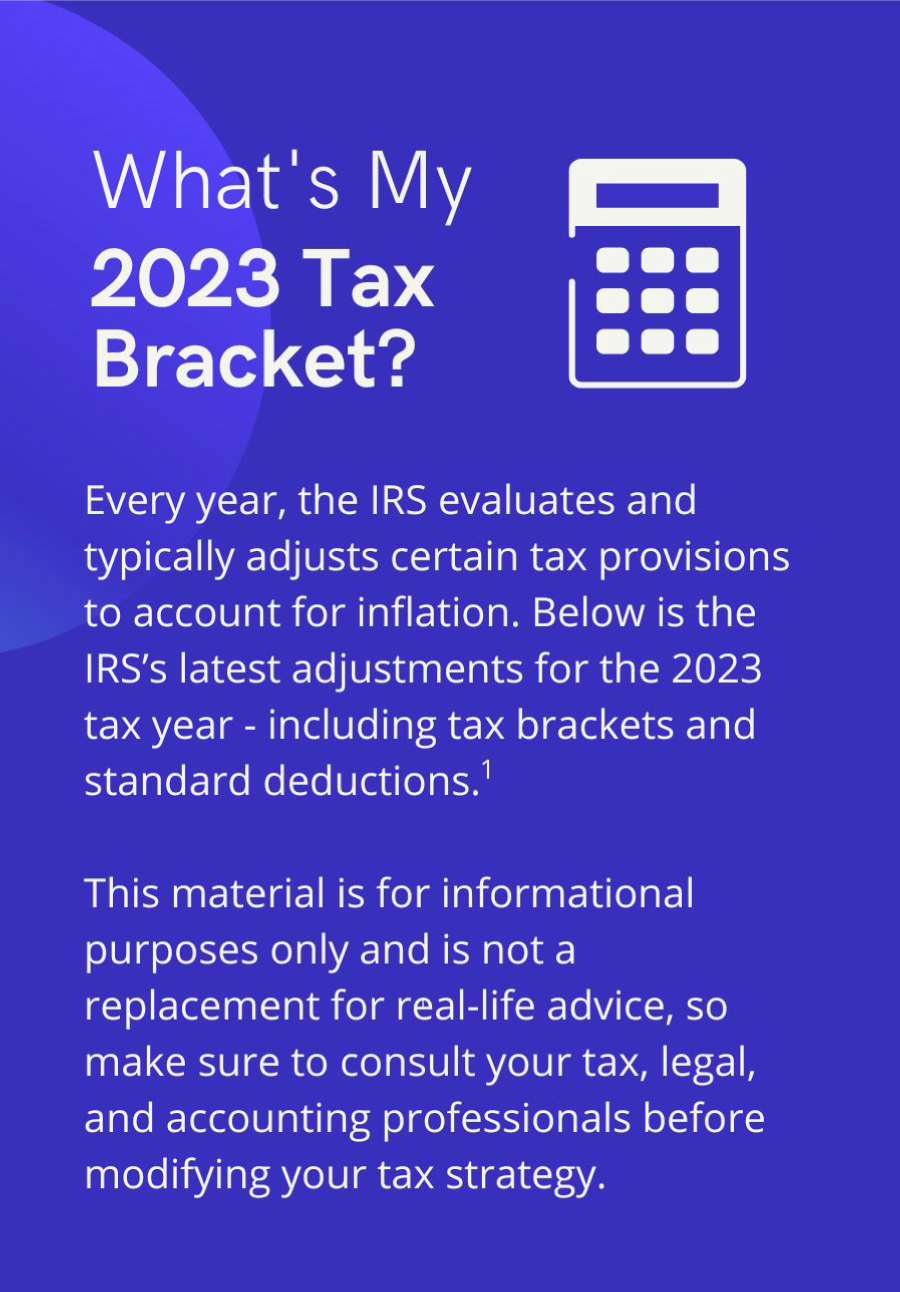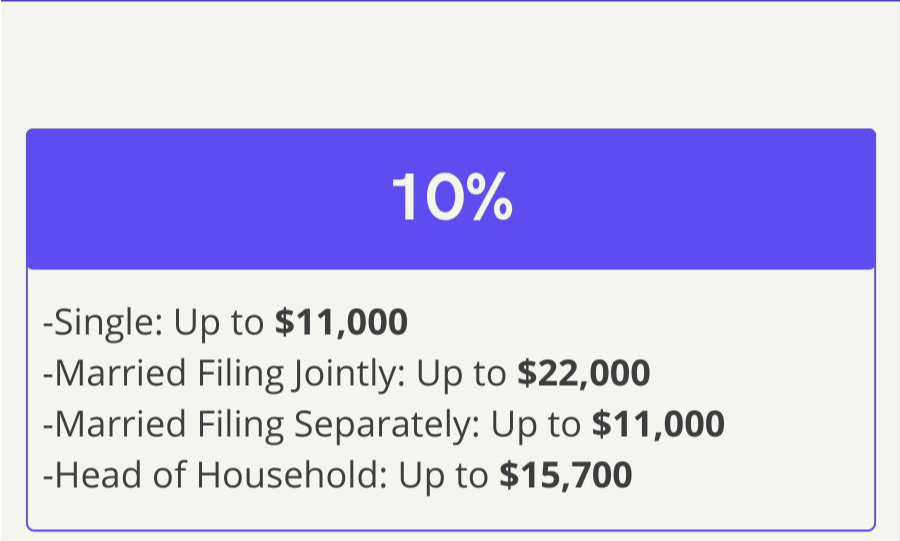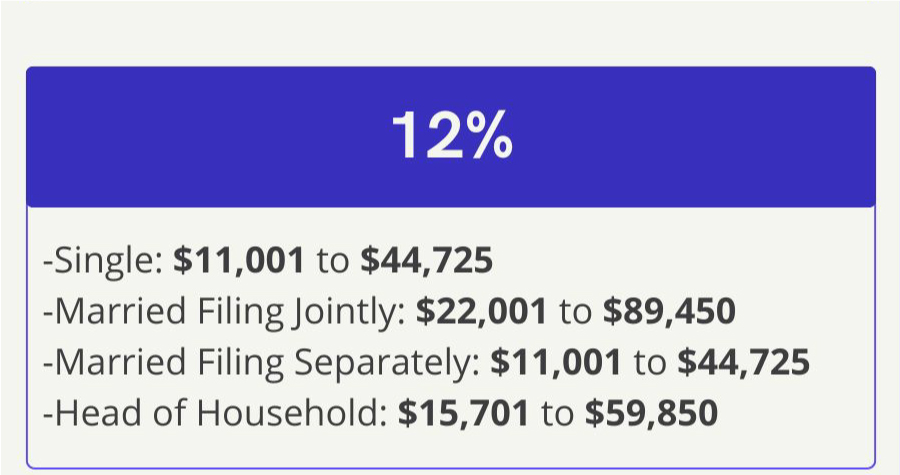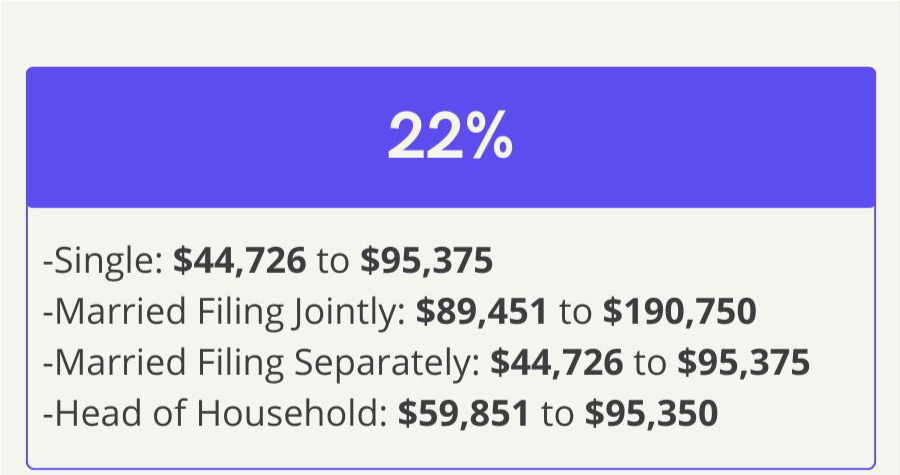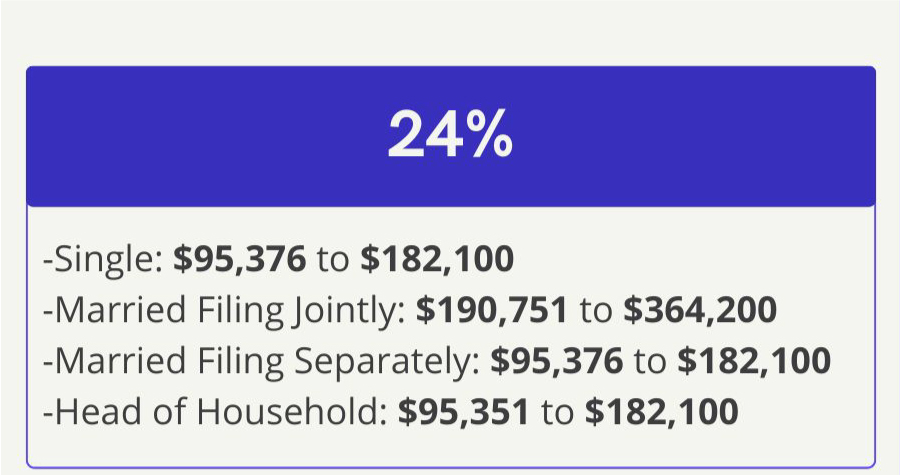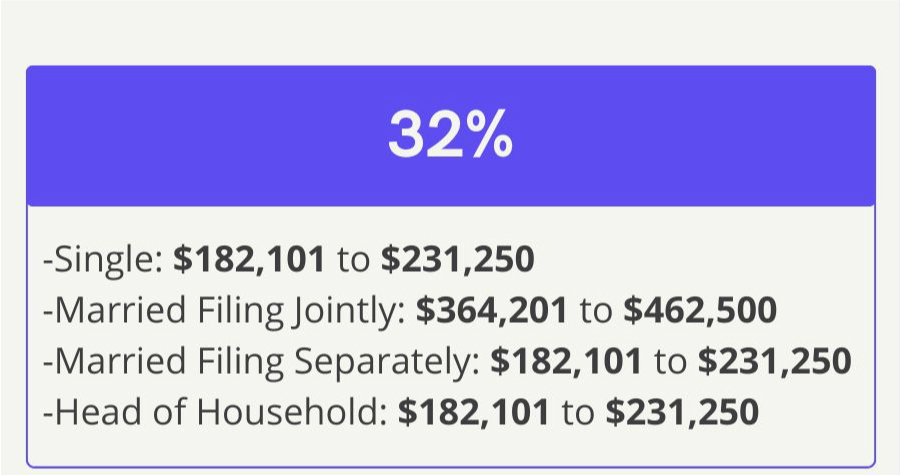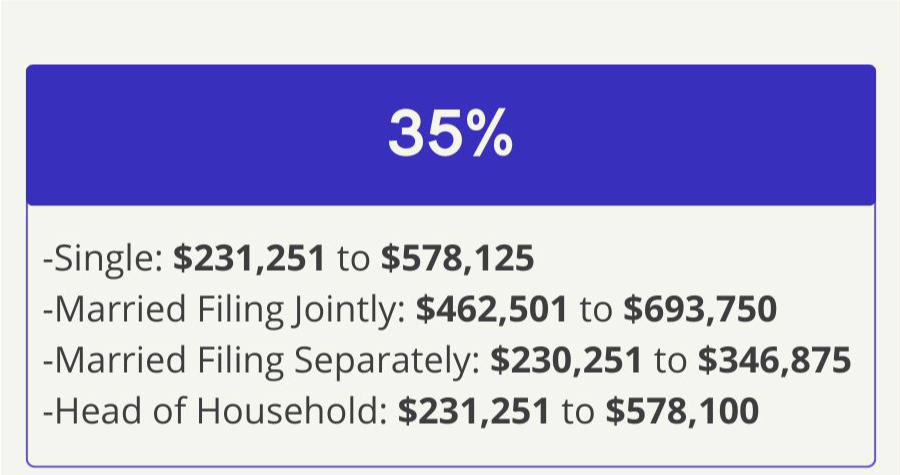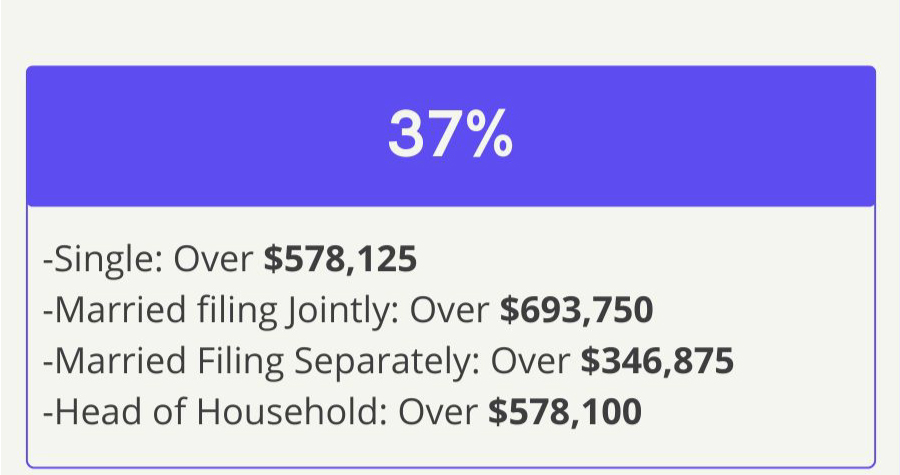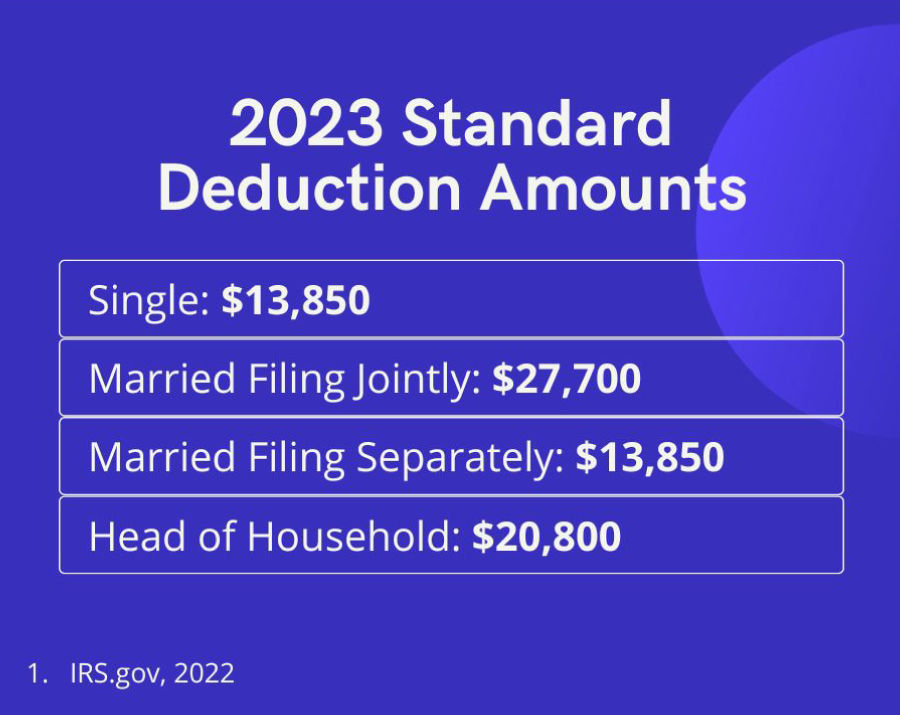 Related Content
Financial spring cleaning is an important part of being fiscally fit, but don't limit yourself to clearing the financial clutter during a specific season: Financial spring cleaning should always be in season, keeping you focused on your short-term and long-term money goals.
Learn how to address the challenges that women face when planning for retirement.
How to risk-proof your small business.