How to Conquer the World - 5 Financial Strategies for Savvy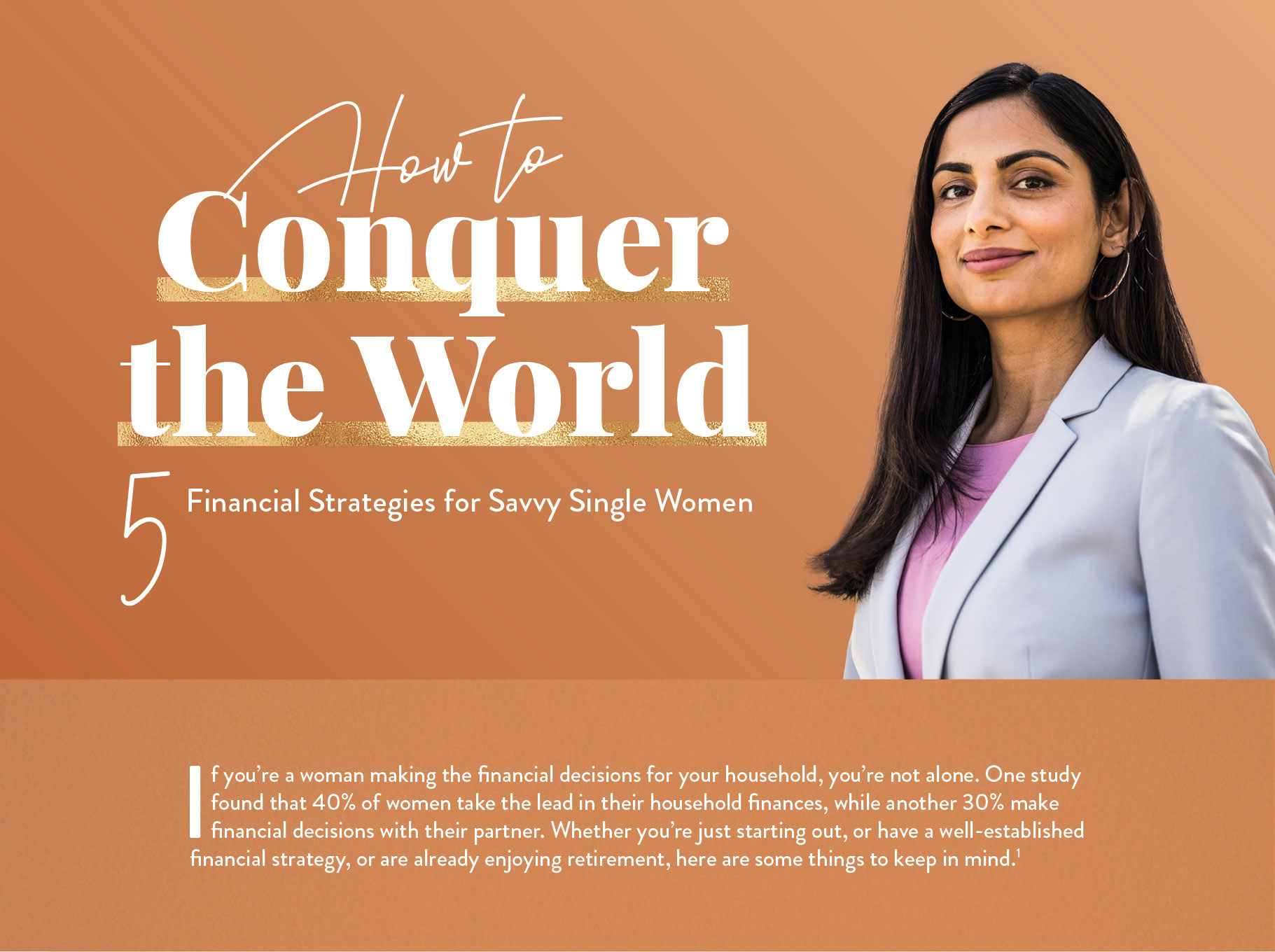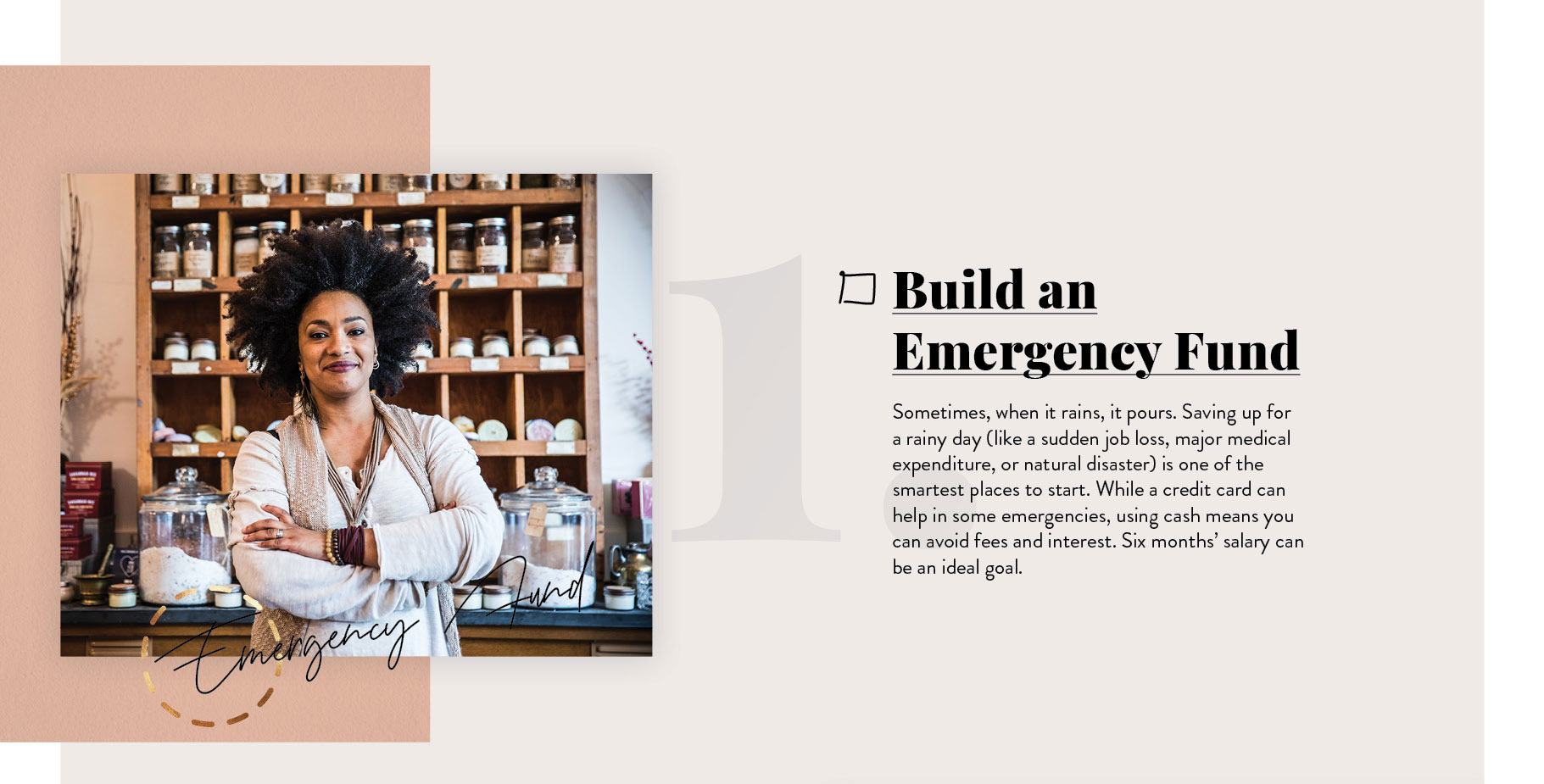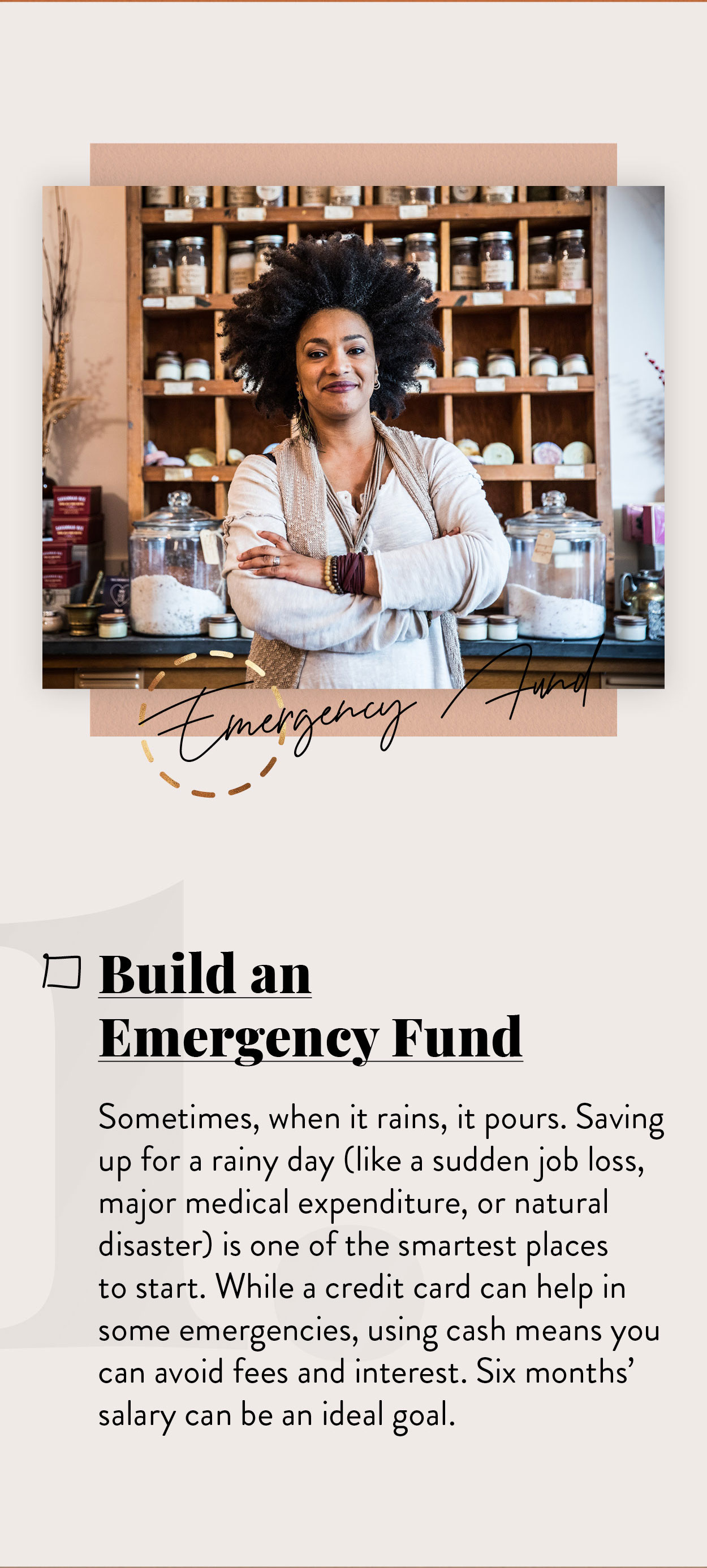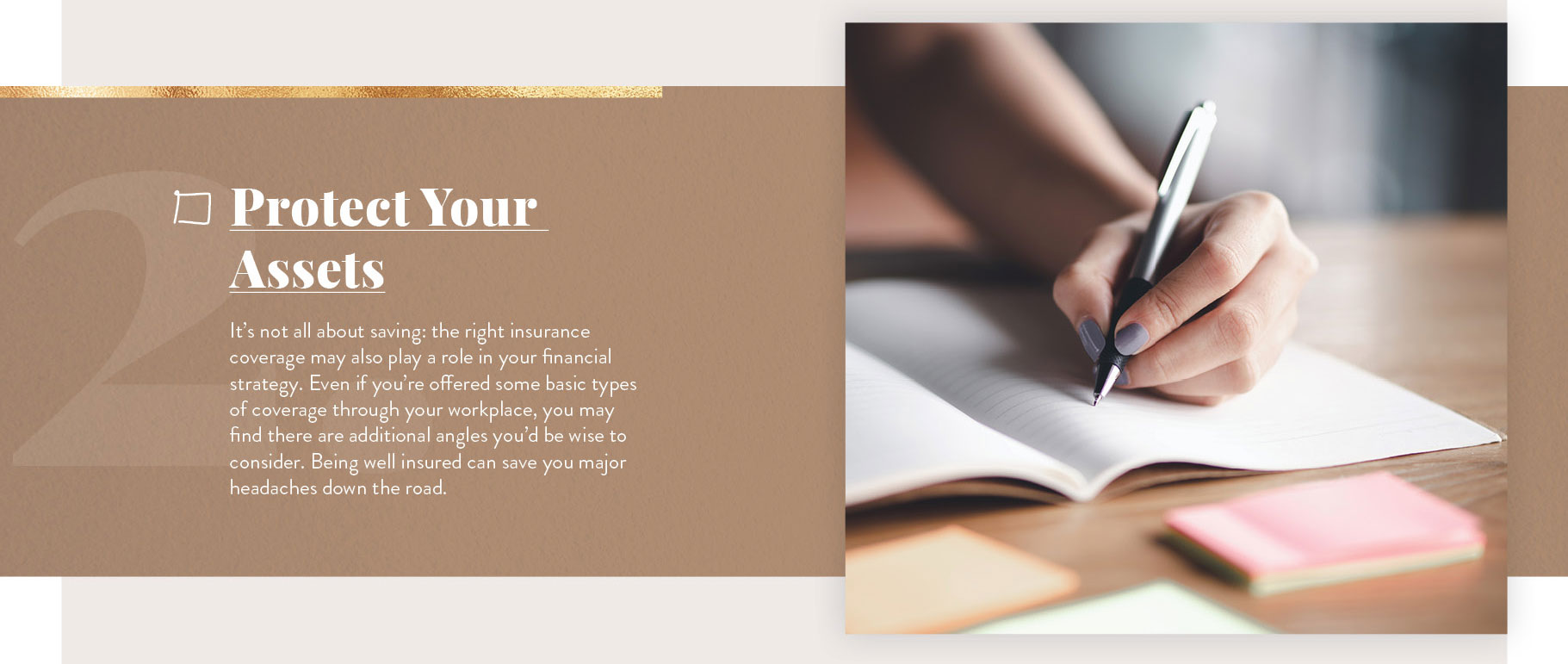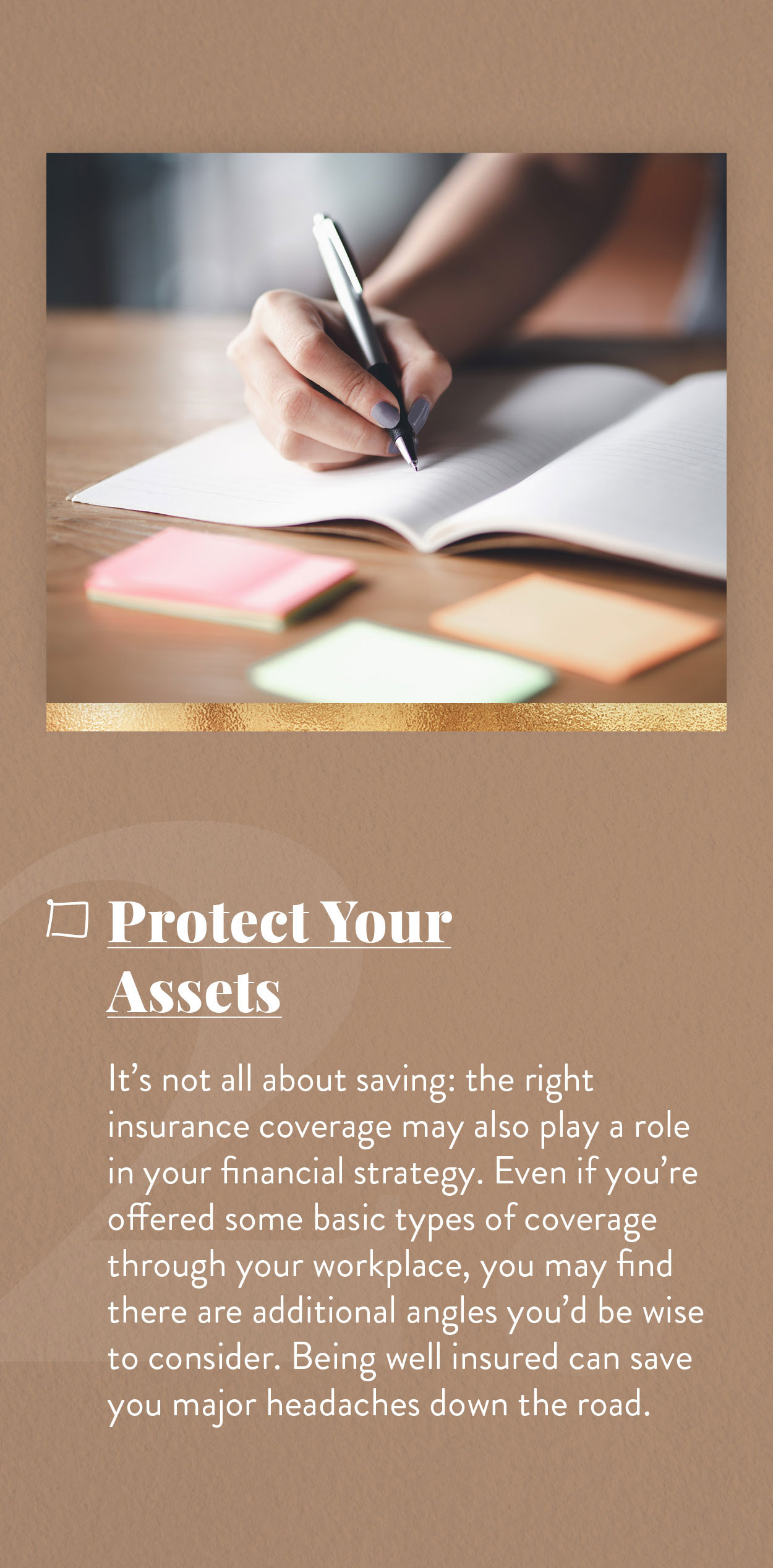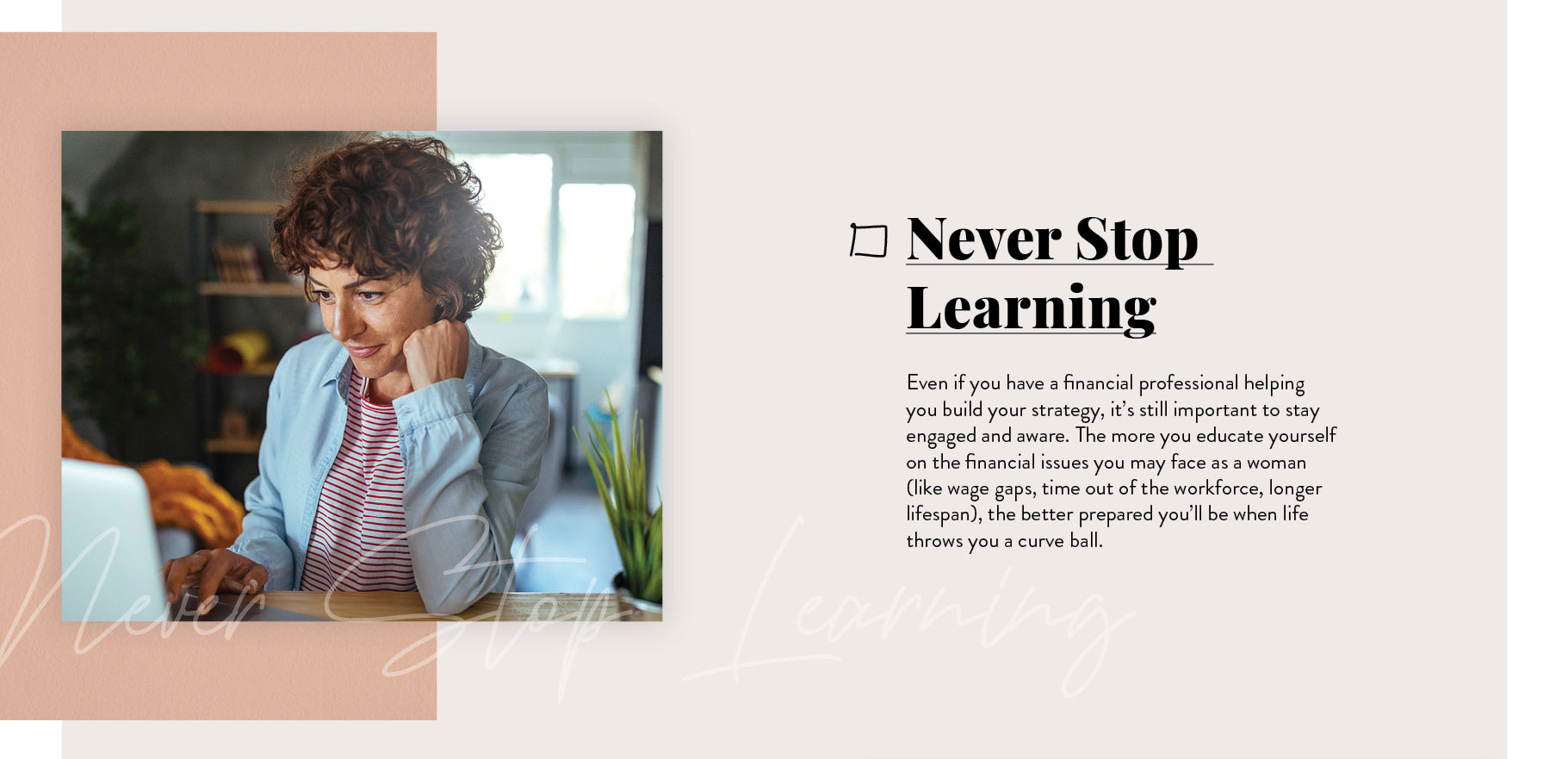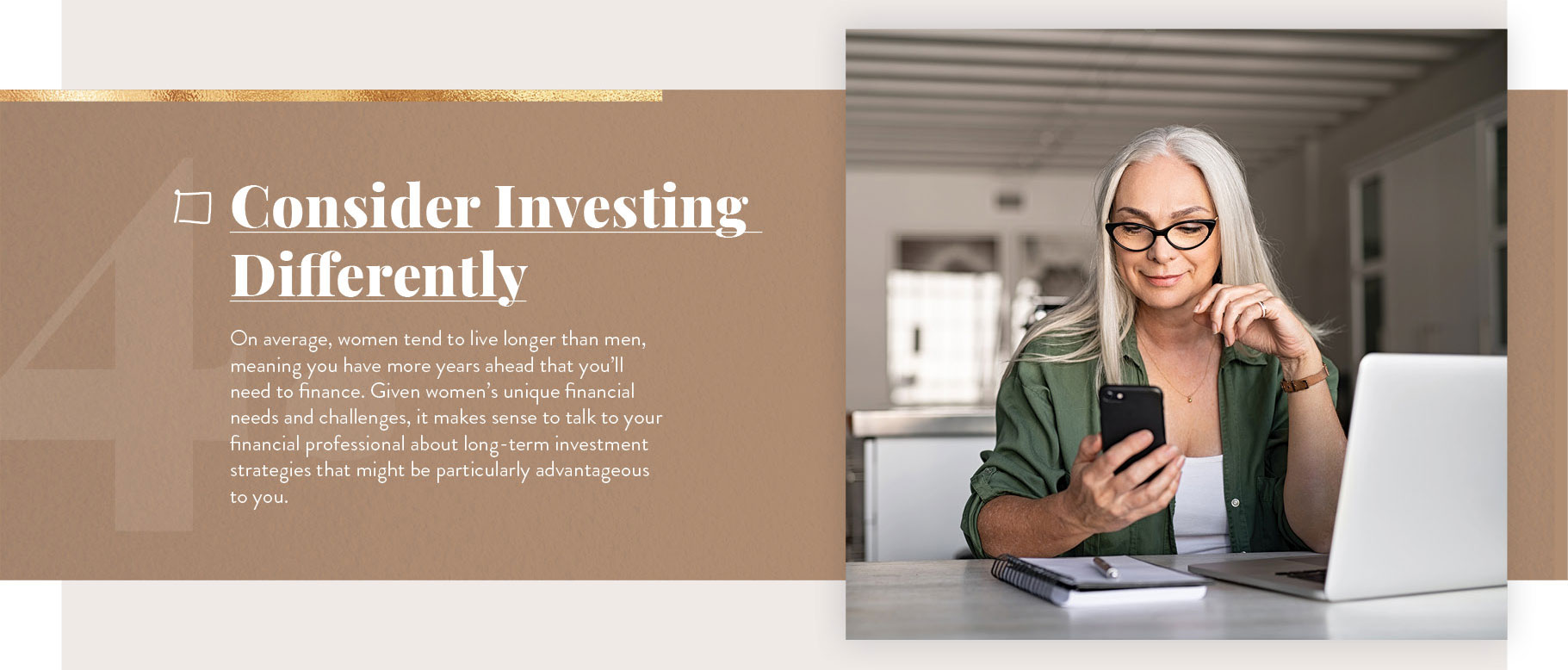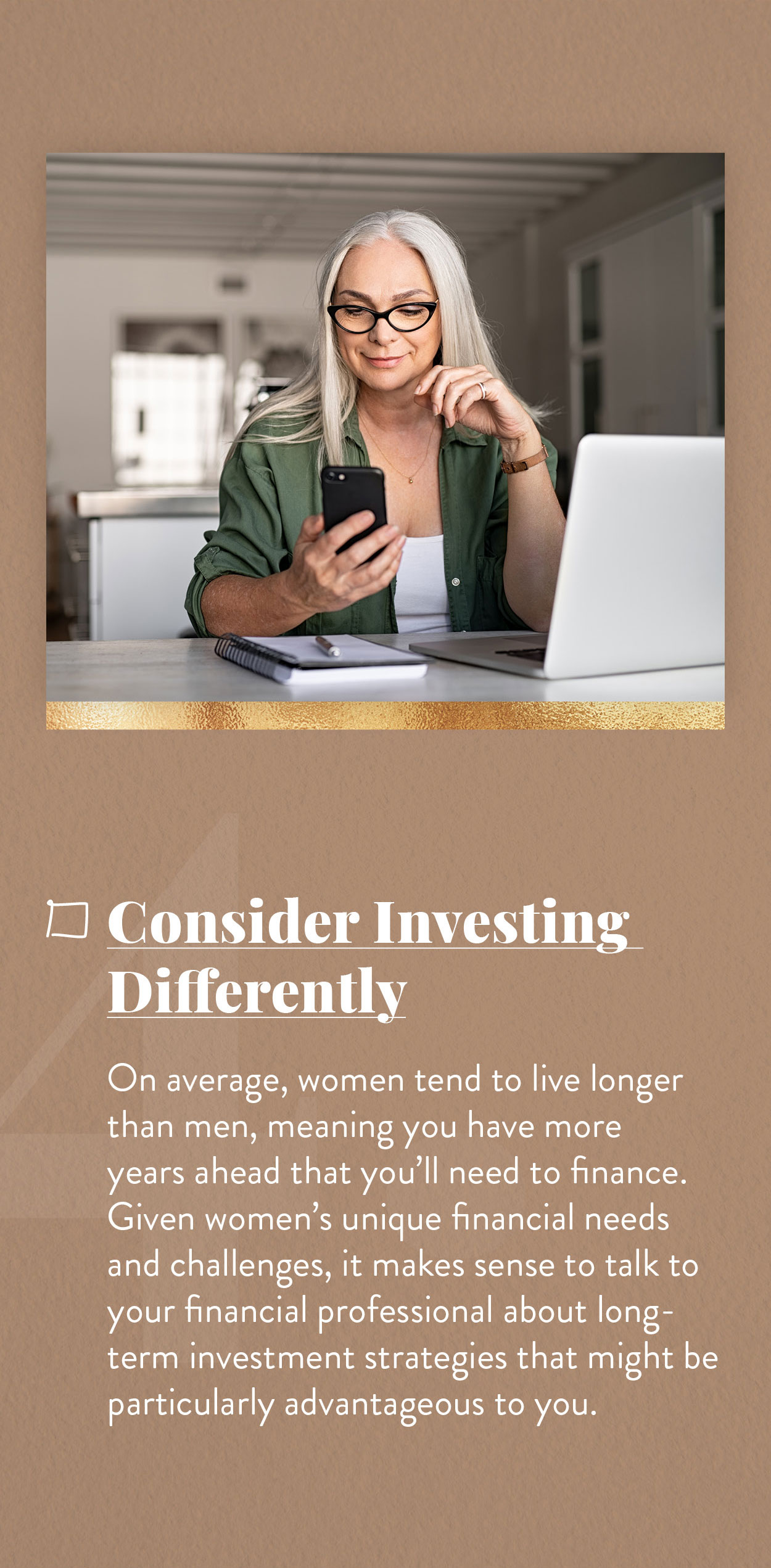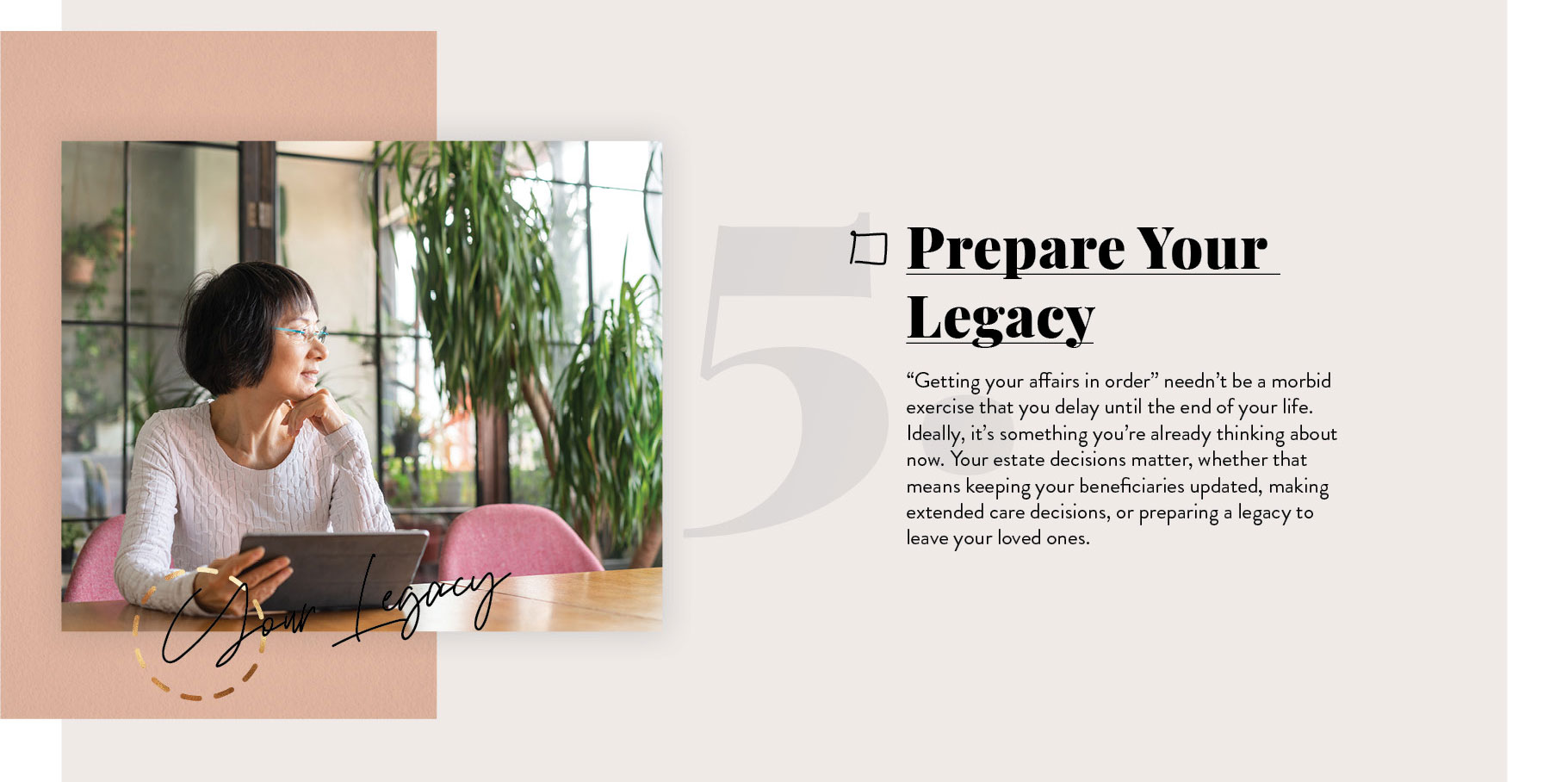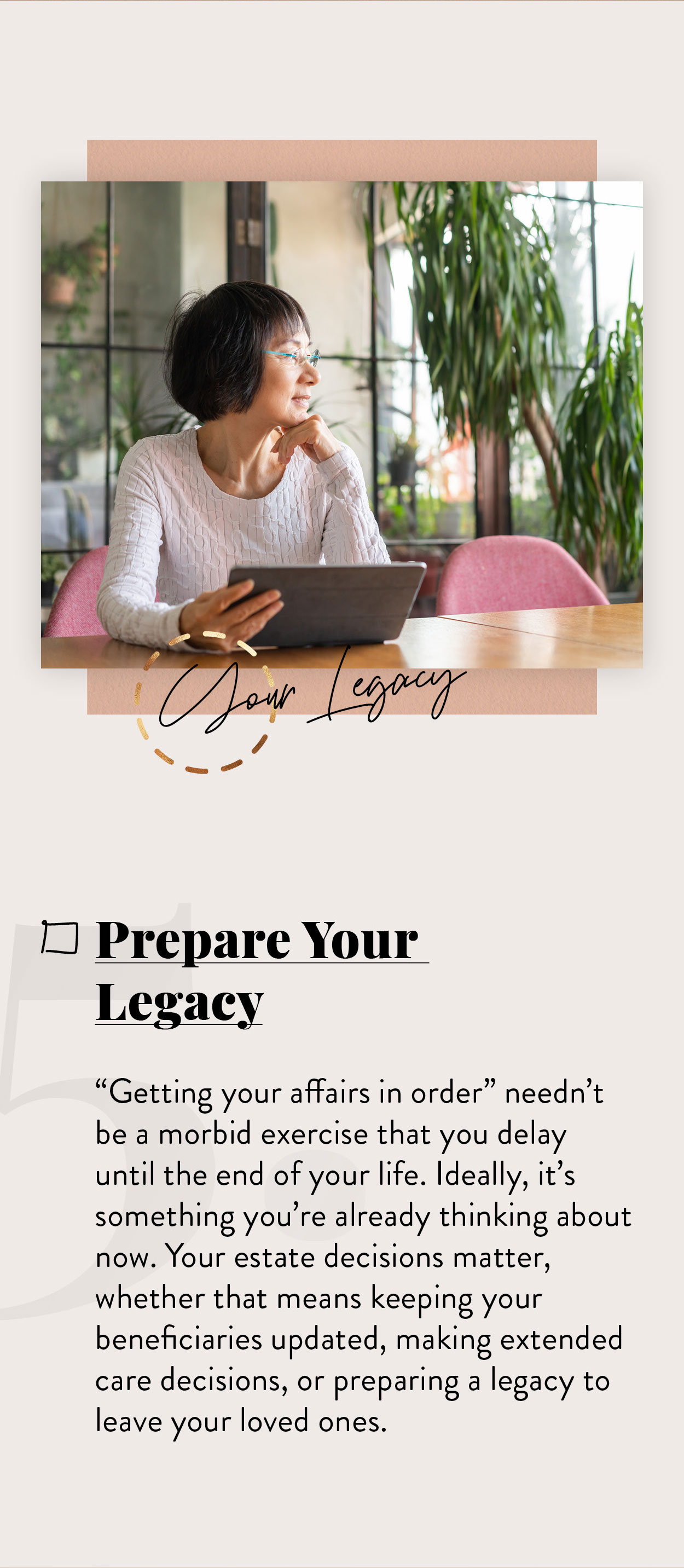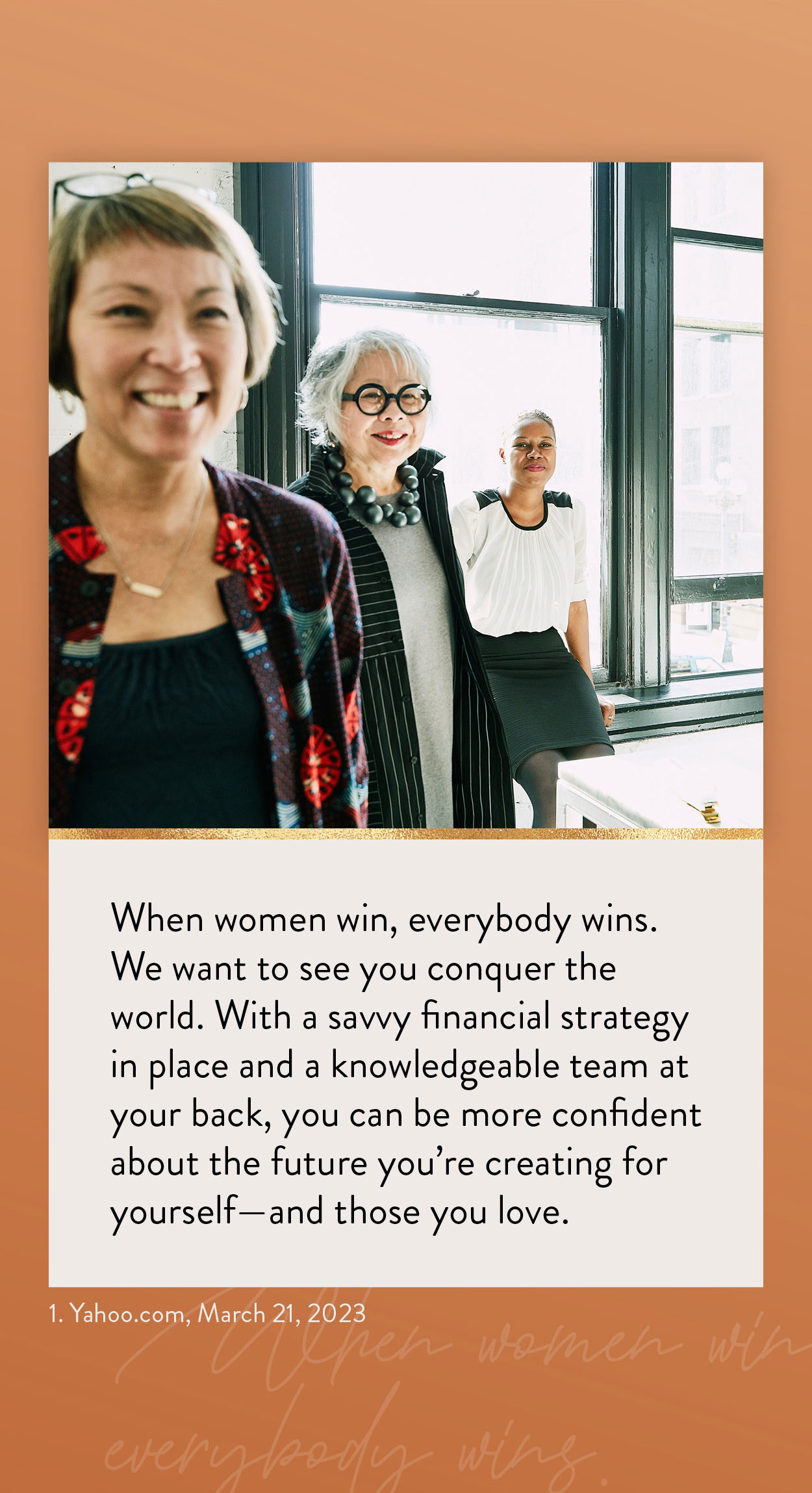 Related Content
Purchasing homeowners insurance is critical for protecting your home.
Maintaining good records for your business not only helps to meet your tax and legal obligations, but it can save you money.
Making a career move requires tough decisions, not the least of which is what to do with the funds in your retirement plan.