Understanding the SECURE Act 2.0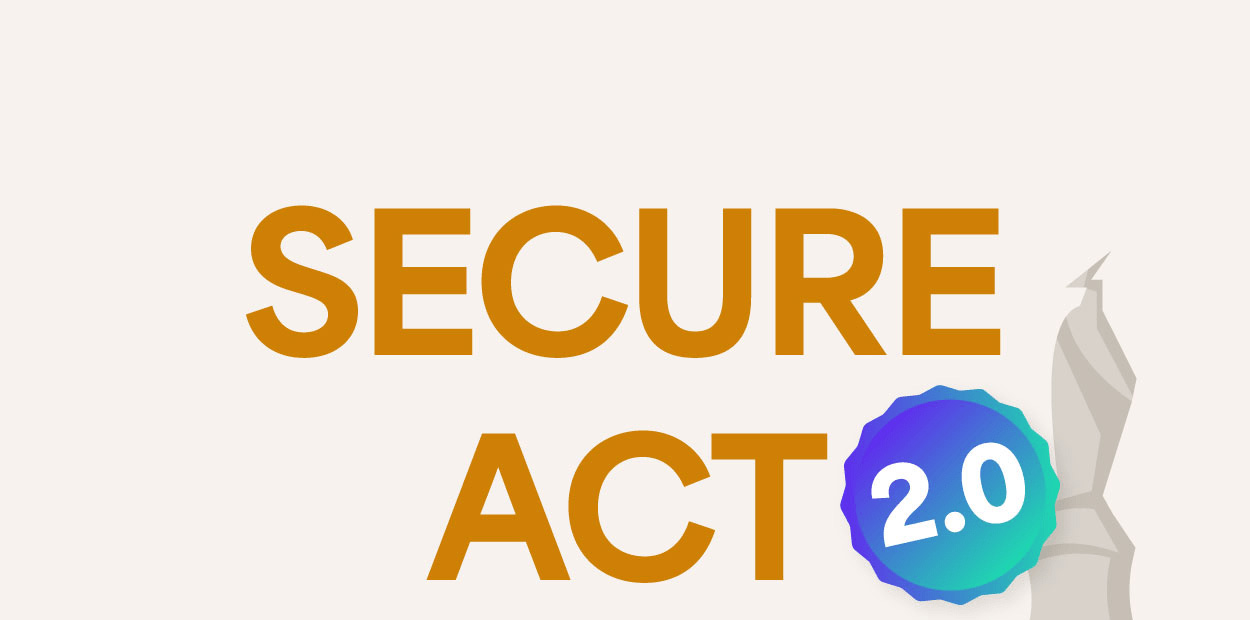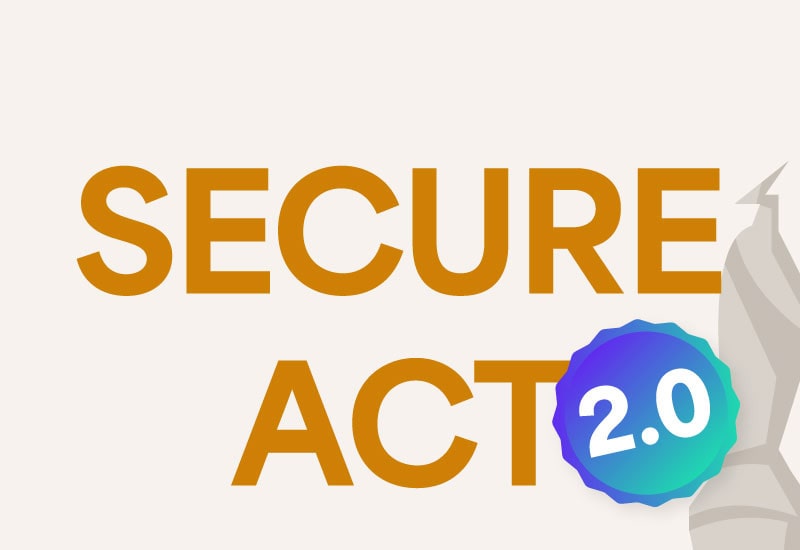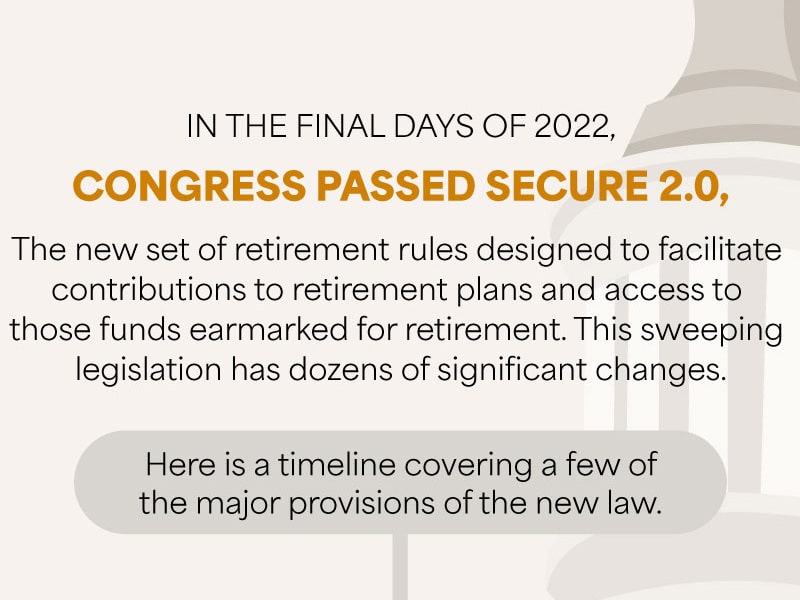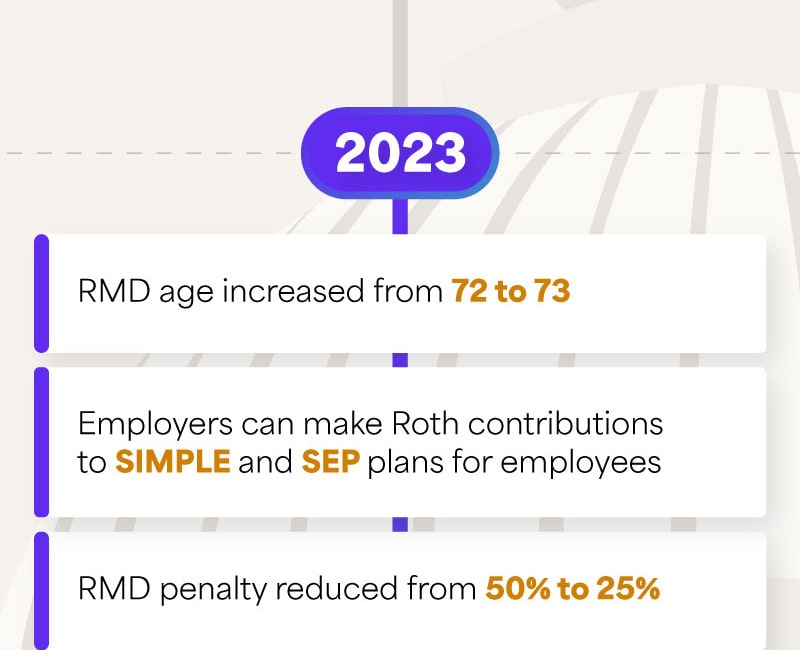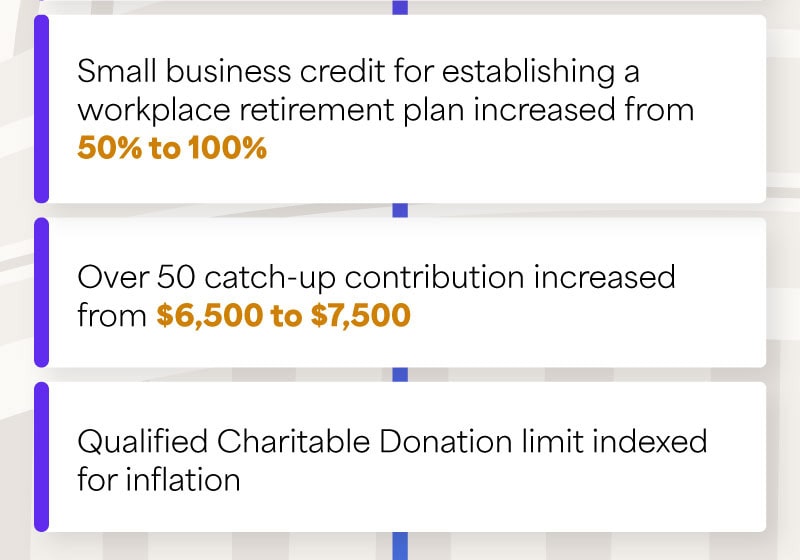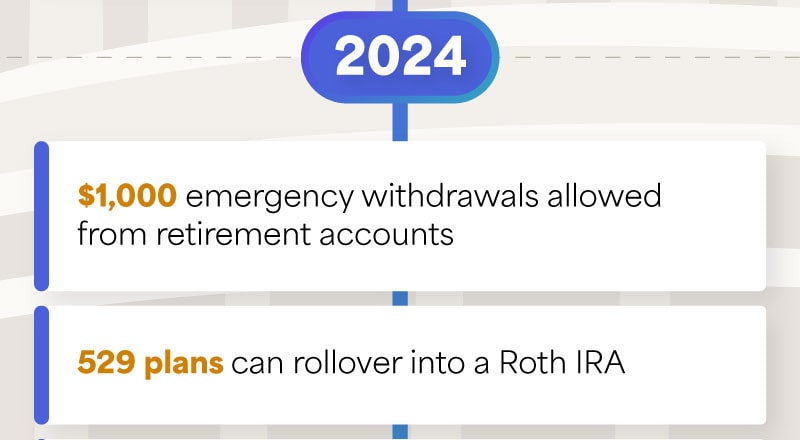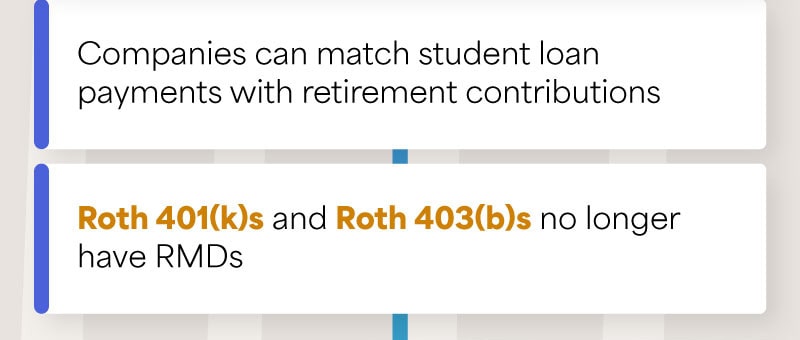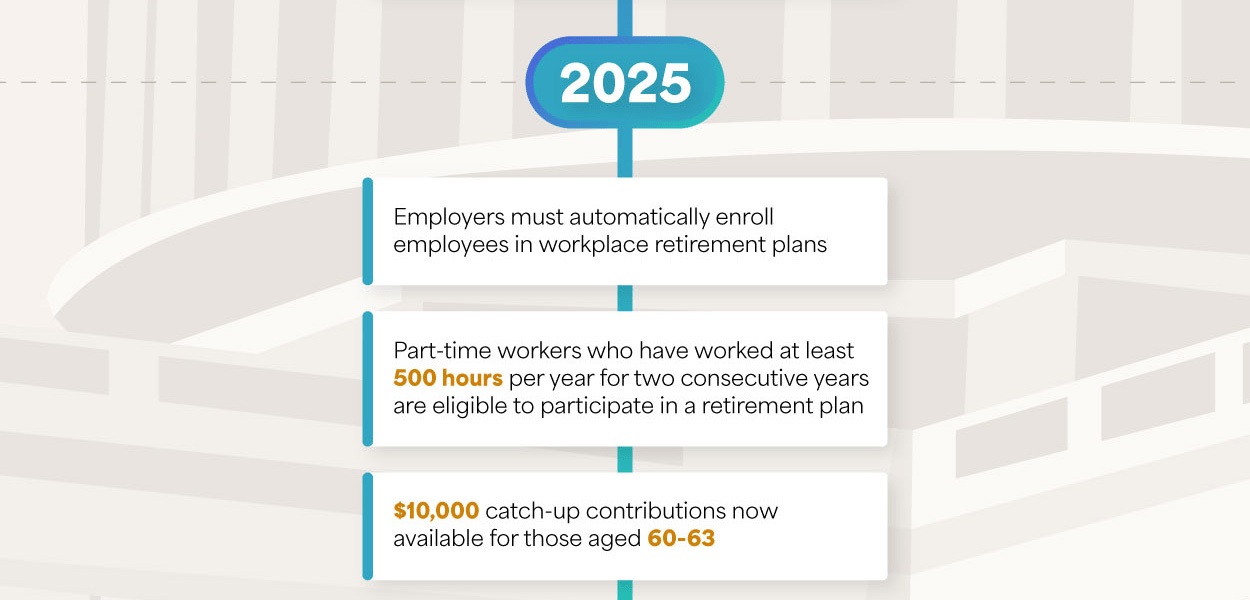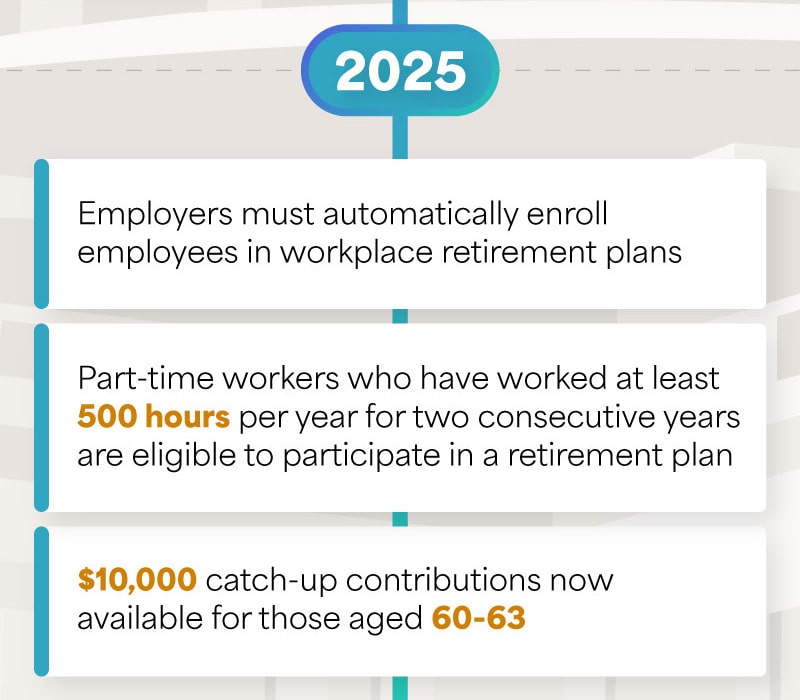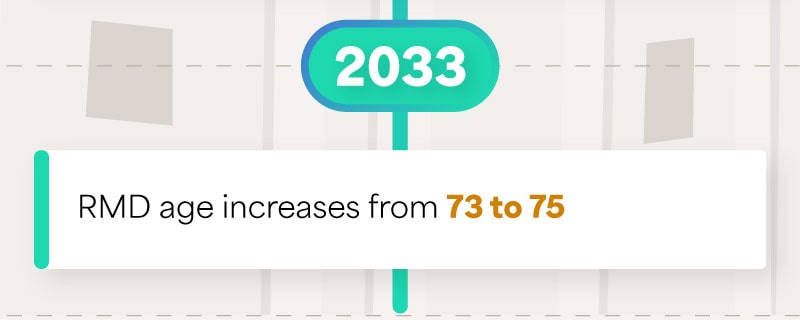 Related Content
The tax rules governing profits you realize from the sale of your home have changed in recent years.
When it comes to generational differences, knowing the facts can be difficult.
You taught them how to read and how to ride a bike, but have you taught your children how to manage money?